Ripple claims it broke federal law with SEC's latest move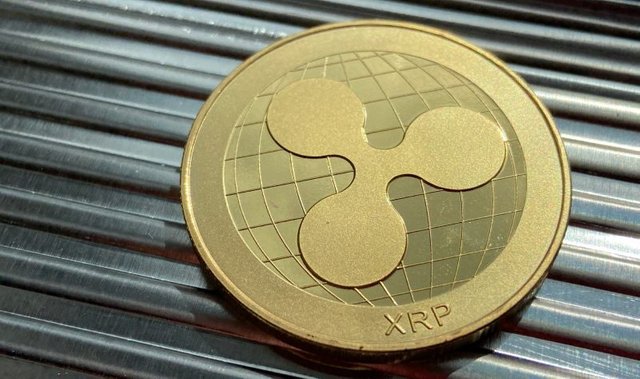 Interesting developments continue to occur in the lawsuit between Ripple and SEC. While the parties continue to collect information about each other, especially from inside, the last move came from the SEC.
In a letter sent by the lawyers of Ripple CEO Brad Garlinghouse and co-founder Chris Larsen to judge Sarah Netburn on April 16, it was informed that the US Securities and Exchange Commission has sent at least 11 joint declarations of intent to regulatory agencies of other countries.
It was stated that the SEC made this move to obtain information and documents about the company from overseas countries outside of the USA.
↘️"They want to prevent our partners from doing business with us"
With this move, the SEC wants to intimidate and frighten Ripple's partners, according to lawyers for Garlinghouse and Larsen. The following statements were used in the letter sent to the judge Netburn on the subject:
"Of course, the SEC knows very clearly what it wants to do with this move and wants to involve regulators of other countries. The agency aims to prevent its partners from continuing to do business with Ripple, using the tactics of intimidation and deterrence "
The defense side made a new request from the judge Netburn after the plaintiff's move and asked the SEC to prevent these moves. Ripple also requested that a conference be held in which the SEC informed them about the matter, while claiming that the SEC was also breaking federal law with this move.
↘️Lawsuit filed, Ripple wins 20 partners
According to the information given by Garlinghouse, after the SEC's lawsuit against Ripple in December, the company won a total of 20 more partners from all parts of the world. Garlinghouse also said that 95 percent of Ripple's partners are from outside the United States