What Do Expert Opinions on Ripple's XRP Case Point?
Expert opinions on the XRP case!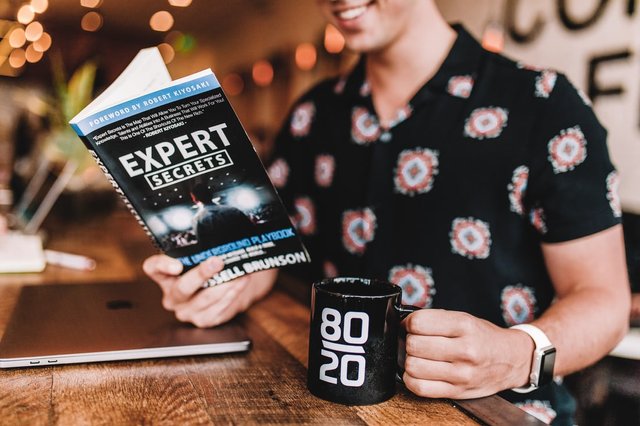 #Blockchain #giant #Ripple suffered a massive loss with the lawsuit filed by the US Securities and Exchange Commission ( #SEC) in late 2020. XRP price dropped to as low as $ 0.17, and the claim that XRP is a security has led many exchanges to suspend XRP trading.
🚨Ripple Case Increases Volatility Of XRP Price
After these huge losses of Ripple and XRP, the re-emergence of XRP price from the ashes gave hope to many investors. This actually happened when Ripple received some positive news during the ongoing litigation process and this was effective in the markets. However, it will not be possible to say that a clear conclusion has been reached in the case between Ripple and SEC.
Although several crypto exchanges have decided to re-list XRP despite the ongoing lawsuit, experts think there are still too many steps to be taken in the case. Daniel Payne, who is an expert on SEC's lawsuits against crypto money projects and deals with blockchain and cryptocurrency-focused cases at Murphy & McGonigle, shared his expert opinion.
🚨XRP Case Reviews From Experts
Payne admitted in a statement on the matter that the Ripple case proved much more difficult than the SEC's previous wars. Payne emphasized that despite the SEC's previous victories over Telegram and Kik, Ripple will not give up easily.
"Ripple makes a different situation than these. XRP was first put on sale 8 years ago and over time the XRP network became decentralized. Ripple, on the other hand, mostly left XRP in this process. The SEC is actually pointing to the beginning of all those years by claiming that XRP is still a security. "
🚨The Ripple Event Can Be Decisive
John Wagster, one of the representatives of Frost Brown Todd law firm, made a statement on the subject and emphasized that Ripple was badly hurt, but with the formation of regulations, it could get a way out of it. Wagster thinks that Ripple's decision would be the most logical solution.
Rutgers Law School Professor Yuliya Guseva stated that the outcome of the Ripple case will affect the cryptocurrency industry in general and will be seen as either a great relief or a big problem for the cryptocurrency industry.