The road of life
There are things that you do not understand,
and you never get the answers!
Moments when you don't care.
Dreams that you forget.
Words that hurt you deeply.
Places you want to return to.
A person you miss dearly.
Memories that break your heart.
Feelings you can't control.
Tears that inevitably come.
Moments you can't get out of your head.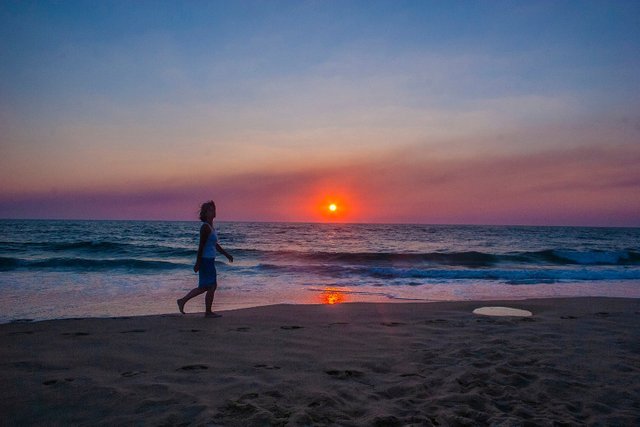 Things you could have done better.
Days when you don't know what to do.
Hours when you feel alone.
Minutes when you realize what you're really missing....
What you really miss and what you have done!
Seconds when you feel desperate.
There are moments in everyone's life
when for a moment.
...the earth stops spinning....
...and when it starts spinning again...,
nothing will ever be the same again!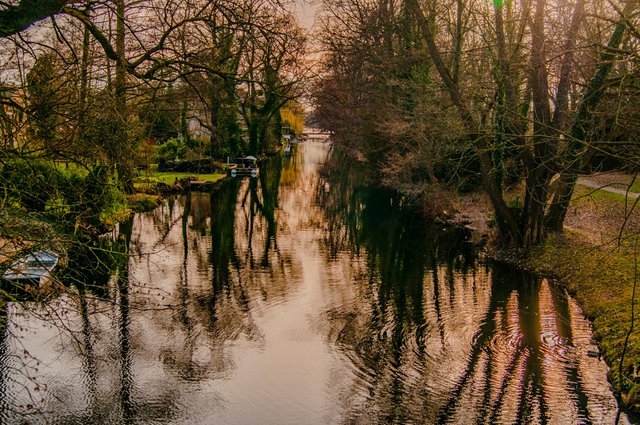 But one should never give up hope
and believe in the meaning behind all experiences.
We grow and mature through exactly these experiences
on the road of life...