You are viewing a single comment's thread from:
RE: SteemSpeak AMA-INTERVIEW with @SNEAK from Steemit Inc. About the 2017 Roadmap! MUST HEAR FOR ALL STEEMIANS!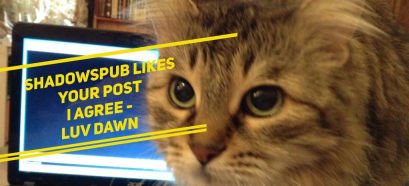 Hi @steemspeak, I just stopped back to let you know your post was one of my favourite reads yesterday and I included it in my Steemit Ramble. You can read what I wrote about your post here.