ROR - Major Mining Operation!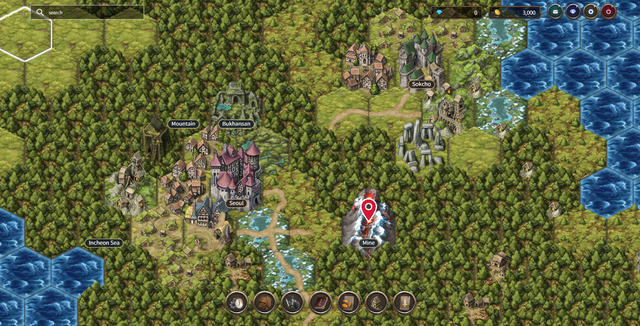 Been playing ROR lately and have my 5 mercenaries working relentlessly in the depths of the Sokcho mines!
Mining for Ore and hoping for sweet hits of Silver..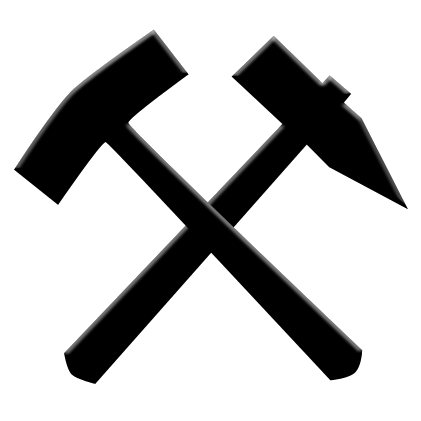 If anyone has any info on crafting recipes do let me know. In fact I haven't really seen a crafting system other than the fact I can gather resources from across the lands, in the hopes that one day I'll be assembling the finest weapons and armor in all of the lands!
What's next?
I'm thinking we'll take a trip south to Yeongwol and gather Silkworm Farm:

You know, hoping to be able to craft some sweet silk robes and even armor in the future! Would like to have a head start on resource gathering before I figure out how the crafting works.
Who else is playing ROR?
If you have any tips, guides or suggestions do let me know. Would be nice to have a guide or wiki on www.battlegames.io that's easily accessible and in English.
See you in the depths of the deepest mines and in the silk fields of old Korea!
-Agr8buzz