"Road of Rich" Based on STEEM Blockchain. The game has started. Start the game and earn RORS Tokens!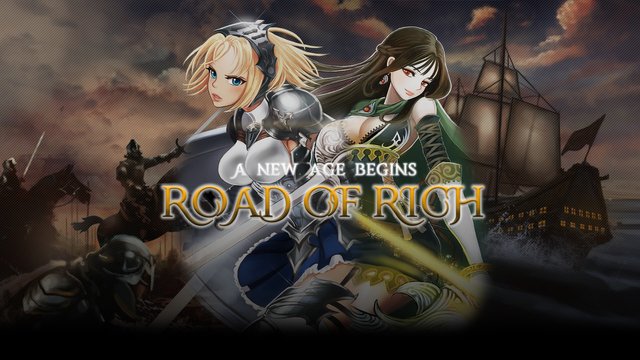 Hello, This is Team ROR.
Road of Rich is a game that collecting and trading resources through various activities such as battle, trade, gathering, and mining.
You can grow your mercenaries through the Battle of Dungeon,
and you can gain Gold efficiently through trade.
Resources can be acquired through gathering and mining,
and steady gold acquisition is possible with resources acquired.
This will pave the way for the Growth of Mercenaries and Trade.
ROR is a Clicker Game, so you don't have to spend much time on it.
Play it so easily that it won't interfere with your busy life.
By donating the gold obtained through gameplay using the bank content of the game, you can receive a Reward-Pool accumulated in @ror.pay
The compensation pool has a value of approximately 20,000 Steem so far.
We've been developing games through constant updates since the Alpha version opened on October 3, and we're continuing to develop rapidly.
Road of Rich contributes to an appreciation of STEEM.
To purchase DIA, which is a key pay currency for ROR, STEEM must be used. As the number of users of ROR games increases, DIA purchases will increase, and you have to buy STEEM for that. As a result, this will lead to an increase in the value of STEEM.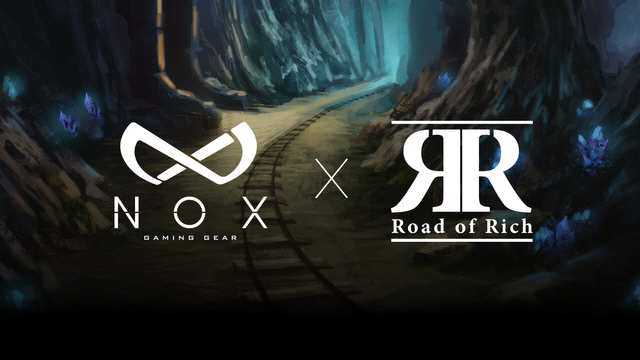 Also, we continue to promote ourselves outside of STEEM with various partners. At G-STAR 2019 Global Game Exhibition, one of the major international game events, we worked with Nox, the No.1 Korean gaming gear maker, to promote ROR through B2C and also to promote B2B through G-STAR simultaneously with ZIP-LAB, the developer. The G-Star Global Game Exhibition is a huge event that attracts more than 200,000 people every year. This will result in many external users playing ROR games, which in turn will lead to STEEM purchases.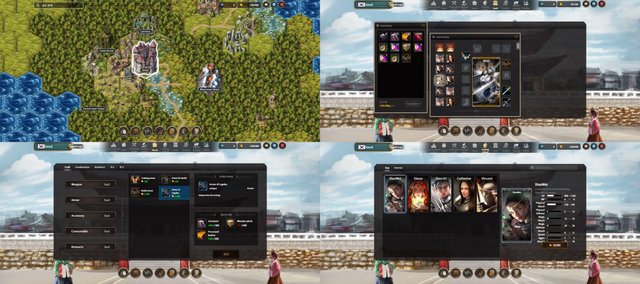 Anyone can walk the Road of Rich.
We created a special Token Economy using STEEM. This rewards 100% of paid payment in the game, which is 60% for Token Holders and 40% for Game Players. You can get a RORS token through gameplay and STEEM with that token. Also, as in a typical game, the amount of paid payment is not returned to the game company's profits, but returned to the players, so you can pay for it without any burden.
Start to play Road of Rich, right now.
Thank you.
If you are curious about the Roadmap or Token-Economy for our project, please visit the website below.
Start Road of Rich game : https://www.rorsteem.com
ROR Official Discord channel: https://discord.gg/vyPHGk6
ROR Official Homepage: http://roadofrich.com/
ROR Official Kakao talk channel: https://open.kakao.com/o/gHpYWMkb
Daily Report : https://steemit.com/@ror.pay
ROR Game community : https://www.steeminven.com
Road of Rich Promotion Video
Our Road of Rich team started witness vote. and our team voted @proxy.token, the representative witness of the SCT team.
They try very hard to solve the problem in a good way.
If you have any other good witness, please contact Nia#7036 at Discord channel.