My photography
Again My todays photography related to my Beautiful sylhet city.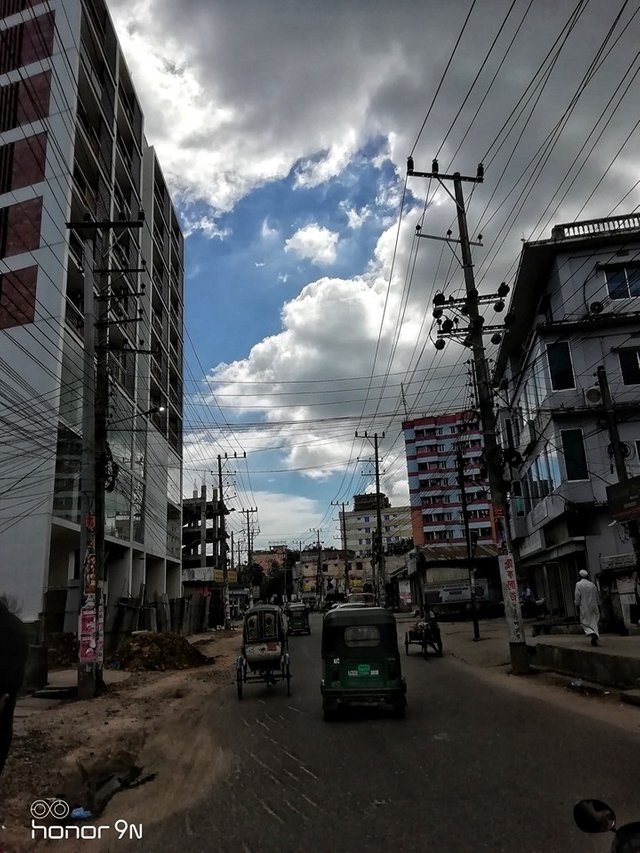 The View of the inside roadside picture of the town side. i am happy that our counsilor of this city has taken care of all nice things.The sky looks so clear . i take it in the evening time when i am out of my home.its a phone caption.all credit goes to my Honor 9N.
I think my next post will be my city again , because my city is very nice to look inside and outside.and I want to share them with all of my friends. i want everyone to visit my Bangladesh .See we are Ready to Show you ours Beauties to the whole world.