The road to Steem Fest - A trip down memory lane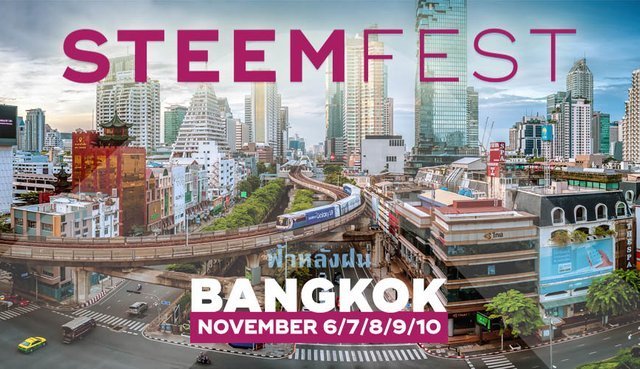 Source: https://steemfest.com
My First SteemFest!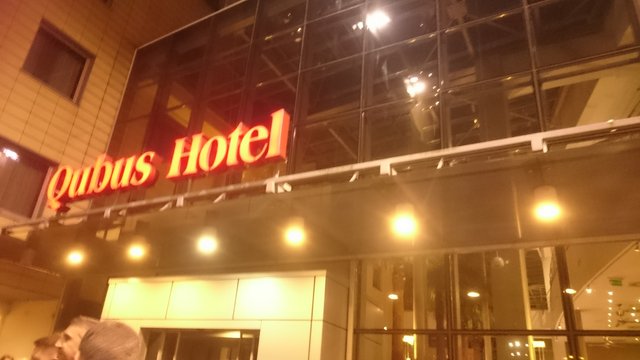 There everything has begun
SteemFest3 was a magic time for me. It was a moment when the idea of -Osavi account born. You could ask "why?". On my main account, I write in my native language and of course, it isn't English. Everybody could meet me, but couldn't read my posts. Sad. So I talked with including @noisy about the idea of international account and blog. One more time thank you for your time and motivation.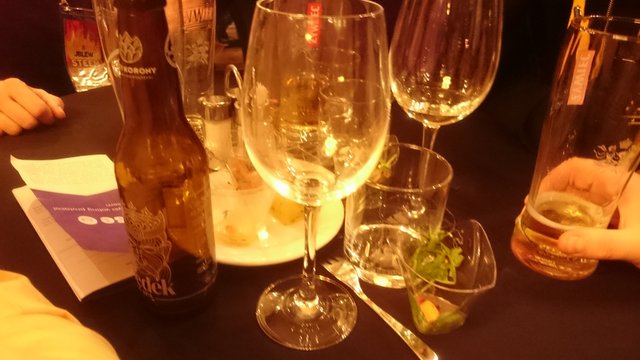 With @wise-team
I don't have a lot of photos with Steemians, because I don't like to ask everybody to permission to take a photo. I prefer to take a photo of the meals. I'm a glutton, I tried to taste everything that I saw. Still, I can't understand why we ate Silesian potato dumplings in Kraków, also it tasted to me.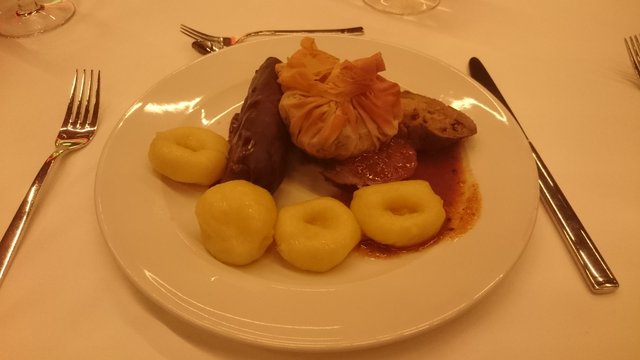 Silesian potato dumplings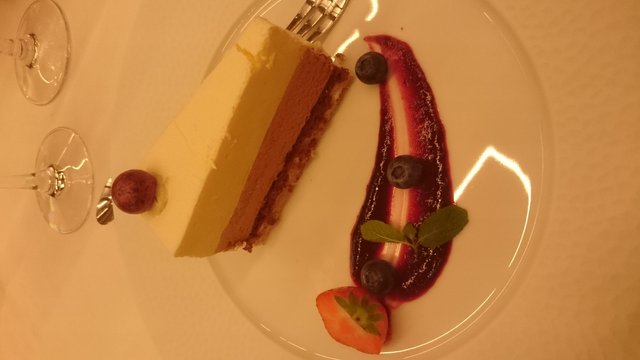 So sweet
I remember I met a @cryptoctopus with his wife and I explain to her what should buy in Zakopane (and how to say "os-cy-pek"). I believe you tried it during your trip to the polish mountains.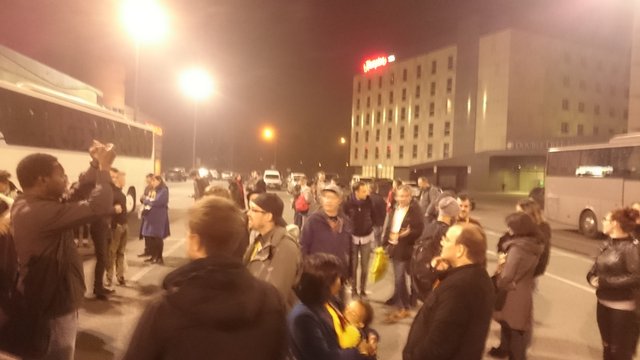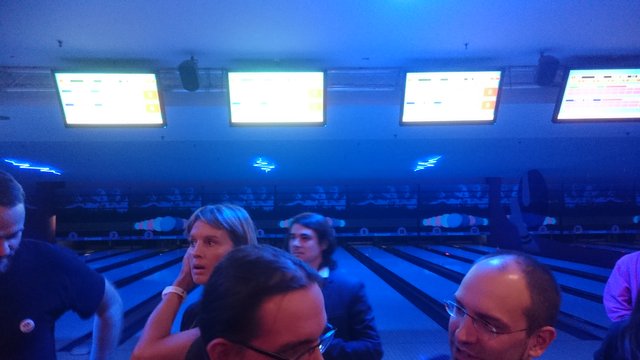 Bowling party!
SteemFest is a place where I felt awesome. I could talk to people from whole the world in a kind atmosphere. One of the best times of my all life, trust me. Now I can prepare myself for this biggest event in the Steemians calendar.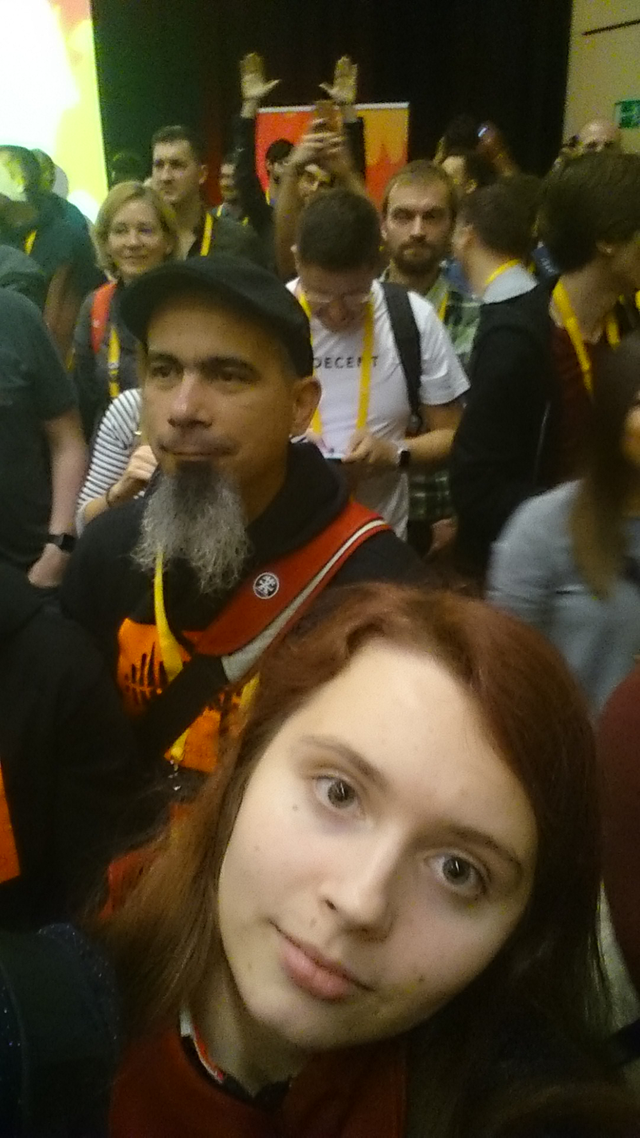 Yeee, it's me
This year I'm going to participate a SteemFest4 too, but this time I'll use this account. Here I write only in English, so all of you can read it and don't need a translator (or you don't need it twice).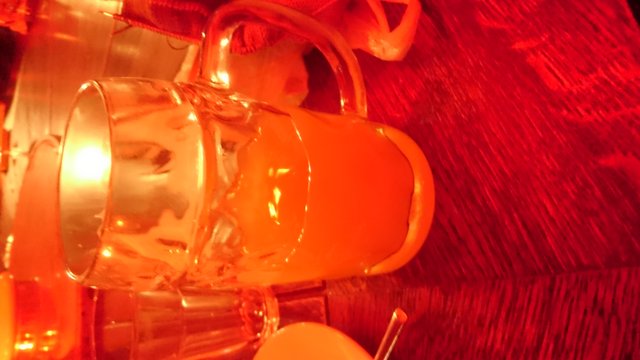 This is the best beer of my life
@anomadsoul thank you for remember me and remind of your contest.