ADSactly Tech News - The ANYmal is a Robot That Really Moves!
ADSactly Tech News: The ANYmal is a Robot That Really Moves!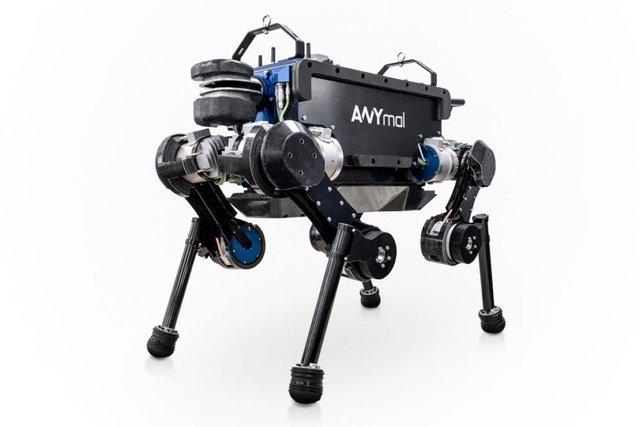 Image Source: Toyota Global

---
Hello Steemians! In this issue of ADSactly Tech we're going to give you a close look at a really remarkable robot.

Before we begin let us just ask you a quick question. Can you believe how far robots have come in this decade alone?! They used to be a thing of sci-fi and had no place in the world other than the odd factory here or there.

Now they are being used for all sorts of things and a team in Zurich has recently come as far as to make one that can summon lifts and use them to travel to distant floors of office buildings!

We learned about this new development from an article published in The Verge entitled 'I could watch this well-organized robot summon an elevator all day.'

A few interesting points were made in this article that I would like to comment on...
The robot in this video is the Anymal, a quadruped bot built by ETH Zurich. (It looks similar to some of Boston Dynamic's creations, but that's just because four legs is a good model for building stable robots.

Even when they break down, they're still left standing up.) The video above is just a tiny update on the bot's progress, but it's been under development for more than a year now, with ETH hoping it will one day be used for tasks like search and rescue.
And although, yes, it seems odd to laud a 12-second video, creating robots that can navigate indoor spaces is pretty essential. We shouldn't have to build an entirely new infrastructure for future robots doing things like making deliveries in buildings, or helping the elderly.

They should adapt to our environments, not the other way round.
---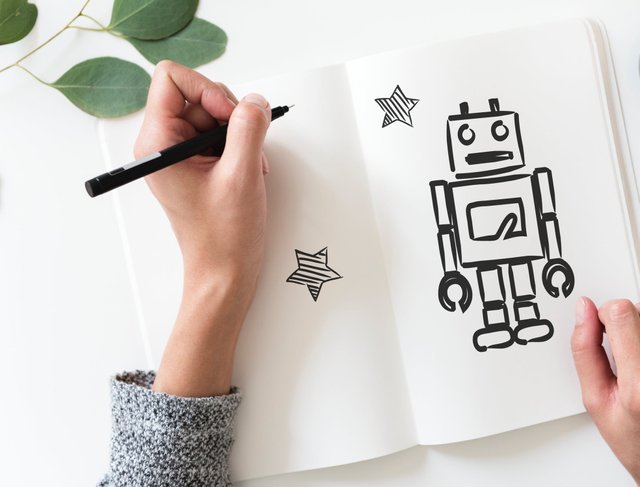 Image Source: Pexels

---
The potential for robotics applications in regard to navigating indoor spaces is huge and the company that wins this race may present an opportunity like amazon has done for online shopping. Be ready to put your money on the line folks!

The first thing I thought when I watched the video was that this new robot looked extremely similar to one I had seen developed by Boston Dynamics.

I believe the army has had access to a similar model of robot for quite some time now. Apparently getting robots to walk and balance themselves is a lot harder than we would normally think.

It seems there are so many potential applications for robots in areas that humanity can benefit from that this persuit and has potential to solve many of the problems we face in the modern world.

With this perspective we should certainly give robotics developers the benefit of the doubt while keeping a watchful eye as many companies will most likely decide to take another route in developing robots and robotic components for the military industrial complex.

Anymal has no problem using an articulated arm to turn a handle, push a door open and walk through. A human standing nearby shoves it around a bit, but it doesn't complain and makes it through the task just fine.

Anymal can also move around while holding a glass of water and not spill a drop. It can help a human lift and move a box. Who's a good robot? Yes you are... Yes you are... Anymal is the perfect robotic companion.

Here's a video of this robot doing its thing!
---
---
According to further research Robotic Systems Lab, a company working in conjunction to develop the ANYmal uses a video to demonstrate a system called ALMA, which stands for Articulated Locomotion and Manipulation.
"The torque controllability of the whole system enables the implementation of compliant behavior, allowing a user to safely interact with the robot in a very natural way," the lab says.
What do you guys think of this new ANYmal? Do you think we are living in an age where these type of robots will co-exist with humans and perform daily tasks that some of us can do but would prefer not to?
What do you guys think about lift taking robots? Would you feel comfortable with these type of robots walking around your office place?
Lets get a discussion going about this.
We want to see what the Steem community thinks about this! Please leave your thoughts and feedback below!
---
Authored by @techblogger
In-text citations source: I could watch this well-organized robot summon an elevator all day - The Verge
Image Sources: The Verge

Click on the coin to join our Discord Chat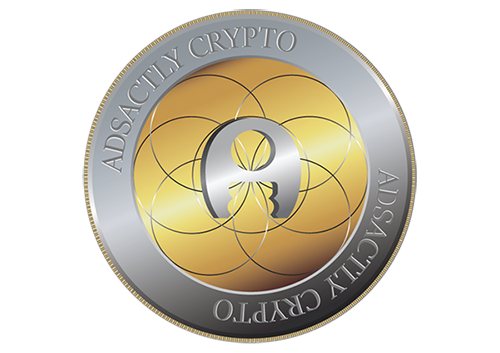 ---
Vote @adsactly-witness for Steem witness!
Witness proposal is here:



Go To Steem Witness Page
In the bottom of the page type: adsactly-witness and press vote.



Use small letters and no "@" sign. Or, click here to vote directly!
Thank you!

---