Gemini ♊ born boy, I feel grateful to God for making it possible for me to experience another wonderful year of my life. It's has been a year filled with mixed feelings.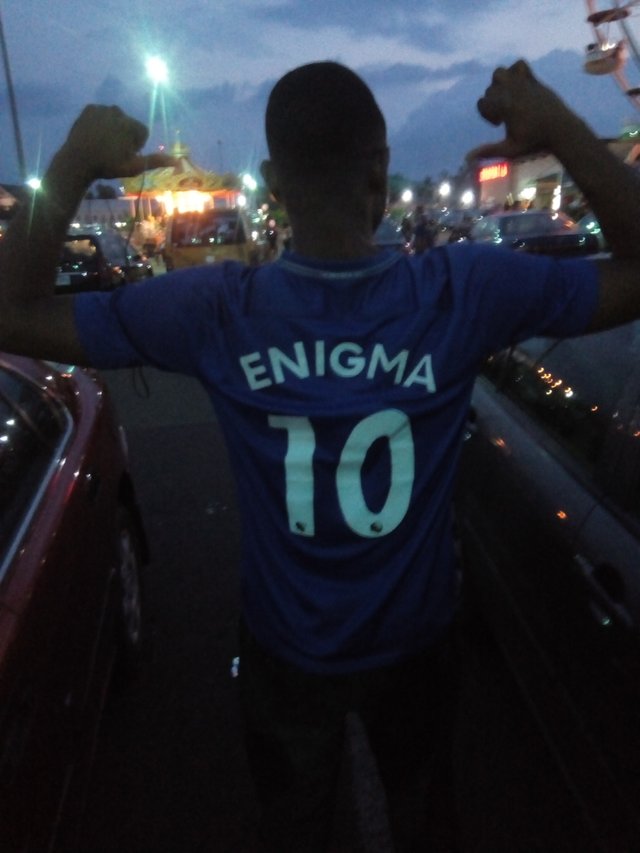 Let's start with the good stuff first, I got to know about steemit this year and met great people here. I made few friends online here on this platform. The one that has made me believe that I can make it here on this platform is this great fellow @rok-sivante. He has just been wonderful to me and so inspiring in his post.
I also met with @cyprianj who is also a helpful brother too. These guys are so wonderful at what so ever post they talk about in their blog. Following them has been a blessing.
I began the process of self discovery this year and thus far it has been cool, even though I'm still working on myself.
Every good thing in life has a bad part of it, that is in life there is a good part and a bad part.
Let's start with the good stuff first, I got to know about steemit and joined steemit this year. And ever since then I have really met really nice people that have impacted my life in positive ways. I also started the process of self discovery this year which by God's grace I'm working on.
I think my last one year has thought me a lot of lessons.
The bad part which I won't really dwell on is the fact that I had a heartbreak this last one year of my life, I really thought we were getting along I didn't know. That I was doing was just infatuation, Lol stupid me . It led to depression which I finally went out of.
But in general I would comfortably say that [email protected] is better tobex than [email protected], though I pray for a better [email protected] because self development is a constant work.
EXPECTATIONS FOR [email protected]
To have achieved a reasonable height in the building process of [email protected]
To improve in all aspects of my life , my academics, my emotions, my wisdom, my understanding, my finance etc....
Just to mention a few because there are too much to list. God help me, bless me with more years, long life, good health and prosperity all round.
APPRECIATION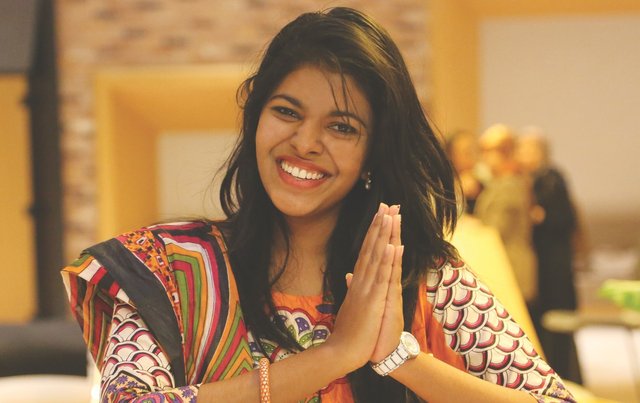 First of all I thank God for giving me a brand new opportunity to be a better [email protected] I thank God for life, the people he has placed me with in life.
I want to say a very big thank to the makers of this platform for their wonderful initiative that has stopped young people from wasting their time on other social media platforms.
Also thanks to all those that made a wonderful tobex @21 a success. I pray and wish for more great minds like you guys to make a better @22.
Thanks for the wonderful gifts @rok-sivante.
Plenty blessings I pray follow you all the rest of your life.
UPVOTE FOLLOW RESTEEM
ONE LOVE ✌️✌️
LONG LIVE STEEMIT
JUNE 10TH TILL I DIE
FROM @tobex.