CONTEST! - A Role Model Steemian - 2,000 Steem Power delegation as Prize
Steemit is growing incredibly fast and so many communities are being born every day and with them, amazing Steemians who deserve more recognition. The not so cool part is most of these communities do not have the Steem Power to support their members and their quality posts.
If you think you are a role model Steemian and deserve a Steem power delegation to vote on posts of your community, then this contest is for you.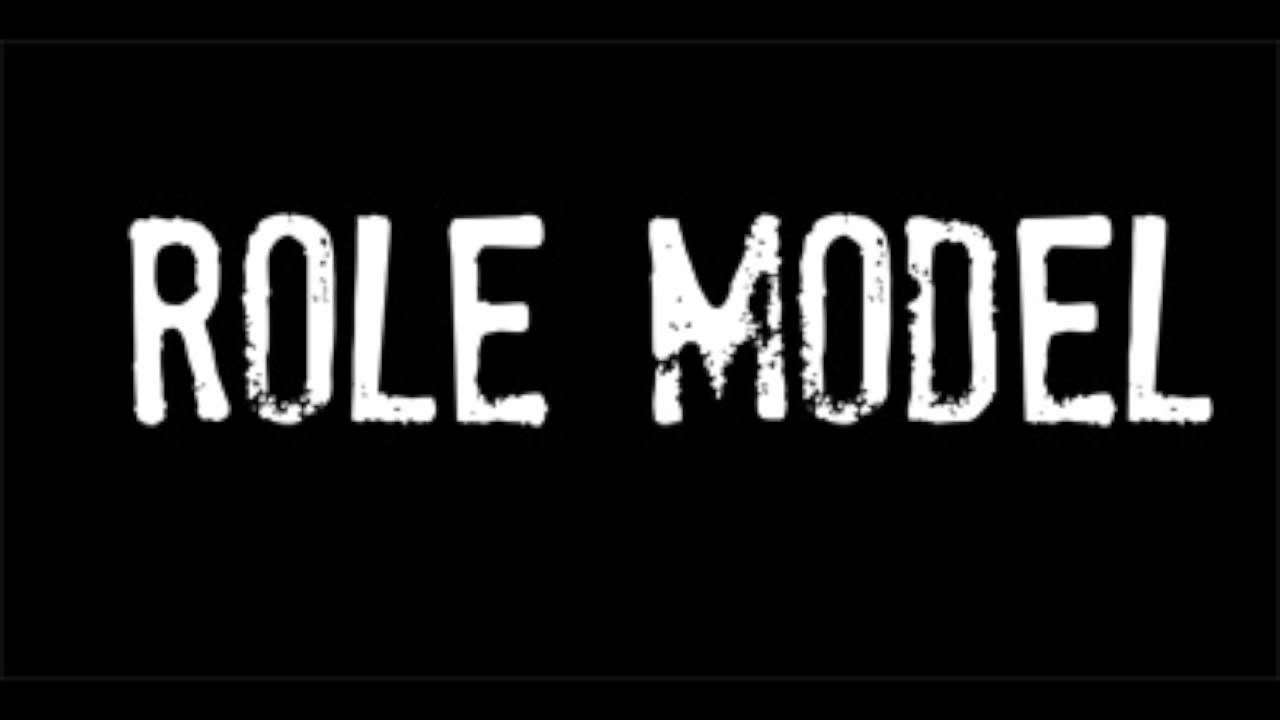 source
But what is a Role model Steemian?

That term is so subjective that I dare not say who is a role model steemian and who´s not, but I can say what is to me an exemplary behaviour within our platform.
Among others characteristics, a good Steemian is someone who:

Is not permanently Powering down - nothing wrong with powering down a few weeks if you need money, but permanently powering down means you don´t trust the platform and are not very committed to Steemit.
Posts original and quality content - quality is subjective, but we all have a certain standard.
Cites sources whenever part of the content does not belong to her/him.
Tries to reply to the comments on his/her posts (I have to do this more often, bad Eric)
Comments on other people´s posts and gives some feedback to the author.
Does not selfvote more than once a day.
Does not use bidbots to get votes - nothing wrong to use them once in a while to boost a good post or to promote an initiative or project, but come on, not on every post.
Spreads his/her votes as wide as he/she can within their SP posibilities.
Hangs out in some chat channels regularly.
Approves at least 10 witnesses (30 would be better but well).
But a role model Steemian is someone who goes beyond the things listed here.
How?
I don´t know, why don´t you tell me?
Make a post about what you are doing for Steemit, for your community and for everyone else. Tell me how you spend your voting power. If you have a project(s) shout about them in your post. Let me know what you blog about and why you write about that. Share with me how would you use the SP I will be delegating to you if you win this contest. Whatever you think is worth mentioning, do it, it doesn´t matter if you think is small.
Short story, make a post telling me why you are a role model Steemian who deserves this delegation. I will be picking 4 Steemians to delegate 500 Steem Power each.
Rules for joining the contest
You have to be a good Steemian (List above, remember?)
Your reputation must not be above 62 - let´s face it, if you are above 62 rep you don´t need this delegation (if you are 62 its fine)
The title of the post must be: A role model Steemian - Whatever you want
One of the tags must be "rolemodel" - also, please do not use the tags sndbox nor blocktrades.
Be member of a community, no matter which one. This rule is important as I want to support users who will in turn support their own communities, not lone wolves. To be part of a community means to engage with other users on a channel on steemit.chat or discord.
Not mandatory, but a Resteem to this post, helps the contest reach more people.
Important: You CAN post on behalf of someone else if you believe they deserve the delegation.
Deadline

You have until Sunday, January 21st at 22:00 hours PST (Pacific time) to submit your post. That´s a bit less than a week, so hurry up!
Thanks @zinonweke for reminding me about including a deadline, silly me
---
500 Steem Power might not sound like much but I hope it helps you out to support your community.
The delegation will be permanent but I will be monitoring your activites to ensure you are using it wisely. The only three scenarios where I could be undelegating you is:
You start using the Steem Power unwisely or you stop being a role model Steemian.
You become very succesfull and grow your Steem Power effectively, then I will delegate to someone else who needs it more - the point is to support more people.
Let´s hope not, but if I lose the delegation given to me, sadly I´ll have to take back the Steem Power I delegated to you.
I will power up every cent made by this post to be able to delegate more in the future.
Special Thanks

Remember, making this contest and giving this prizes is only possible due to the delegation I got from @blocktrades. Don´t forget to vote for them as witness here to show them your support!