Sunday Night Nerdery!
Nerds are cool now right? They weren't when I was in college but that didn't stop me from playing D&D, and other role-playing games.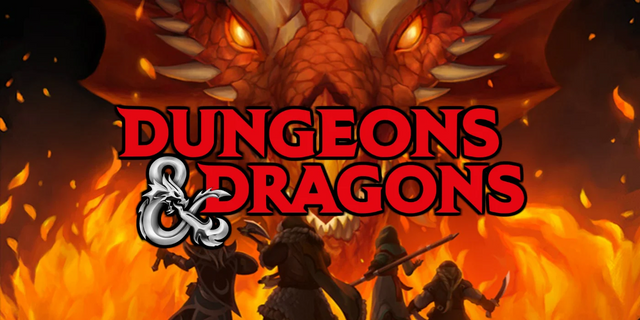 Source:https://screenrant.com/dungeons-dragons-alignments-explained/
Back in college, I ran with some badass guys who rolled fat ones and 20s. That is street for a little weed and D&D. I remember it fondly as it was equal parts social, fantasy, and intoxicants. What more can you ask for really? You didn't talk about it like Fight Club but it was the source of so many snorting laughs and the last true suspension of belief exercises before boring adulthood settled upon you in its https://www.dnd-spells.com/spell/cloudkill deadly effect.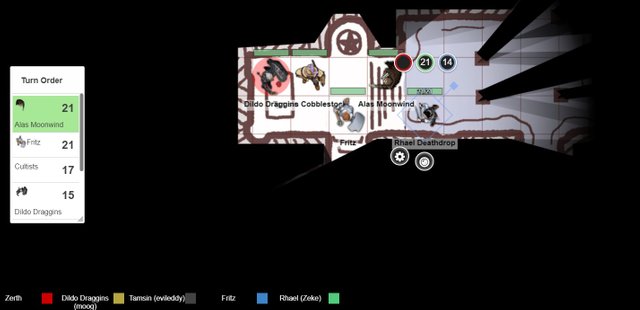 For the last few weeks, some of those same ONs (Original Nerds) have been reunited for the last few weeks, rolling 20's virtually using Https://www.roll20.net We wouldn't let geography stand in the way when there are mages and clerics who can unite us in geekly quest!
I am wondering if I am the only one who has preserved his nerdly roots and plays D&D. Would it be entertaining to partake in our grand adventure via blog?
What Say You?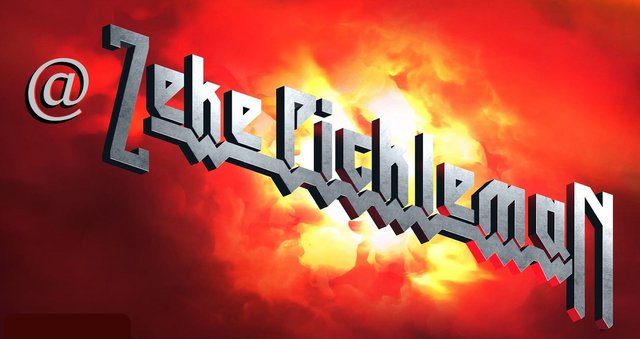 I am honoured to curate for: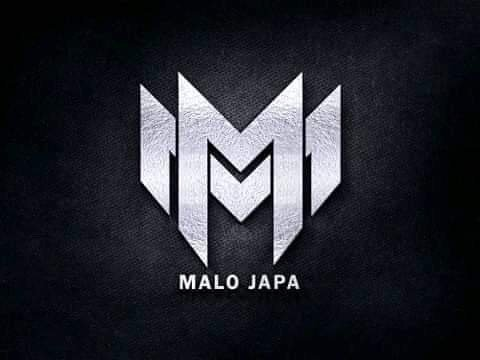 To geek or not to geek. That is your question.
---
Posted via Marlians.com