My entry to the Redfish Rally 500 Freewrite Challenge
---
Hello fellow stemians! 👋
I hope everyone is feeling good and safe, preferentially at home!
Today I am gonna publish my entry to the Redfish Rally 500 Freewrite Challenge by @steemterminal .
This a pretty easy contest, and here are the rules:
RULES FOR THIS WEEK'S CHALLENGE

Must use the prompt given above.
The image you use must be one that is free >to use from any free site such as http://pixabay.com!
There must be a source below this image showing where to find it.
Write at least 250 words + about the chosen place or things to see and why you chose it. Photos of the places or things would be a plus.
5.The tag to be used is #RRFC
The prompt given is: Write about your best three days.
I want to mention my fellow red fish ralliers, check their profile and give them a little support as well! I am sure it will be very appreciated!
@bhattg
@bradleyarrow
@cuko
@librepensadora
@mafalda2018
@mariacaffrey
@mllg
@seadbeady
@yeceniacarolina
---

My best three days 💚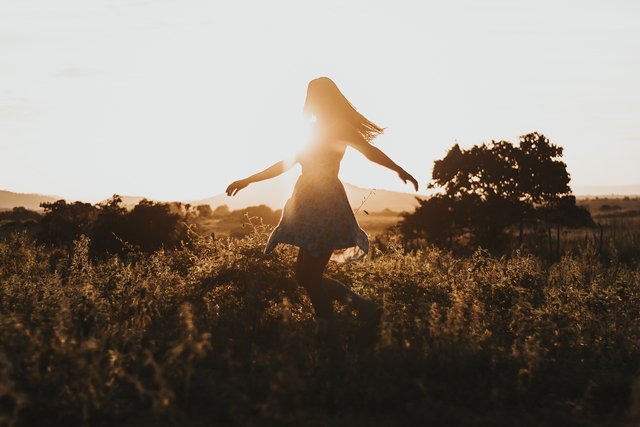 Source: Pixabay
For me this was definitely not an easy prompt.
First because I have so many best days, for so many different reasons, that summarizing them into only 3 days would be a very difficult and unfair task.
Second as I have learn with experience there is only one moment we should live and this is the present.
With this in mind I have to say that my best three days are yesterday, today and tomorrow.
---

Yesterday 🌙✅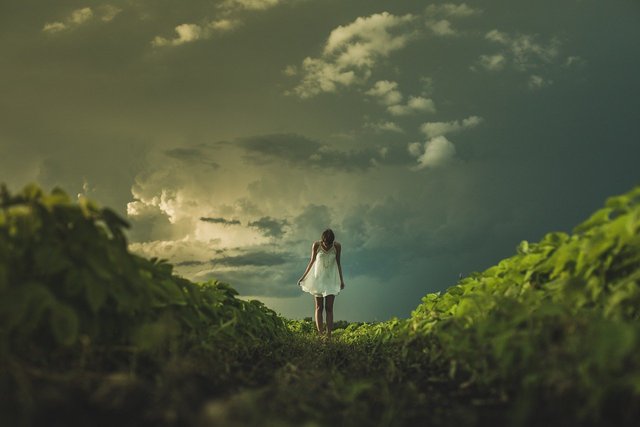 Source: Pixabay
I try not to overthink about the past. There is nothing we can do to change our past for better or worse. So I try just to learn things from it, in order not to do the same mistakes and try to repeat things that had a positive result.
I have chosen a beautiful box where everyday I put all my yesterdays, usually be the end of the day after analyzing my day and think about the good and bad things that happened and what can I do to make the next day a better day.
Obviously this is a metaphor but it's how I feel about and deal with my past. Is like a cement block, can't change it very much, don't want to get rid of rid, instead keep it as a reminder. But I won't take pieces out of that cement block.
As I've said you and I can only work on the present.
---
Today 🌞🌈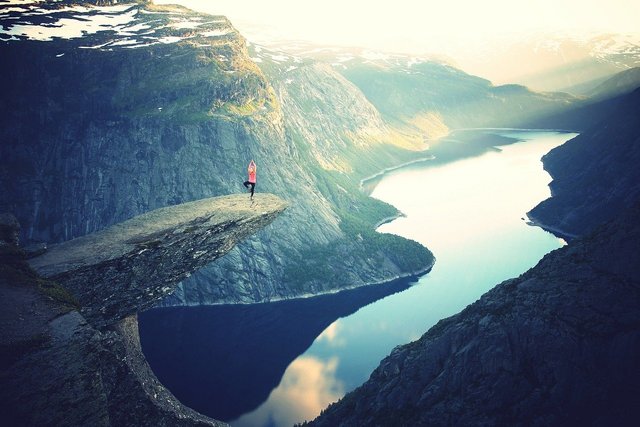 Source: Pixabay
Every morning I go to my bullet journal and check the tasks I have for today and try to organize my day (just a little bit) in order to get things done. These tasks include work, grocery shopping etc, and sometimes by the end of the day I'll have some good memories from that day: e.g. surprise from my partner, a walk on the beach, a special day with my nephew, etc.
Today will always be the most important day of my life. Everyday! So I try to live in the present and enjoy each day as much as I can.
You only can change something, make something, fix something, on the present day.
I try to live by the Carpe Diem idea, I live today, day by day, trying to not think too much about my future either.
---

Tomorrow 💭❔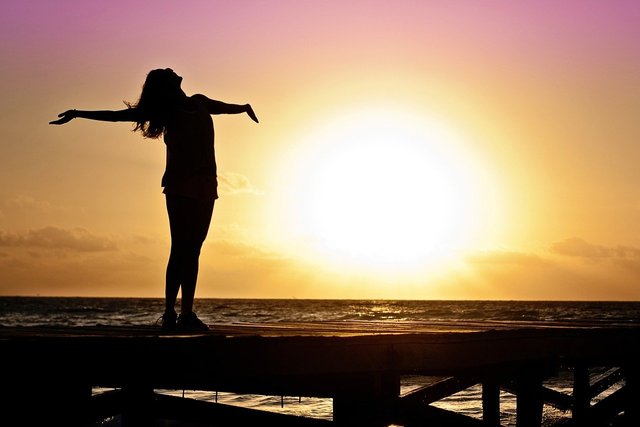 Source: Pixabay
For me the idea of tomorrow, the future, is always a hopeful one. I try to embrace the next day with open arms and ready to accept what it has to offer me.
As I've said before I am not a planner type of person, I only plan for the current day, so tomorrow is always a new page full of new opportunities and surprises.
---
And this is it, my first freewrite attempt!
I hope you all enjoyed it!
How do you live your day by day? Do you overthink the past or future?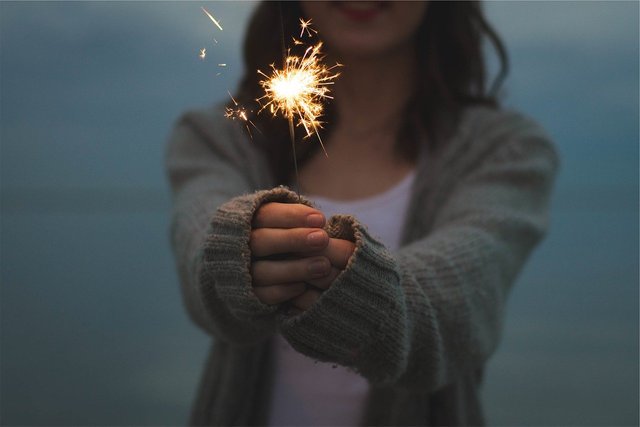 Source: Pixabay
Love for you all! Stay home, stay safe! 💚
~Cuko
RRFC FREEWRITE RR500 NEOXIAN MARLIANS LIFESTYLE REDFISHRALLY THOUGHTFULDAILYPOST PALNET OC