My entry to the Redfish Rally 500 RALLY 500 Goal Setting Challenge - Week 4
---
Hello everyone! I hope to find you safe and healthy! 💚
Today I am going to post my entry to the Redfish Rally 500 RALLY 500 Goal Setting Challenge - Week 4: march 23-29, 2020 - Renewing goals by @theterminal .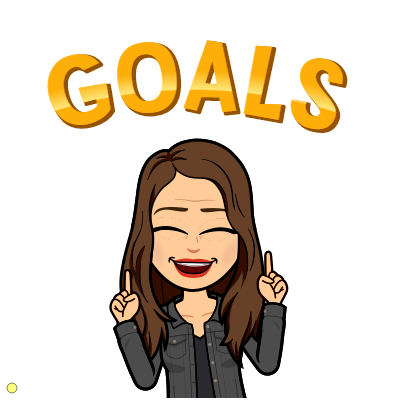 The rally is ending and I want to take a chance to thank all that supported us Redfish and also congratulate my fellow redfish ralliers:
@bradleyarrow
@cuko
@librepensadora
@mafalda2018
@mllg
@seadbeady
@yeceniacarolina
All of them have amazing posts and I invite you to take a look on their profiles! 👀
---
How I learned about Steem/Hive
As I've said on a previous post, I was brought to Steem by an amazing woman @anouk.nox . We met in a crypto hunt - Satoshi's Treasure and she spent a lot of time trying to get me into here. I am super glad she did it and I'm super grateful for it! 😘
---
My SP
At the moment my Effective Power (with delegations) is 117.91 SP on Steem and 157.138 HP on Hive.
My goal is to reach 150 SP and 200 HP by the payout of this post. (Am I being to unrealistic?) 🙄
I have 80 SP and 80 HP delegated to Hashkings and that is going to stay as it is on both chains, unless the game's creator decides to stop the project. Which I hope doesn't happen.
---
I actually didn't participate in the Redfish Rally 100, but I can say that during this Rally 500 I have learned so much. In the beginning, I didn't even had any idea about what to do with my SP, or what were delegations!
I was also encouraged to post more (I now want to get the 7 post day badge) and to not be shy with my writing. Yes, because I always considered myself a bad free writer, that could not produce good quality content. Thank you, guys and gals, for that and for helping me grow in this community with your help!
Our amazing mentors are @iamraincrytal and @justclickindiva, and also @yodabritt and @brittanjosie, who are always present to help us with whatever we need! 💚
Special thanks to @thekittygirl who has been actively helping me with my posts! 💚
---
I wish you all a nice saturday! Stay safe, stay home! 💚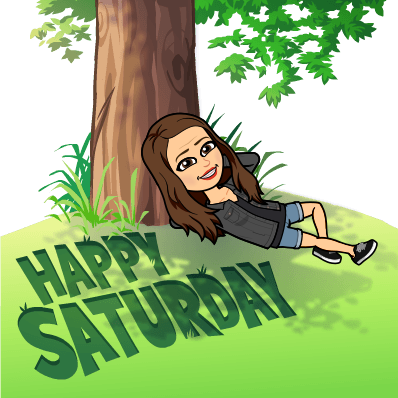 ~Cuko
---
All images used in this post are from Bitmoji.