The new autographs in my collection are cosmonauts of the USSR
The new autographs in my collection are cosmonauts of the USSR
New in my collection are autographs of Soviet Hero-cosmonaut Anatoly Semyonovich Levchenko, Hero of the Soviet Union (1941-1988).
From 1977 he worked in the group of special training program "Buran". Test Pilot 1st Class (1979). In 1980 he was enrolled in the cosmonaut research team, from 1981 - the cosmonaut test team. Originally planned for the position of the backup crew commander for the first space flight of the Buran spacecraft, made several flights on a special copy of the Buran for horizontal flight tests.
Shortly after the flight, he became seriously ill: he developed a brain tumor, from which he died. Autographs of cosmonaut Levchenko are considered a rarity.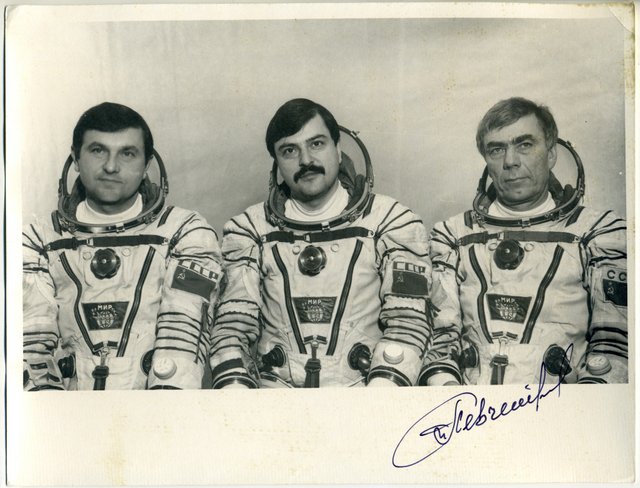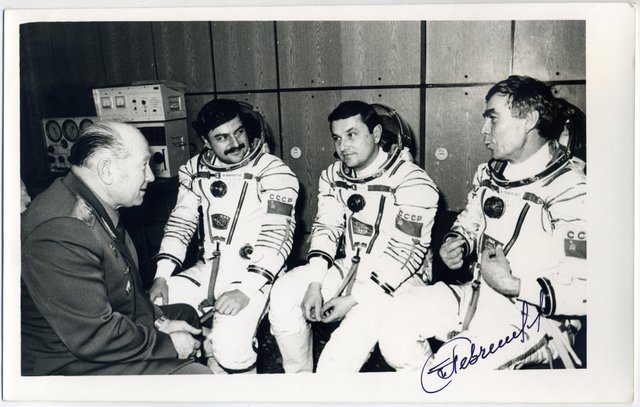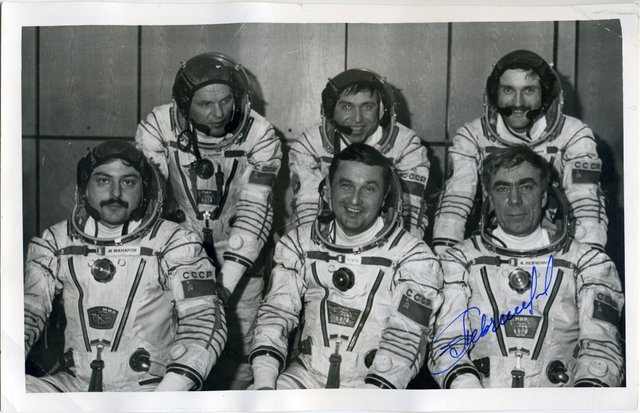 ========================================
Art • Design • Logo • Space
Upvote!
Follow me!