Building effective management and development processes for a discount service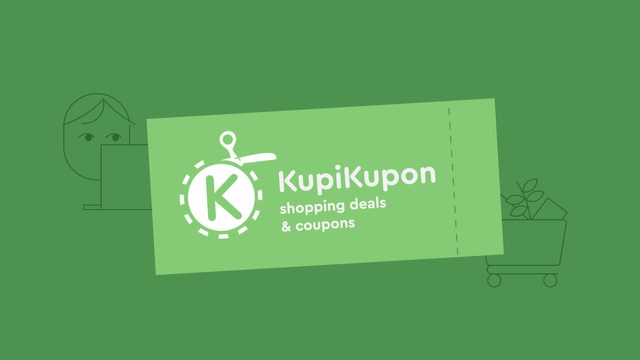 Kupikupon.ru is an online service that promotes goods and services through coupons and discounts. For Evrone, this was one of the projects that influenced the development of our company, values, and approaches.
Kupikupon management contacted us to build their development processes and create several important features. They were attracted, not only by our experience, but also by our approach to management, which they later used within their own team.
We helped Kupikupon with the development of new MVP features, built the necessary processes for the digital coupon platform development, assisted with management of their team, and also helped to interview and hire in-house specialists. Read more in the case study