A walk is run on a rest day, right? #FiftyRunsTillMay 9 of 50
I'm doing some catching up on posts today. It seems I fell behind by 2... or 3. I decided not to mess with the #FiftyRunsTillMay ordering and keep it ordered by post. Enough housekeeping...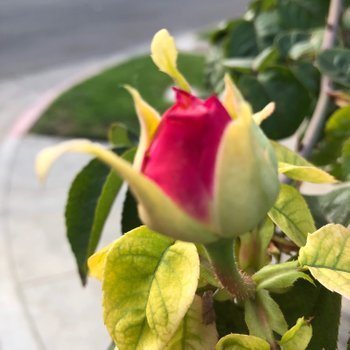 Where'd I go?
I had an errand to run down the hill. It was a beautiful day and I needed to stretch my legs (and ankles!) so I figured I'd take a stroll. My stuff wasn't ready so I decided to fill in some lines in the neighborhood leaving a path for me to get back on yesterday's run. I wasn't expecting to go 3.7 miles but it sure felt good!

Pictures? You bet!
Janss Investment Company developed several areas of Los Angeles. In a brilliant move, it sold land to the cities of Los Angeles, Santa Monica and Beverly Hills which the cities in turn gave to the State. It has since been known as UCLA. Why was it brilliant? Janss developed Westwood and Holmby Hills next to the new university.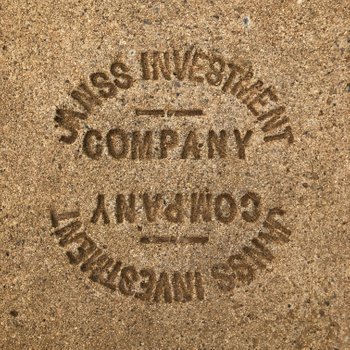 ---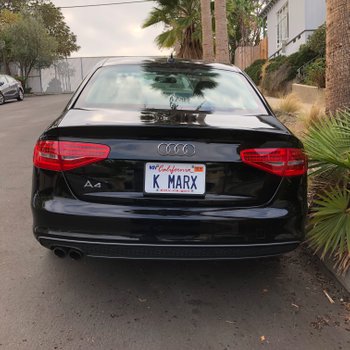 Marxism is dead!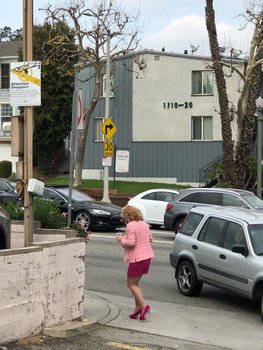 What was she thinking?!?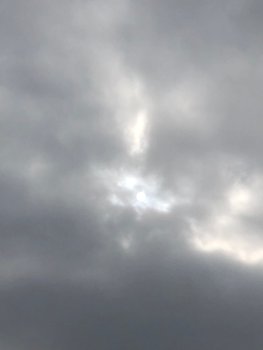 Sky


Proud supporter of: