Fox on the Run #FiftyRunsTillMay 12/50
I didn't get act my together early enough so I didn't have time to drive anywhere for a run. Slept until a little after noon and then had a very late brunch with my daughter.
This was a section of the heatmap that really fills in some blanks. There were 2 blocks I missed at the end partly due to a wrong turn earlier and because I knew I was done and shouldn't push it anymore. I already mapped out how I can run that without going too far out of my way for my Century City (next area to the east) run.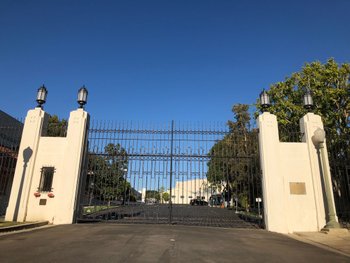 The Run
Purpose: I needed a good run. Aerobic, of course. 5-ish miles (yeah, right David).
Fueling: I ate brunch around 1pm and didn't get out for my run until after 3pm. I didn't eat anything before, during, or after the run.
Results: This was the first run where I felt like I was getting fat-adapted... at least until mile 5. I started to feel like my energy was draining after 5 miles which is fine. I'm patient. It's getting better and this still felt amazing. I wasn't really hungry until dinner... a burger with my brother. He joined me in making it a lettuce wrap and skipping the fries. I even have him drinking water instead of diet soda!

Sights & Sounds
I can't see Nakatomi Plaza without picturing it exploding. It's not far from where I live so I see it a lot and all these years later... BOOM! The eastern border of my run was along the side of the 21st Century Fox movie studio so that's what you get to see. (Now the title should make sense. And this is the song that inspired the pun.)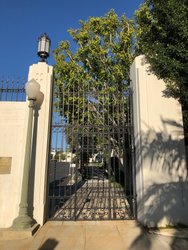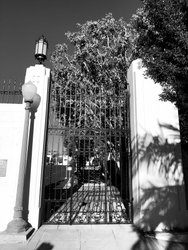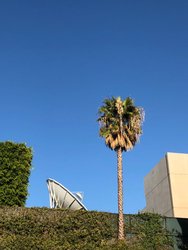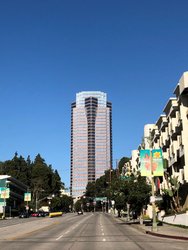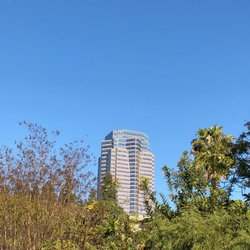 You don't think I could resist an old car under a cover, a 1970s van that reminded me of the ambulance from Mother, Jugs & Speed or free poop bags, did you?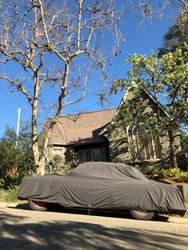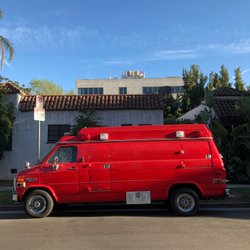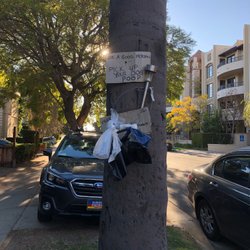 Proud supporter of: