Qigong & Run #runforsteem #fiftyrunstillmay 7 of 50
I had a decent run the night before last and am finally writing it up. Yesterday was a bit of a lost day (sleep until 11am, drink coffee, eat a meal, go for a walk, take a 3 hour nap, go see a friend's band with a buddy) and I didn't write much. So you may get to read 2 run posts from me today.
Versailles is a great Cuban restaurant in Palms that I have eaten at for years. This seemed like a good first pic for the post's thumbnail.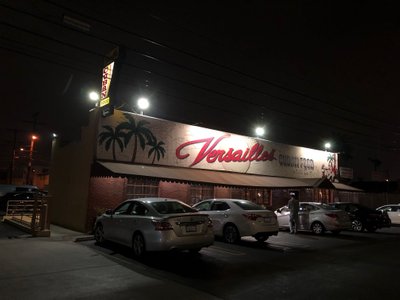 Qigong (Meditation)
Friday night qigong is double long (1 hour) so I try to make it when I can. I was referred to as sleeping man at the end. I wasn't asleep, just super relaxed. I was curious to see how that would translate into a run. It didn't. Maybe it was the chill in the air. Maybe it was my ankles. Maybe meditation works better after a run and not before. I dunno but I'll keep trying it.
The Run: Still in Palms
Where: I'm almost done filling in the Palms neighborhood on the Strava heatmap. I'm enjoying the intense exploration of neighborhoods and capturing lots of pictures on my runs.
Purpose: Aerobic run. See effects of qigong. See how ankles are doing.
Results: Ankles a little wonky. I stopped to stretch them every mile. I felt like I cut the run short but really it was only a mile or so more if I had done another set of 2 street legs.
Fueling: I felt a little hunger before the run so I had an almond butter pack. (Yes, @trevor.george... I really do use these instead of gels 😎 ) I have to admit the thought of ice cream hit me at the end of the run. It's nights like this where I'd often have ice cream post-run. I would have satiated the desire with coffee but sleep has been an issue as well with keto.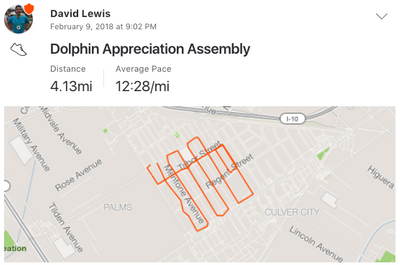 The Sights and Sounds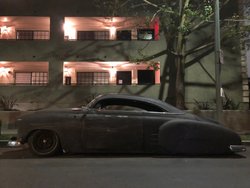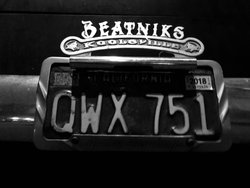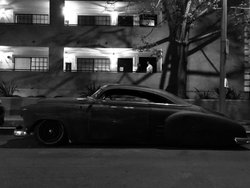 ---
Random things & people: We have roadside libraries that people have put up in the parkways in front of houses and, in the case, school. Sony's watertower from a few blocks away. If you watched Animanics and didn't believe Warner Brothers have a watertower on its lot, they all do. Fancy food trucks started in LA. These are all things I should write more about.
As for the other two pics, they were the first and last of my run. I don't know why someone left their laundry supplies on this streetside box, but I liked the image with the guy in the background holding jumper cables. If you can see in the other pic, there are clothes hanging to dry (I suspect) on the gate.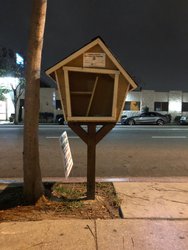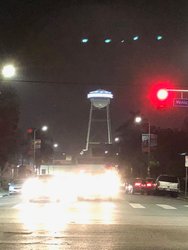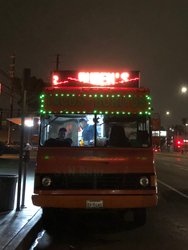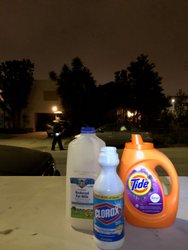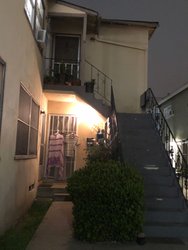 )

---
Dolphin Pride Assemblies: I posted this photo yesterday.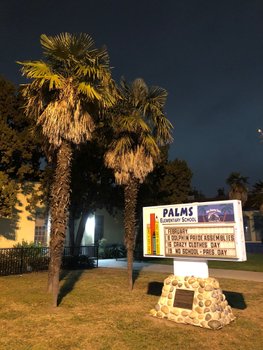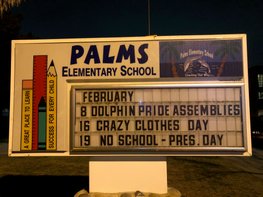 ---
Boxes for traffic lights have appeared all over Los Angeles. They are all painted. I need to look into if there is/was a city-sponsored program to do this.