Almost a minnow and ready for 2020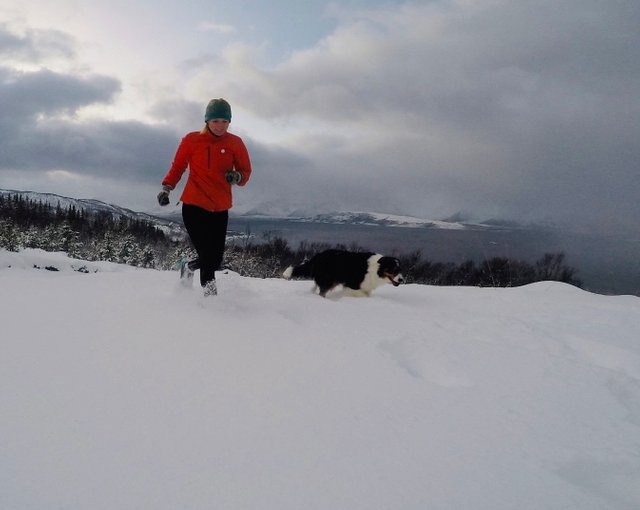 I am ending this year with approximately 495 steem which means I am approaching minnow status. I owe huge thanks to making minnow initiatives, delegations and the amazing running community here. I will continue with sharing my runs and know I will reach minnow before my two years Steemaversiry in March.
Happy new year to you all! May 2020 be a good year for steem and crypto.
Posted using Partiko iOS