All about Russia and the Russians: what is your attitude to Putin?[EN-RU] Всё о России и русских: каково ваше отношение к Путину?
It was this category of questions that became the leader in the comments to the English-speaking self-presentation of the project, and a similar question was asked in the comments to the French post @rusteem.
"Do you like Putin and why? I heard from anotherRussian,that the wages were good but the pension was bad." @elizabethmurray

"What do Russians think of Putin?"@hanse

"Is it true that the Russians (the majority) worship Putin?"@zonguin
Именно этот вопрос стал лидером в комментариях к англоязычному самопредставлению проекта и аналогичный вопрос был задан в комментариях к французского посту @rusteem.
"Вам нравится путин и почему? Я слышал от другого россиянина, что заработная плата была хорошей, но пенсия была плохая".@elizabethmurray
"Что думают россияне о Путине?"@hanse
"Правда ли, что русские поклоняются (большинство) Путину?"@zonguin
In my opinion, this is the best question that can show that in Russia there is democracy, and Russians can freely express their attitude to both the leader and the domestic policy of their country. This test of honesty and the answers in the comments on behalf of the Russians will show you their current attitude.
На мой взгляд, это лучший вопрос, который может показать, что в России есть демократия, и россияне могут свободно высказывать своё отношение как к руководителю, так и к внутренней политике своей страны страны. Это тест на честность и ответы в комментариях от лица россиян покажут вам свой результат.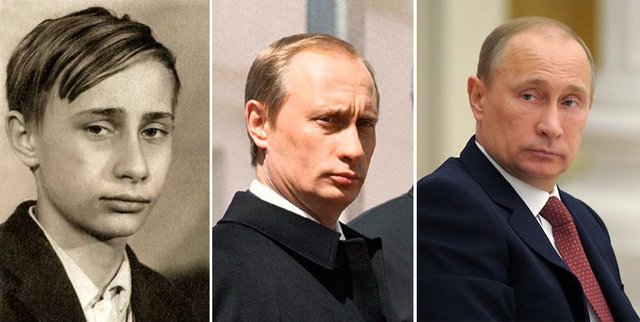 If this is the first @rusteem's post that you are reading, we recommend you to read about the rules, ideas and authors of the project in previous posts of this account.
Если это первый пост @rusteem, который вы читаете, рекомендуем прочесть о пользе быть комментатором и правилах, идее и авторах проекта в предыдущих постах этого аккаунта.
The Russian Steemit team:
@amalinavia text editor - - introduceyourself
@osoznanieedinogo the author of the idea, the Russian text, an interpreter in Spanish, German and other technical translations for which he apologizes ;) - introduceyourself
@afrosiab main interpreter, English - introduceyourself
@janna.bright translator, French - introduceyourself
@agnessa work with newbies - introduceyourself