What is your opinion about the SAFEMOON token?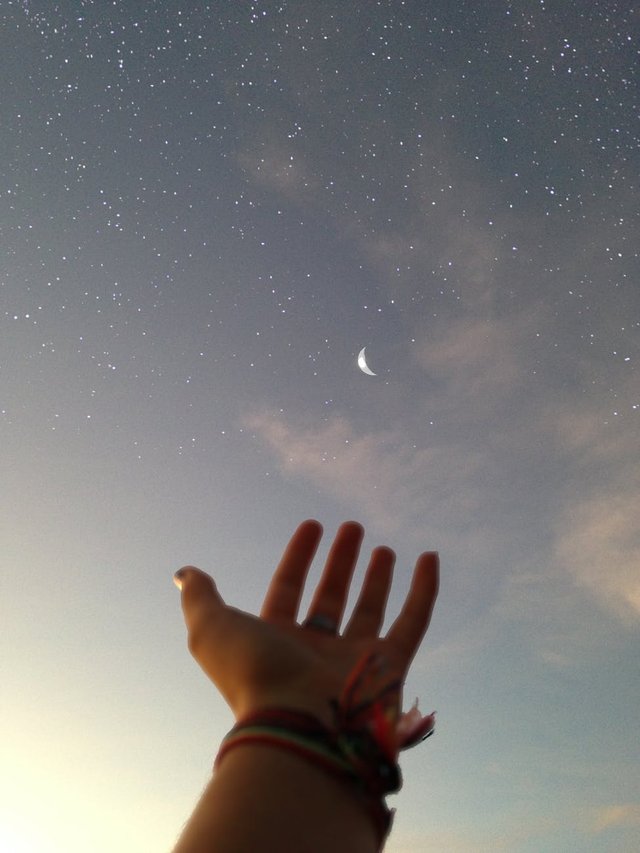 The cryptocurrency exchange is constantly being introduced with new coins that people can trade and enjoy. The latest example is the one known as the Safe Moon, which appears to be gaining more and more investor interest based on the latest research trends.
Safe Moon is now available
To be honest, not much is known about the currency yet, so as we do with all new coins, we are warning our readers to stay safe and be fully aware of the risks associated with trading and investing in crypto. . They are often prone to volatility, price swings, and other issues that can cause serious damage to wealth and business goals, so don't get started unless you really take the time to know what you're doing. .
To provide information on the new piece, the developers of Safe Moon have hosted a few AMAs (Ask Me Anything sessions) on Reddit, hoping to answer any questions people might have. So far, it has been revealed that Safe Moon users will likely be rewarded if they buy and hold it. Obviously, the creators of the currency are trying to elicit long-term investment, as those who sell it quickly can face financial penalties.