SAFEMOON CASH - A RUG-PROOF, COMMUNITY-DRIVEN CRYPTOCURRENCY PROJECT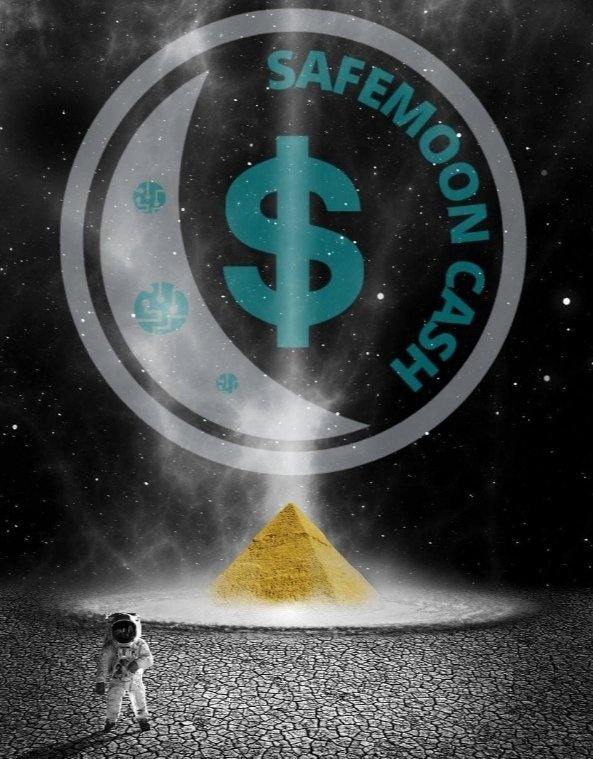 How do we separate scam projects from genuine ones? At this point, the cryptocurrency industry is fraught with several scam projects that end up pulling the rug from the users.
In the midst of that, a few projects still uphold the transparency expected of cryptocurrencies. One of such projects is Safemoon Cash. This project is designed to give Safemoon a run for its money.
WHAT IS SAFEMOON CASH?
Safemoon Cash is a cryptocurrency project that is community-driven. As such, it has a higher immunity to being rug-pulled.
If you are interested in investing in a potential 10x crypto, sit back and read on to find out more about Safemoon Cash.
COMPETING WITH SAFEMOON CASH
Safemoon is a cool project, only that it needs a few touches here and there for it to gain more adoptions.
One of the primary challenges of investing in Safemoon is that you will be required to pay high transaction tax. In this case, only the early holders and adopters benefit the most.
Newer investors tend to pay higher tax or transaction fees.
So, Safemoon Cash is here to change that by creating a favorable competition to what Safemoon Cash has to offer.
SELF-SUFFICIENT LIQUIDITY
One of the advantages of investing in Safemoon Cash is that it uses a self-sufficient liquidity approach. This means that the project can raise its capital when staked in a liquidity pool.
Also, the self-sufficiency of the project means that it would now be easier to transact in the Safemoon Cash liquidity pool, because the independency of the capital funding means that liquidity would be available at all times.
PREVENTION OF RUG-PULLS
Rug-pulls or scams are not ruled out in recent times with cryptocurrency investments. Tens of this scam projects have been shilled and investors lost a lot of money.
So, what mechanism does Safemoon Cash have in place to prevent further scams from being carried out via the project?
Here are some of the ways that this project intends to uphold its integrity:
COMMUNITY-DRIVEN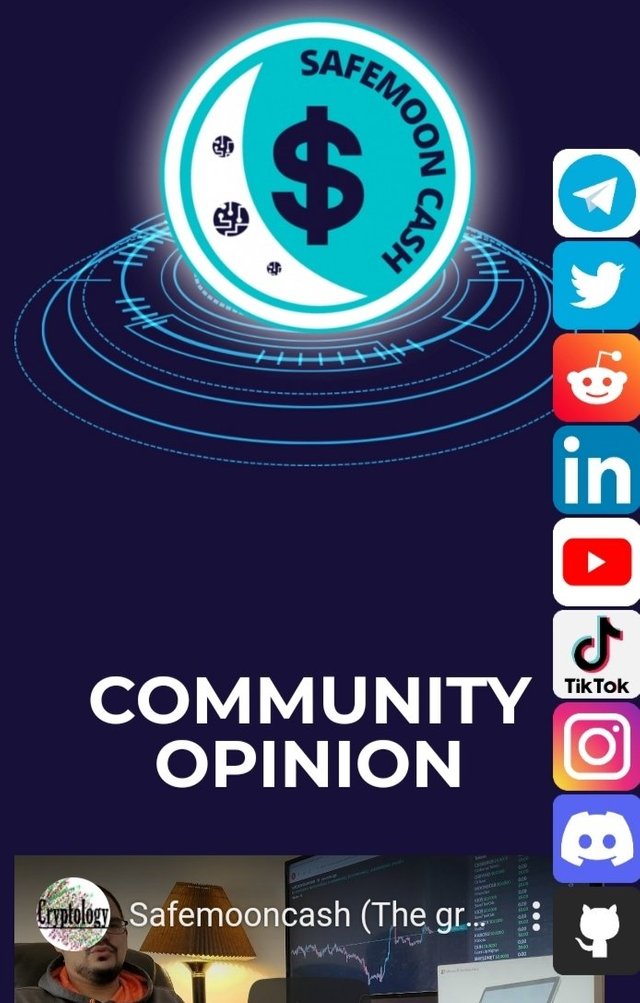 Safemoon Cash is a community-driven project. As such, it is not only open to the developers. Since the community is now a part of the project, it would be harder to pull a scam stunt with it.
REVOLUTIONARY TAX MODEL
One of the other things I like the most about Safemoon Cash is that it uses a revolutionary tax model. This is impressive, considering that the high transaction fee is something most cryptocurrency investors wouldn't want to continue with.
Thus, the 4% tax model ensures that the investors are fairly charged.
Besides, the Safemoon Cash token is based on the BEP-20 token standard. This means that the token can be traded across all BEP-20 networks with low fees.
Therefore, you needn't spend more on gas fees because the network fee is balanced.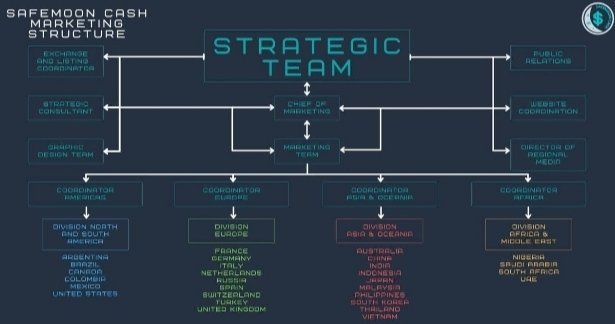 CONCLUSION
Safemoon is one of the cryptocurrency projects that made waves in the first quarter of 2021. Now, Safemoon Cash is set to make more waves in the coming months, with its revolutionary token model and community-driven approach that encourage user participation.
USEFUL LINKS
Website: https://safemooncash.org/
White paper : https://drive.google.com/file/d/1YZyTJteAVpaHna13UU2sZBJkIBB4 K 702/view
Twitter : https://twitter.com/safemooncash
Telegram : https://t.me/safemooncash
Discord: https://discord.com/invite/fDp6pQ4Hbd
Reddit : https://www.reddit.com/r/SAFEMOONCASHCommunity/
Youtube : https://www.youtube.com/channel/UC15-d8hPAs30OxAUX9VRdng
Tiktok: https://www.tiktok.com/@safemooncash
Instagram : https://www.instagram.com/safemooncash
AUTHORS DETAILS
Bitcointalk Username- Heroalt
Bitcointalk Profile Link: https://bitcointalk.org/index.php?action=profile;u=2768763;sa=summary
Wallet address: 0x5B4966e5Cf0a2fdfD3009C31A8152dED58b875aF