## HOW TO BUY $SAKITA ON SOLAPE DEX
Solana based tokens are fast gaining huge momentum in the crypto space and SolanaAkita ($SAKITA) is one of such project.
Since the project is new, many find it difficult on how to navigate their way and invest in this project. It is based on this reason that I have decided to highlight the steps below for easy navigation.
(1.) Buy $SOL from any of the centralize exchange and send to your solana wallet. You can create a solana wallet at sollet.io
(2.) Goto solapeswap.io. Scrow down to locate TRADE THE APE as seen below and click on it.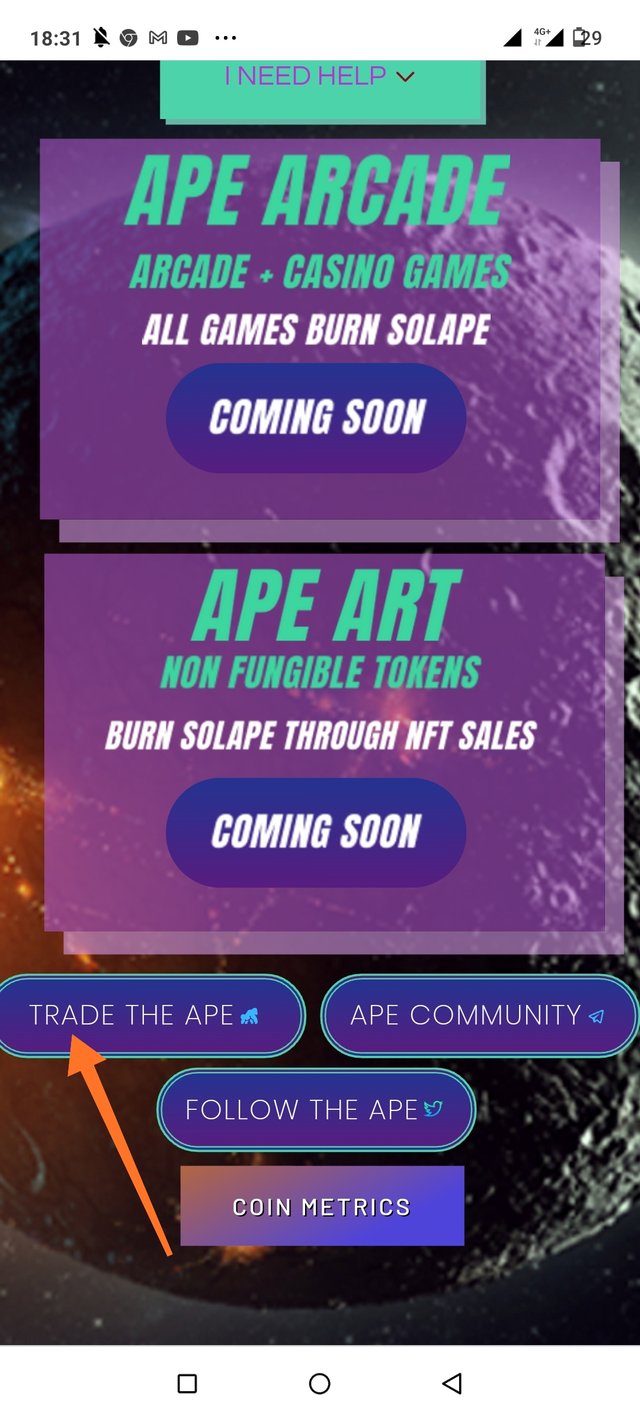 (3.)Click on connect wallet as shown below.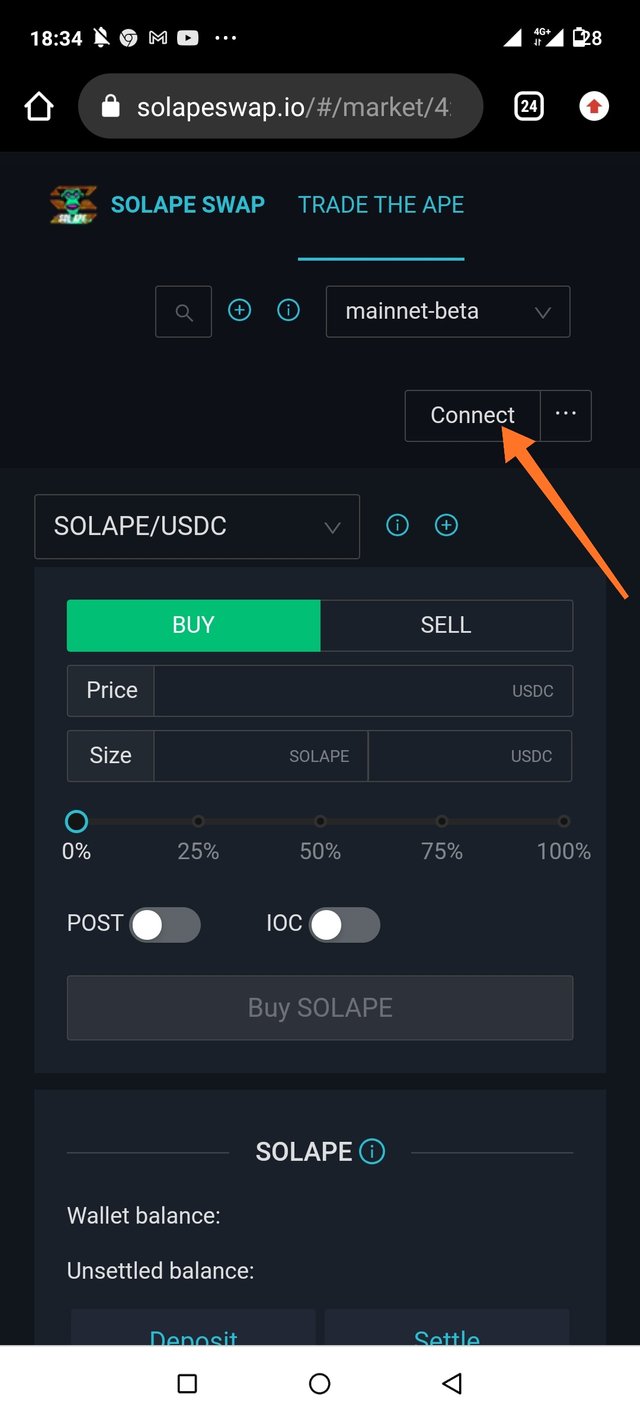 (4.) After connecting your wallet, search for SOL/USDC pair. Click on sell and sell your SOL to USDC.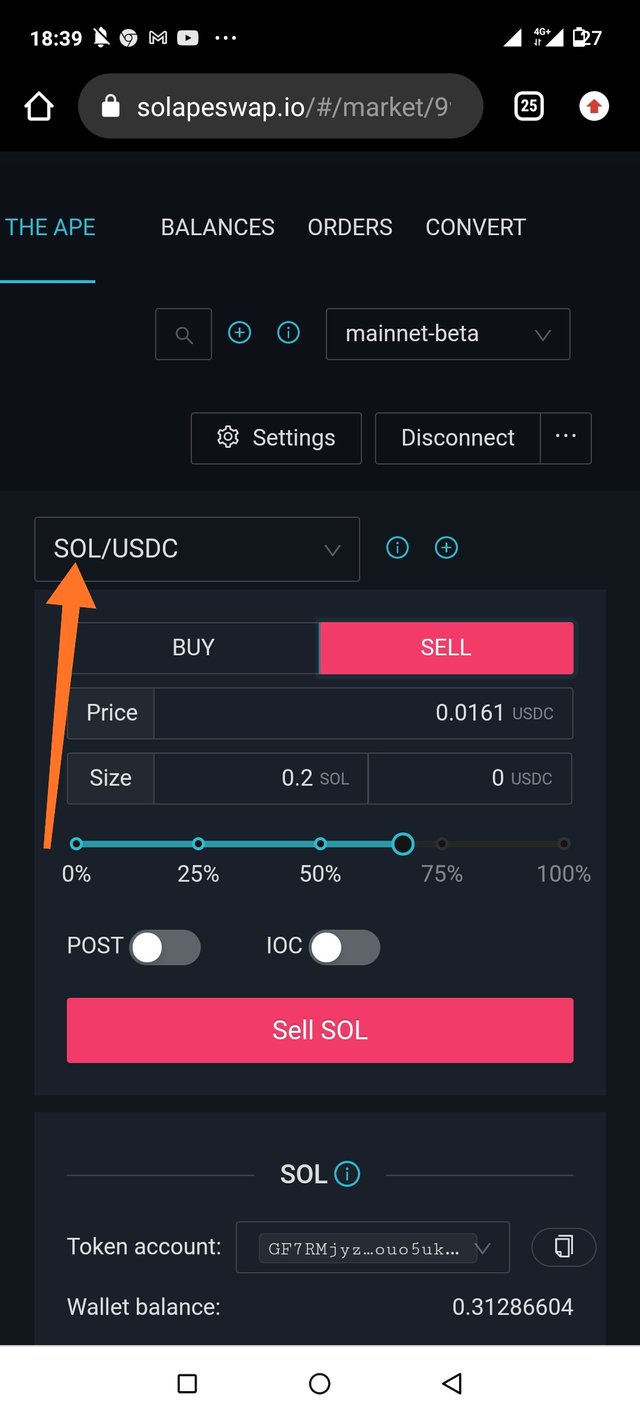 (5A.)Go to balance. Scroll down. Settle all funds at the bottom left. Your usdc balance should reflect here.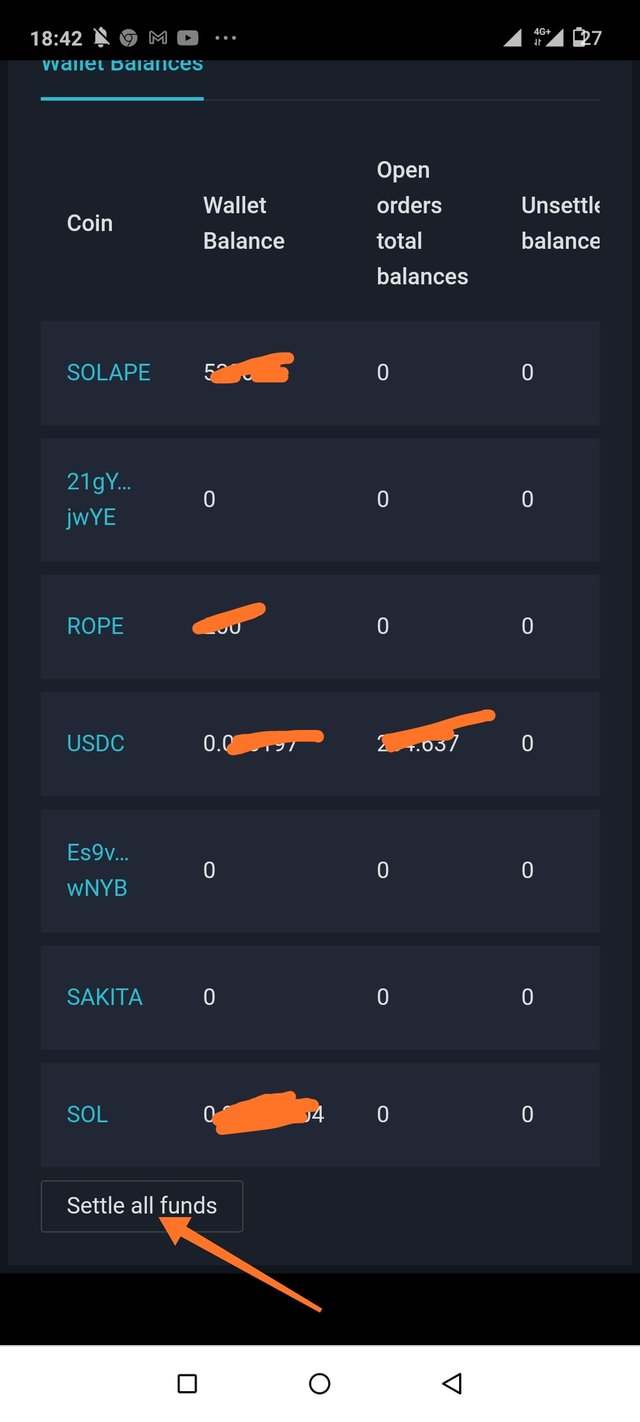 (5B.)If it doesn't reflect after this, go to order, cancel the orde and repeat step 3 then comeback to repeat step 4a.
(6.) Search for SAKITA/USDC pair. Click on buy.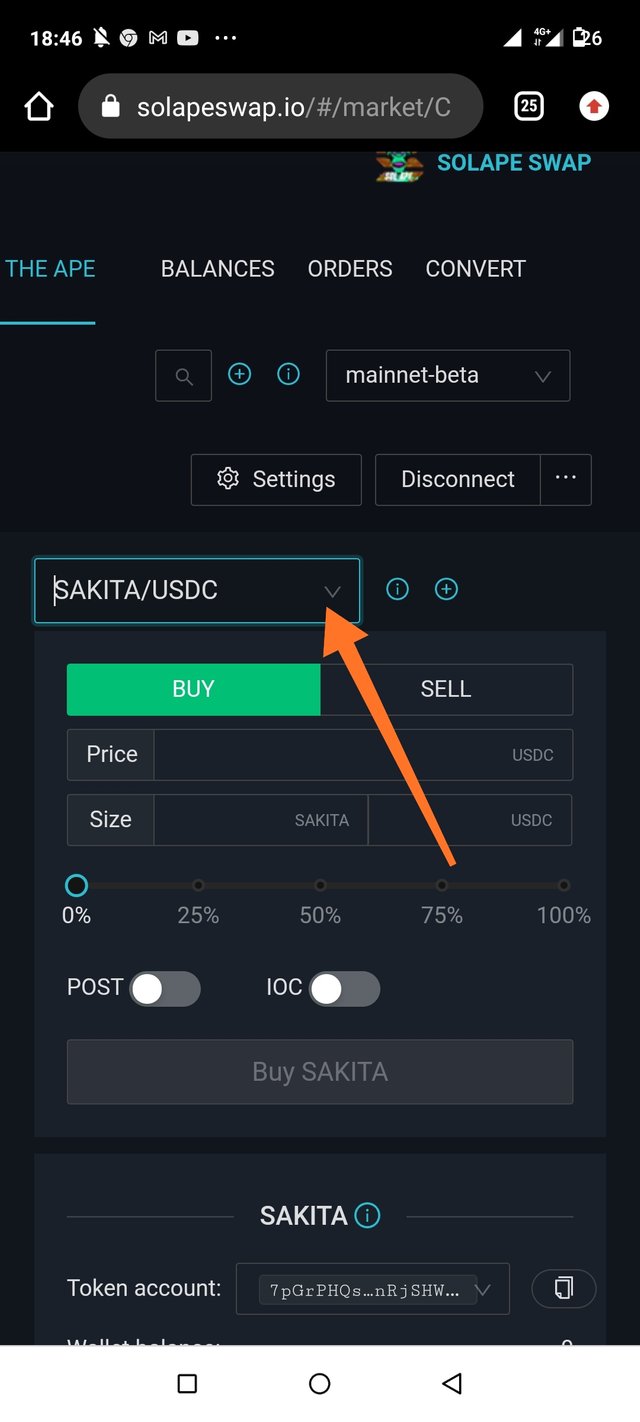 (7.) Go to balance and repeat step 5A. Again by settling funds after buying. Your token will then appear in your sollet.io wallet automatically.
And keep hodling because $SAKITA has strong fundamentals and is capable of doing multiple X.
Sakita website: https://sakita.io
Twitter url: https://twitter.com/SolAkitaFinance?s=08