Adventures of Sally - What If a Bunch of White People Tried Crossing the Southern Boarder?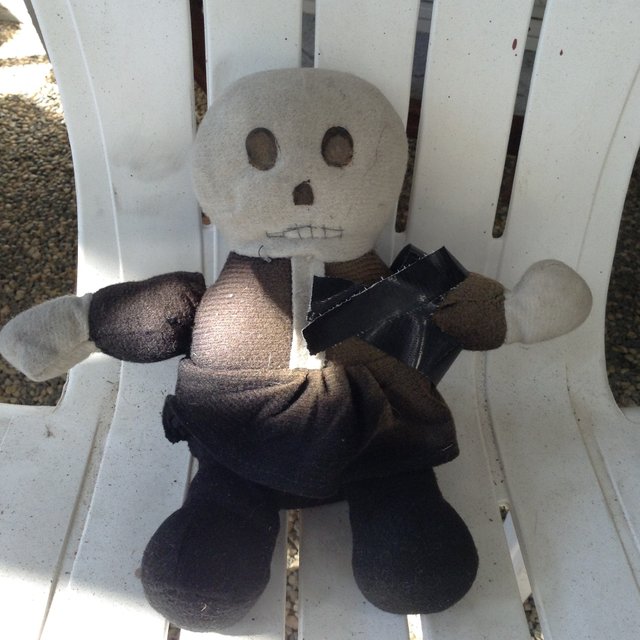 What if there were a bunch of white people trying to cross the southern boarder? Do you think they would want a wall then?
Being a very white person myself, I have no prejudice against anyone. I am certainly not racist (except against dogs who rip my limbs off), however the lunatics that want open boarders are set on destroying this country.
If this country were to eliminate welfare, no one would want to cross the boarder.
So I am calling out to white people out there: Irish, Brits, Pols, Russians to flood our southern boarder and then maybe they will build the wall.
Tata for now Sally