Sweden bans influencing the election ahead of upcoming election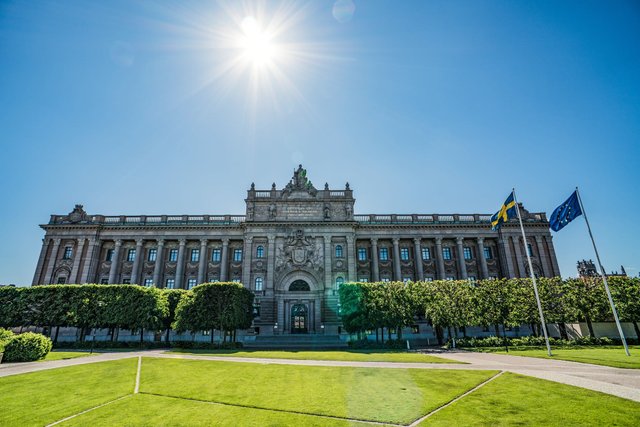 Only days before the national election in Sweden, the Swedish government has decided to ban all attempts to influence the outcome. All videos, advertisements and arguments promoting the Sweden Democrats (SD), the most immigration restrictive party, will be investigated and prosecuted, according to a government press release.
The Swedish security service Säpo has registered an unusually high activity especially on Facebook, where some users seem to interfere in the election by trying to win people over by using debate, reasoned arguments and even facts and crime statistics pertaining to Sweden's immigrant population. Säpo also reports there have been cases of people making YouTube videos in support of the Sweden Democrats, even from foreign countries.
There is a growing fear that SD may get close to 25 % of the seats in the Swedish parliament as a result of the election interference. According to Säpo, there are powerful forces backing them up, and satire and humour are apparently one of the tools being used, which seem to be extremely effective.
"This unacceptable behaviour goes against all of our values here in Sweden, where people are supposed to think for themselves and independently decide which party to vote for", a government spokesperson said, concluding that "this will lead to strong repercussions against Russia."
---