Oranges and a Side of Disdain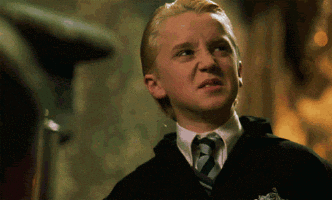 Ever meet a militant religious person? Pretty off putting.
Ever meet a militant skeptic? Pretty off putting, as well.
Ultimately, I think being 'militant' is the problem. It's one thing to believe in what you do. It's another thing to have disdain for people who hold different views.
Disdain is a visceral, reptilian brain response. It's actually designed to help humans survive.
Imagine two bowls of oranges in front of you. One full of beautiful fragrant oranges;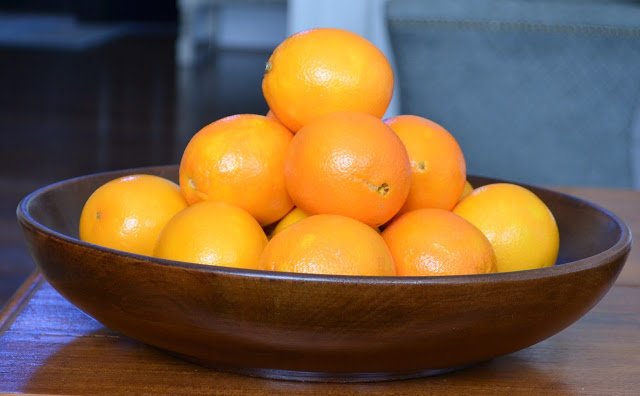 the other black and moldy.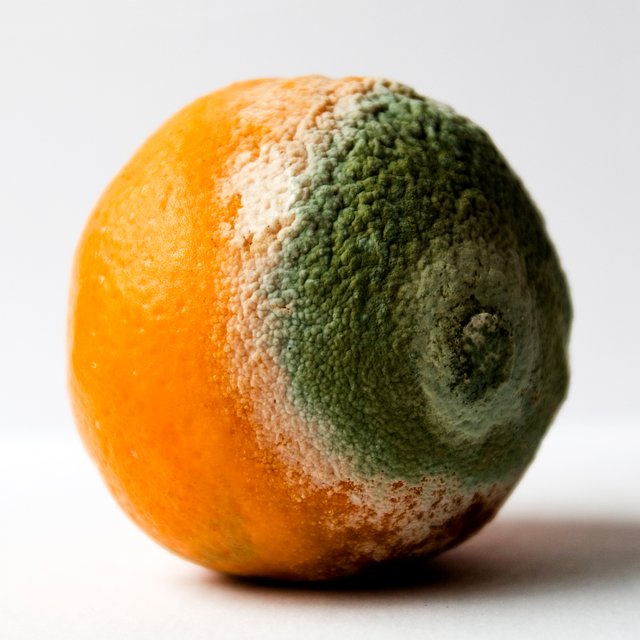 Do you have a bowl you would rather not eat from? It's the moldy one, isn't it? Thank your disdain response for that.
Disdain is designed to protect you from things that are harmful. It gives a strong revulsion response. It fills us with the need to stay away, or even destroy, the thing we are disdainful of.
This is particularly useful when you have kids. Teach a kid to not eat moldy oranges and you save them a lifetime of food poisoning.
But like all tools, it has it's limits. For disdain, it's glaring weakness is that it's not discerning.
You can train people to have disdain for anything: moldy oranges, rotting meat, dogs, Jews, Christians, Muslims, conservatives, liberals. Disdain has no moral compass.
Another weakness of disdain is once it is embedded, it's automatic and very hard to remove.
So militant people basically see people with opposing views the same way they view rotting food.
The only way to really remove disdain from a person is exposure.
Sushi is a great example of this. Once it was viewed as weird and disgusting in western society, now it's so popular that it's decimating tuna populations around the world. (sigh)
Our world suffers greatly because we as humans have let our disdain response run wild. Ultimately, we must be cognizant of what we are disdainful of and make sure it's protecting us from bad oranges and not making us militant jerks.