We need more STEEMIANS to help win a treasure hunt, come do the Steem wiggle with us!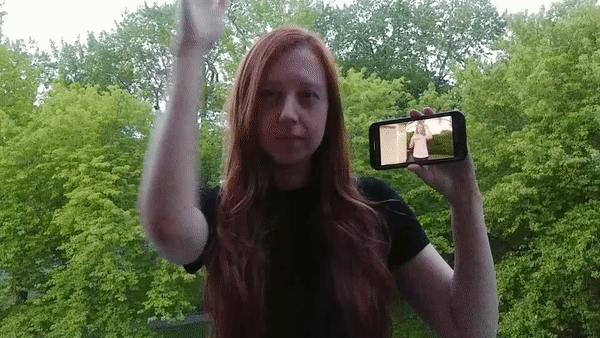 The big Satoshi Treasure hunt for 1 million dollars worth of BTC is kicking into high gear! We are already on Key #10 which is a really fun one! The previous keys were pretty difficult and involved puzzles and travelling to IRL locations. They also had infinite keys available for those who could find them.
This key is different, only 1 team will win and we want that to be the Steem Clan!
I think if we won this it would be a great opportunity to showcase the tight knitted nature of the steem community and also maybe get some eyes on our blockchain. This could be some great promotion for steem! There is one team that is slightly ahead of us and that's because they did 11 videos in a row in an old age home!
We are calling this the GRANNY DASH!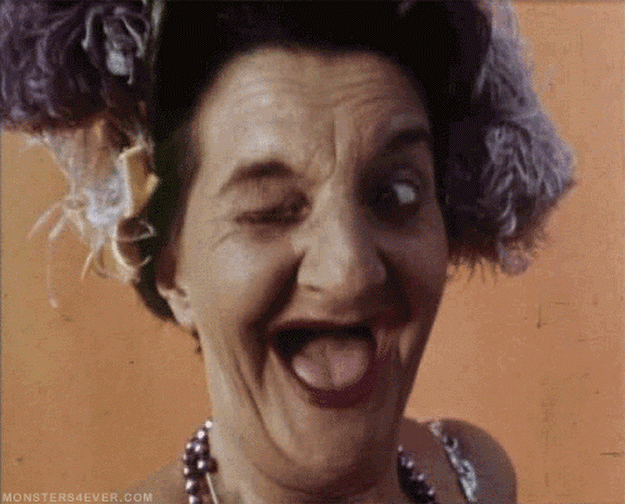 Now we need to do a Steem dash!
So what do you need to do? The brief for this key was to create a continuous human blockchain on twitter, where each video showcases and links back to the previous video. To participate all you need is a twitter account (can be a throwaway if you choose), and you need to be willing to show your face. You will have to make a video showcasing the previous video and of course doing the STEEM WIGGLE!
We can outrun those Grannies :D
Join us in the Steem Clan server and we can walk you through it : https://discord.gg/x5Sq4gd