You are viewing a single comment's thread from:
RE: Getting Upvotes On Steem Could Win Us 1 Million Dollars!!!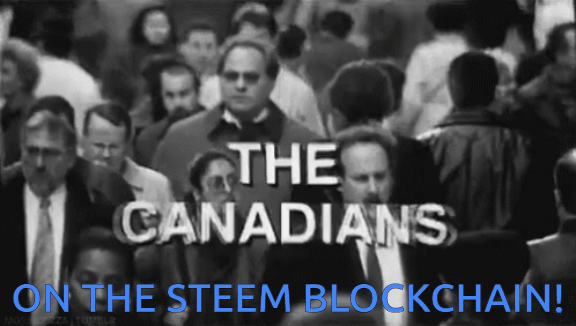 IT IS CANADA DAY WEEKEND!
I had planned a Poker Tournament, but since that has not worked out, I am going to send 100 SHADE to honour the contributions of all Steem Canadians towards our efforts to win the Charity Key!
So get your 2-4, double-double, or a timmie and tell your friends that some crypto loonie was donated in your honour!
Here is to you @shadowspub, @guiltyparties, @artemisnorth, @canadian-coconut and all the other Canucks out there! On behalf of the entire Steem Community I want to thank you all for your contributions to the blockchain over the years!
Note: This comment was written in the Canadian Language. If you are not Canadian, you may need to use Google Translate
!SHADE 100