We may be Having Node Issues but Still Have Plenty to Be Thankful!
Hey Friends,
We are trying to get our daily appreciation Python script going but are having some node issues.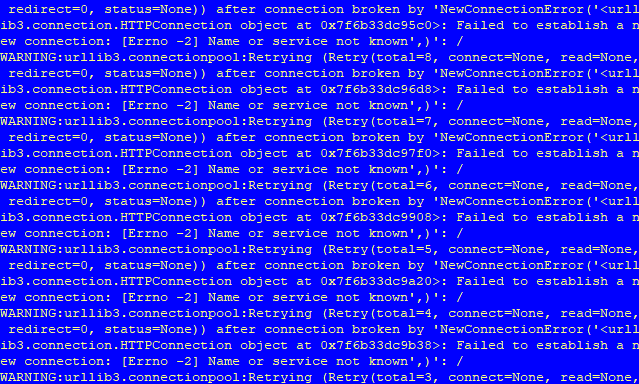 In any case, we are thankful for public RPC nodes. Without them, we wouldn't be able to make as wide of a wave of gratitude as we do. Well, with our collective VP, it's more like ripples in a pond but we hope to grow little by little and give more.
We try and are sorry for when we can't upvote those that have helped us on our way!
Hopefully, this will be resolved soon so we can keep the upvotes going! Why? Because we like to spread the love. <3
To our friends and SaysThankYou members,
Thank you!
(If you would like to be part of our upvote list, just drop a full weight upvote and we will try our best to send upvotes your way daily via our Appreciation script when nodes are working, of course!.)