Eredivisie - My bets
I will start my participation in the new SBC League with two bets for the Netherlands Eredivisie Europa League Play-Off.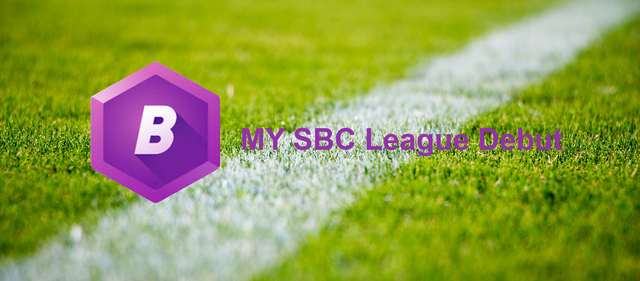 The last dutch participant for the Europa League is chosen in a Play-Off between the 5th and 8th of the Eredivisie.
Vitesse VS FC Groningen
Vitesse is the favorite in this game as they finished 5th. However, they lost the first game 2:1 in Groningen, but thanks to the away goal a 1:0 would already be enough to qualify.
Vitesse stats at home this year were outstanding (10 - 6 -1). They won the last 2 games at home against Groningen, the last game ended 5:1.
My bet is that Vitesse will win this game at home against FC Groningen.
FC Utrecht VS Heracles Almelo
This game seems to be a clear thing. Utrecht won every game this season against Heracles with a global score of 10-2. The first game ended in a 0:2 for Utrecht.
My bet is that FC Utrecht will also win this game, hoping they will not only try to save the 0:2 from the first game over the 90 minutes.
BlitzPredict Picks

ScorumBet Picks

I matched placed a bet per game with the best available odds at the time with the bet.bot and also placed one with the odds from BlitzPredict hoping for a later match. My stake is always 1% of my current SCR amount, in case you are wondering why my stake is 0.77.