50% SBD of my 500 followers post has been transferred to steemians who upvoted and commented!
Congratulations to the steemians who upvoted and commented my 500 followers post!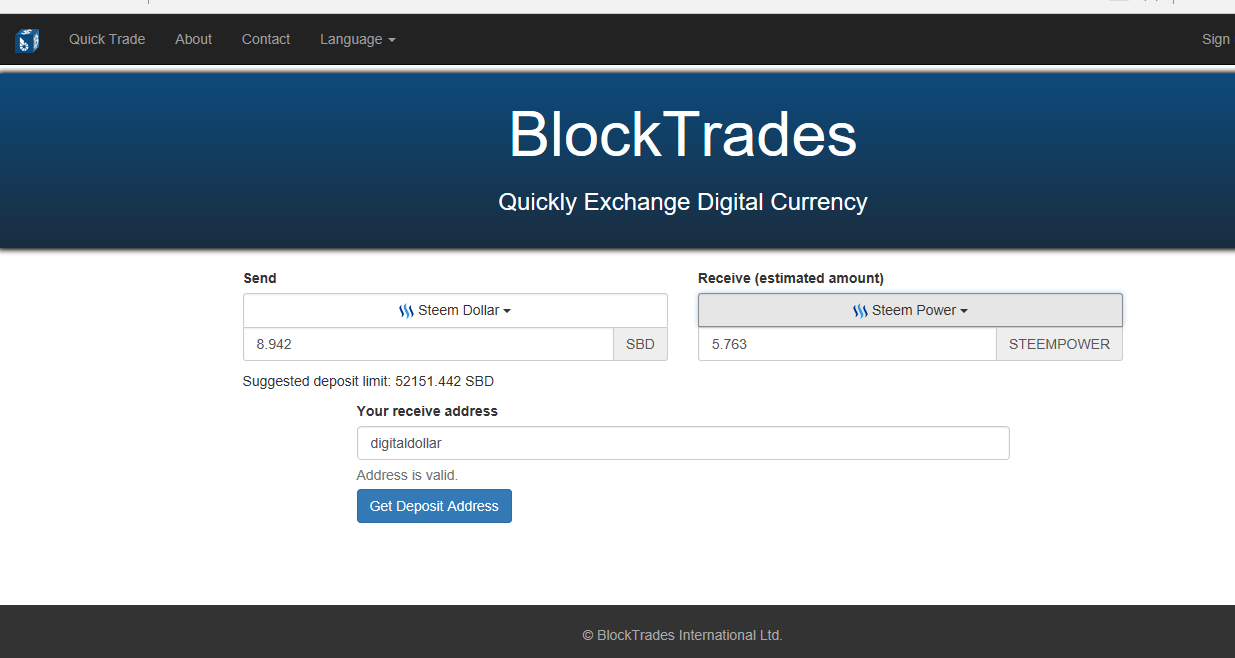 Total SBD received for my 500 followers post is $8.942.
50% SBD is $4.471
As I have mentioned in my post (https://steemit.com/thankyou/@digitaldollar/it-s-time-to-celebrate-500-followers-in-5-weeks-and-50-sbd-giveaway-go-steem-go-digital), it is my immense pleasure to transfer 50% sbd ($4.471) to the below steemians:
@pancakesex @khairulmuammar @nathanjones @adsun @louiscpt @artmoney @isteemit
@oendertuerk @jaydee @walkinharmony @ahmadmubarak @yulchata @illestbambi
@prostosun @pm-me-your-dog @silver-saver @sirknight @positivesteem @ginasarasini
@gbenga @claucollision @birjudanak @jujanen @the01crow @skinnythames @teotwawkiman
@lk666 @sinned @kenhudoy @guyverckw @tb-illsyore @zacharius @gerardorangel
@royhamada @piercetheveil @wakeupsheeps @larutanton @tamsguitar @trillex
@gweigster @sarkhomestead @makshay5 @sighmanjestah @kintar0 @digitalplayer
@starsteem @balajis @xredsoulless @oleg326756 @karenmckersie @foodie.warrior
@baharoba @carlas10 @nicjoe @osmerj @kenhudoy @kenchung @senthilm03
@sashin @dynamiceye @dreamiely @drpuffnstuff @adilmehraj
Thank you for your lovable upvotes and comments!
Please Upvote, comment, resteem and follow me @digitaldollar for more posts!