Celebrating Life
John 10:10; The thief comes only in order to steal and kill and destroy. I came that they may have and enjoy life and have it in abundance.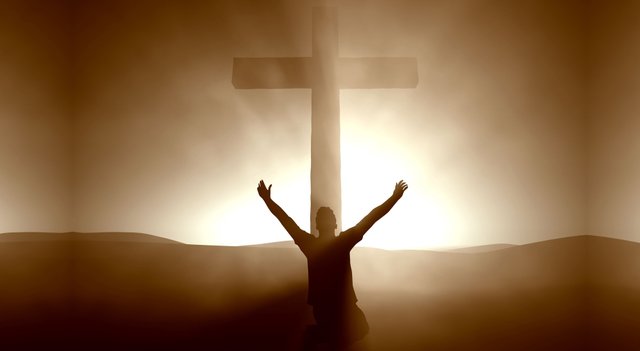 Through the birth and death our Lord Jesus Christ we have been saved from eternal damnation and death. He came to die on the Cross for our sins even when we were still sinners. It was a precious prize to pay, that which nothing could amount to unless with such a high price, that we may be brought close to God again and be called sons and daughters of God. To have access to this grace one only need to come to God with a contrite heart, repents and be baptized into the family of God, in other words being born again.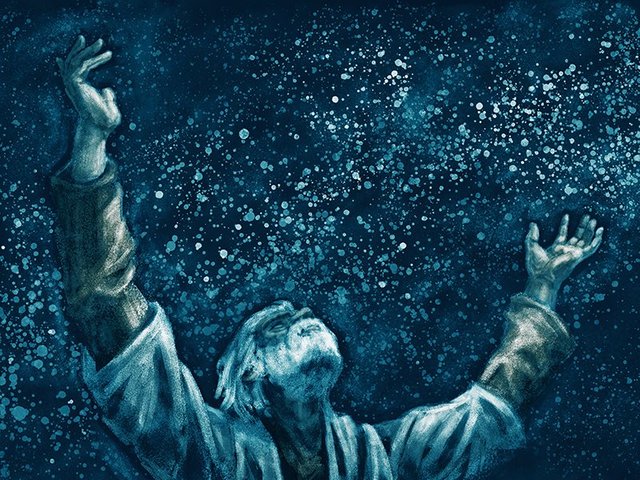 So as sons and daughters of God we ought to celebrate the life that we have given through our Lord Jesus, most Christians just keep going through life without taking a moment to appreciate this gift, the gift of eternal life, the gift of salvation and Grace of living. Today is a day of celebration, is a day of appreciation. Take a moment away from your hustle and say to God, i thank you for life you have given me through your son Jesus Christ and see the impact it would be in you life. Have a blessed day even as you celebrate the life you have been given.