Gratitude
1 Thessalonians 5:18; Thank God in everything no matter what the circumstances may b e, be thankful and give thanks, for this is the will of God for you who are in Christ Jesus the revealer and mediator of that will.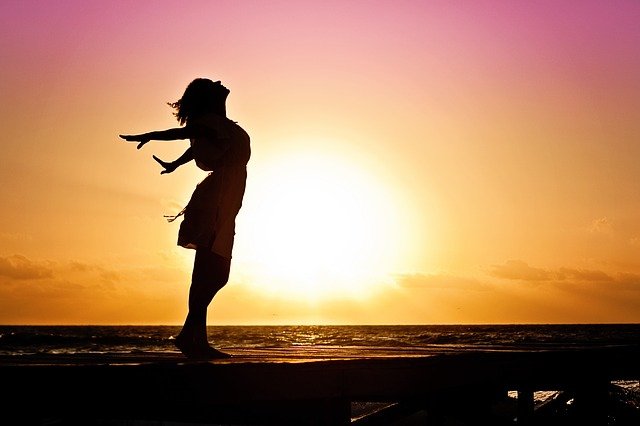 There are 365 days in a year and that has just past in the very few days, these marked the celebration of the new year we just celebrated. God has been good, not many that started with us ended with us. Have you sat down to look at the many blessing the Lord has bestowed upon you. Count your blessings and name them one after the other.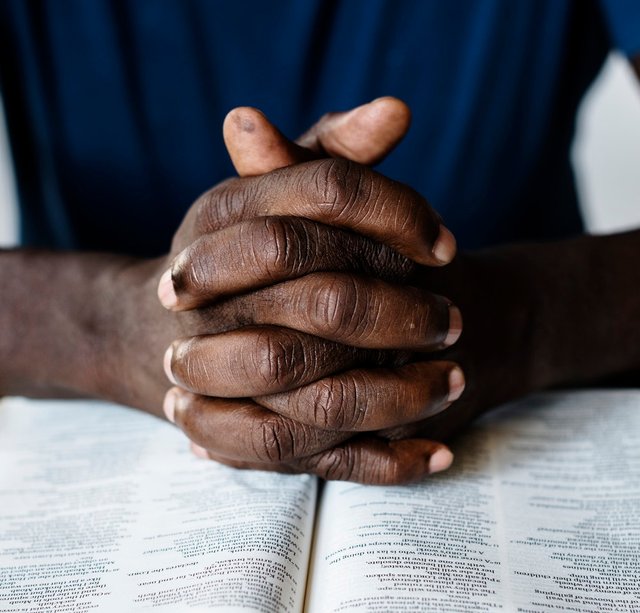 It is a Sunday, the very first Sunday of the month and you like to remind you basically that the Lord has been merciful and thus we ought to be grateful. Show your gratitude to the most high, attend service and thank the Lord for what he has done for you. It is the day of report of gratitude for everything we experienced the previous year, the good bad and ugly. Know and understand that God is building you for a better tomorrow. Have a blessed Sunday.