Obedience
Isaiah 1:19; If ye be willing and obedient, ye shall eat the good of the Land. John 3:16; For God so loved the world that he gave his only begotten son that whosoever believed in him should not perish, but have everlasting life.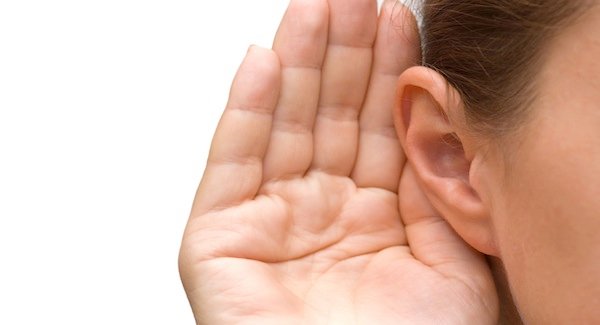 A Happy Sunday to all parishioners, it is the day the Lord, has made. Let us thus rejoice and be Glad in it.

The love that God has for his Children is great, is so great so much so that he was amenable to offer his son for us to be able to come back to him, that our sins may be absorbed and that we may be righteous once again. However, knowing about the intensity and depth of God's love for us is not enough, for us to enjoy the full benefits of being saved and being called sons and daughters of God we have to take the step to being obedient to his will and the word of God which is basically our Guide Book as Christians.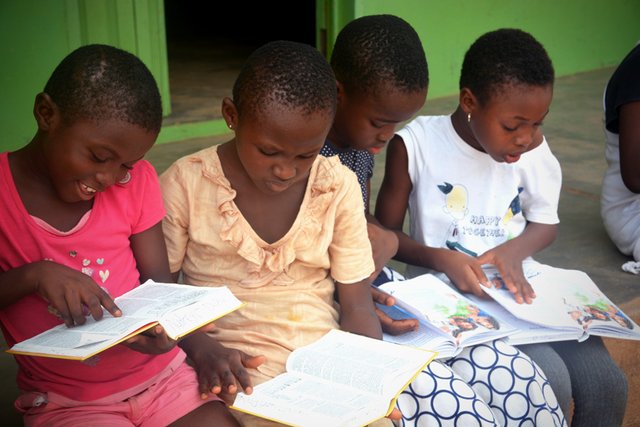 Obedience is better than sacrifice as the scripture makes us understand. We have also been informed and admonish to be obedient that we may enjoy the good of the Land. This tell us that God place lots of emphasis on we abiding by his Word and doing what he directs us to do. By being Obedient to God Abram received God's blessings, became father of God's nations and had his name changed to Abraham. This tells us that obedience carry lots of promise and good as Christians. It not as easy as it sounds but with God all things are possible and we can do all things through Christ who strengthens us. It is my fervent prayer today that we as parishioners be able to abide by the Word and his ministerial calling that the blessings of God may locate us wherever we find ourselves. May the grace of the Lord be with you all, Have a blessed Day.