He Nourishes Us
Ephesians 5:2; and walk in love, as Christ loved us and gave himself up for us, a fragrant offering and sacrifice to God.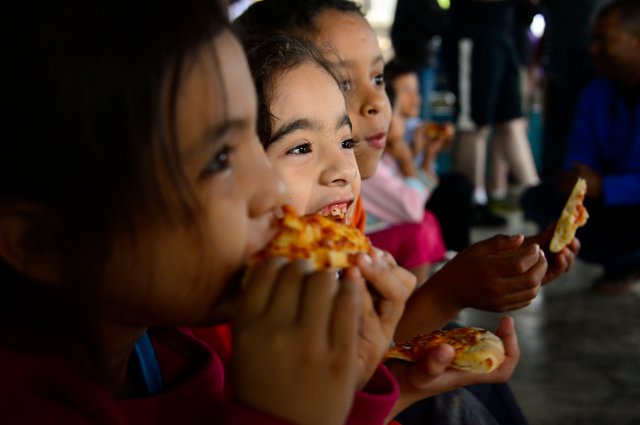 It is pertinent that every now and then we remind ourselves that the God we serve is a living God and that he came to die for us in when we were yet sinners. He loves us and continues to be our shepherd and that if we would be the obedient sheep and follows his guidelines we would be lead into the greatness for which we are meant for. He did not leave us alone, rather we have the Holy Spirit to be with us and guide us. He is available to nourish us daily however we have to seek him out.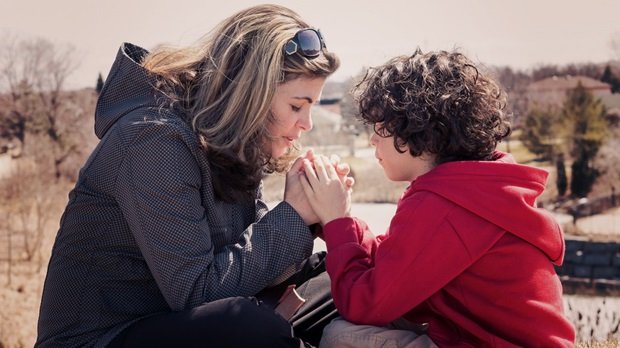 How do we go about obtaining our daily manna? We have to read the Word daily. We have to preach the gospel Daily. We have to seek him daily. We got to be in his presence daily. To learn to walk in Love is to learn to embrace his love and sacrifice, embracing his sacrifice that we may be able to sacrifice for others. Lets allow ourselves to be nourished by the his love that we may grow in grace and favor.