The Freedom and blessedness of being Forgiven.
Greetings to you in the name of Jesus Christ the son of the living God.
This afternoon in want to share about Forgiveness.
Psalms 32:1-2,5,8
[1](A Psalm of David, Maschil.) Blessed is he whose transgression is forgiven, whose sin is covered.
[2]Blessed is the man unto whom the LORD imputeth not iniquity, and in whose spirit there is no guile.
[5]I acknowledged my sin unto thee, and mine iniquity have I not hid. I said, I will confess my transgressions unto the LORD; and thou forgavest the iniquity of my sin. Selah.
[8]I will instruct thee and teach thee in the way which thou shalt go: I will guide thee with mine eye.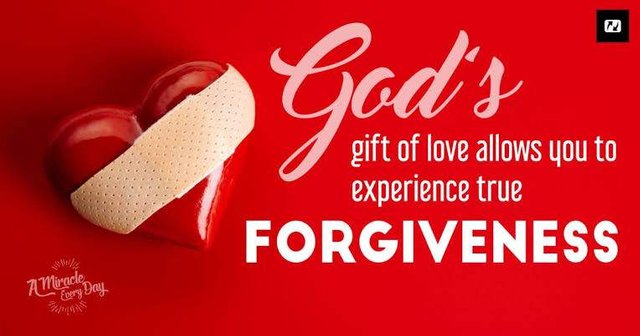 Its really a blessed to be forgiven of our sins. Indeed Forgiveness brings life. It brings freedom. It causes us to have peace.
Because when you are not forgiven, your life will be miserable and it will feel like hell on earth.
Forgiveness releases you and relieves you. There are burdens you will feel relieved from.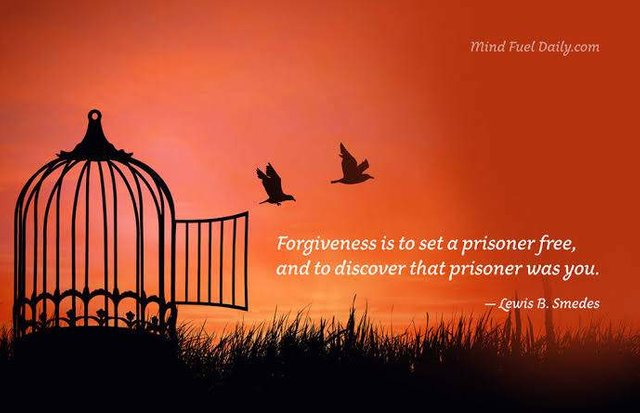 God will always forgive the iniquity of our sins when we acknowledge and confess them.
God bless you today in Jesus Christ Name.
Posted using Partiko Android