Bet you rue..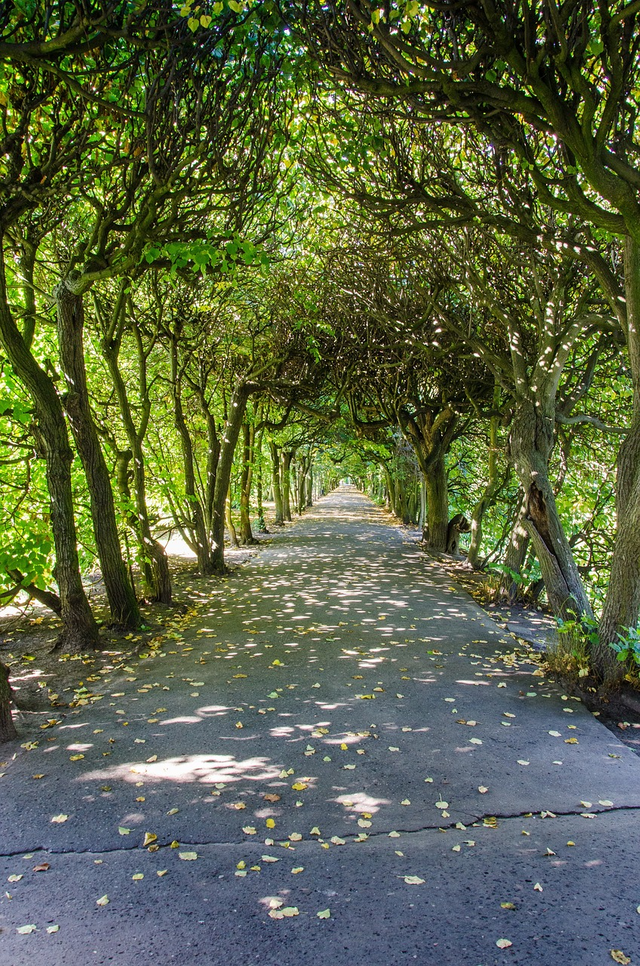 ---
Bet you rue..
That time you picked up a hooker in the park.
Bet you rue..
When you thought you'd head out and have a bit of a lark..
Bet you rue it when she said, hello you are my mark!
But this little Johnny well he ain't that bright of a spark.
Will she rue that moment when he said come with me and we'll have so much laughs.
I got a hundred dollars if you'll just let me leave a mark.
That silly undercover copper said it's time to go and leave this park!
But never saw the blackness there, hiding in his heart..
Well when he flipped out his dagger, it was so fucking sharp..
When that ice pick came down and made it's little mark..
That thing twitched and flopped, dancing its last part.
A rictus smile spreading releasing the final laugh...
A sorry image he made dragged back to the park.
Shown the footage shot, well he made a little remark.
"I wonder if you'd like to walk my path?"
"A simple thing it was to step in to dark."
"Bet she rues the day, I wandered in your parks..."
They only found one body..
---
Source : https://pixabay.com/photos/avenue-alley-trees-path-road-4150896/