Lake view in the evening
Nature and man are inseparable, and only in harmony with nature can a person live a full and happy life.
The lake itself is so calm, it clearly reflects the trees in its unshakable waters by the wind. The foreground dissolves, thereby giving depth to the picture, indicating all the beauty of the background.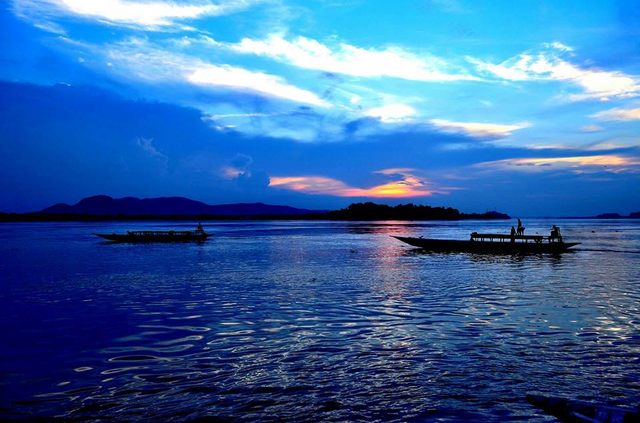 The sunset, which illuminates part of the slender and tall pines on the lake shore. The predominance of dark tones gives the impression of an evening sunset.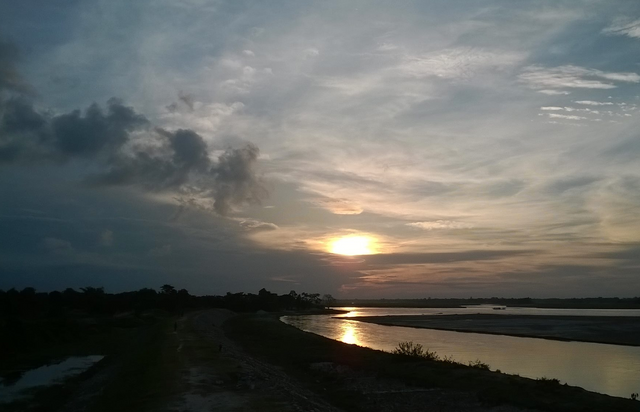 A smooth transition from the sandy shore to the grass, beautifully emphasizes the shape of the lake itself. You can also notice the reflection of the sky in the lake.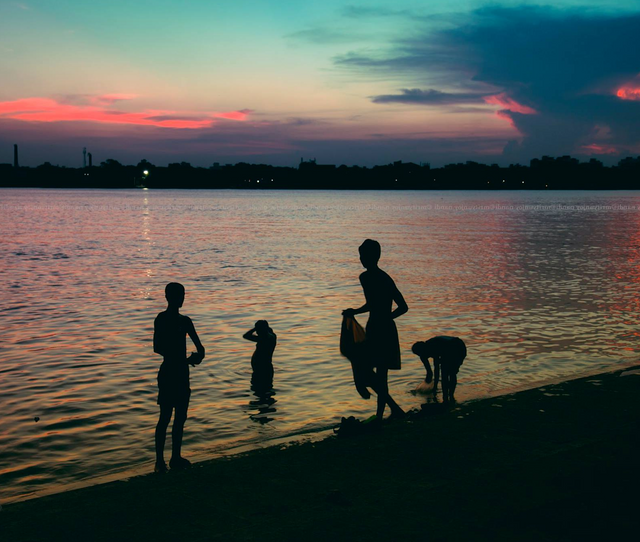 I always deeply and subtly feel how important it is for a person to take care of nature, to respect its laws. For me nature appears as a feeling vulnerable creature living its own life, with which human life is inextricably linked.
---