our white ashes will end, never forget us XII TKJ a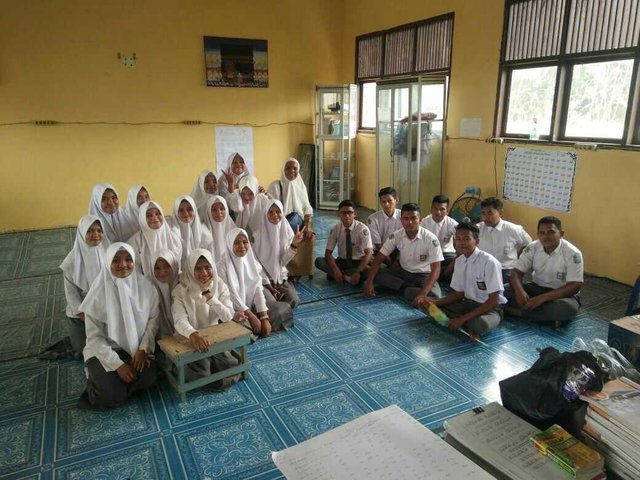 Our memories
Our memories
It all happens in a boxed building called a school
We collectively cite science.
Our memories
We laugh together
Together crying
Together play.
Our memories
Soon it's all fiction
The memories we passed were lost in time
All our stories are finished at the top of the paper.
Our memories
My friend does not want to part
I want us to hold each other
Want our story is not over.
Our memories
We will be far away
Fly reach the star
Take a long way.
Our memories
The next time we will not be together again
I want us to promise to the heart
Promise never to forget
Forgetting all our friends.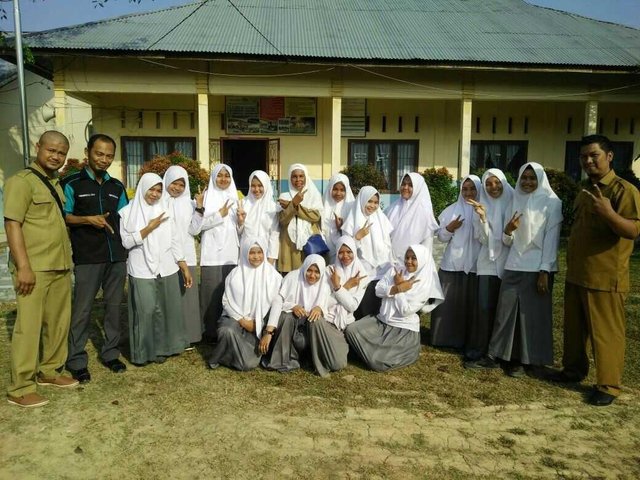 Goodbye friend
Your friends are very meaningful to me
You are always the place where I am always understood
You're always a color.
O friends
Farewell is in sight
Soon we will let go
We will not face face to face.
Time goes so fast
Yesterday I thought I knew your name
Yesterday it felt like we were classmates.
Knowing you is a gift to me
Grace because the sky has given me a star that is always glowing
You are a beautiful star.
In the end we have to split up
As we used to meet
Did not the separation happen because there was a meeting?
I must be sincere
Ikhlas let you go
Ikhlas does not mean to forget
Because honestly I never intended to drive you out of my mind.
In this school we meet
Also in this school we split up
We meet because of destiny
Apart from destiny.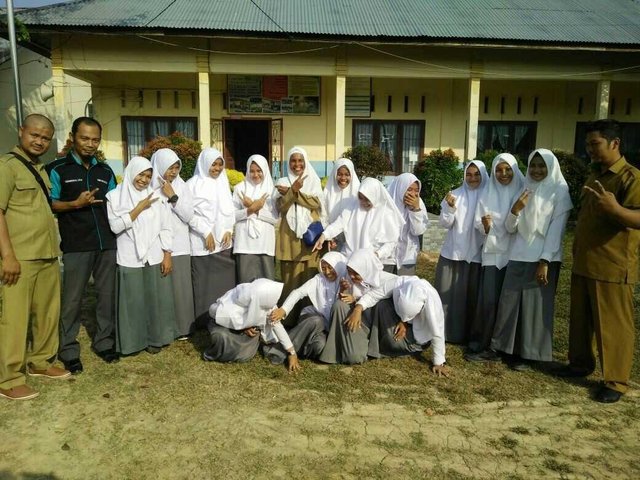 While Shared
While together
We went through many long stories
We carve with memories.
While together
In this school
We feel the bitter sweet world school
We laugh and cry.
While together
When we are in law
When we test
When we're late.
While together
Have you ever imagined it?
All the time with us is too beautiful?
Too worth to forget.
While together
Time has frozen us
We'll be apart soon
Farewell is just waiting for the moon
Then lost in eating tears.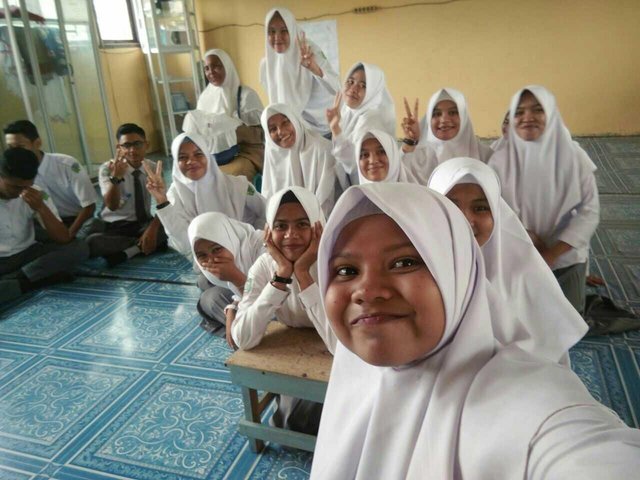 Time
Time....
Time is running fast
Like a leaf in the wind
The disappearance disappears.
Time....
It's been too long for us to freeze
Pale under togetherness
Togetherness is slowly gone.
Time....
We are with us walking
Under the loneliness we take shelter
Waiting for the time to pounce.
Time....
Our friends are far away
Together we sit in a box called class
We play with dry rain.
Time....
School time is very beautiful
All colors mixed to be happy
Together we dance.
Time....
Now we are the far sky
Black is a witness
Witness that time will not freeze.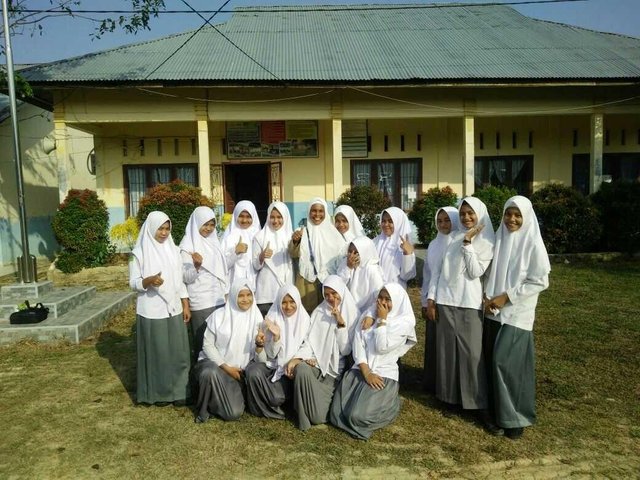 Poetry for my school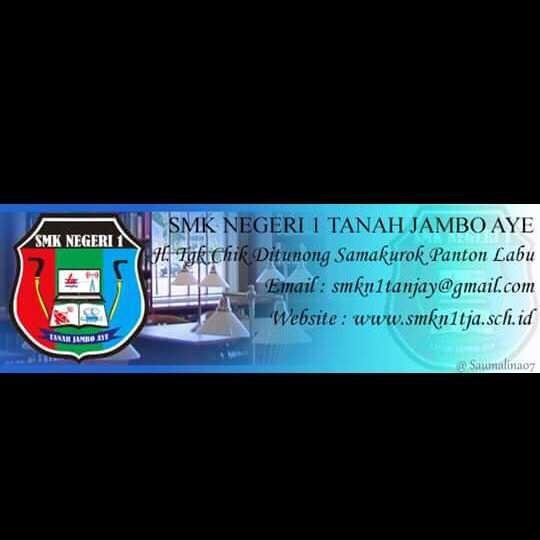 This simple poem is for you
I dedicate to my school
A simple place where I study.
The place where I know friends
Play dating in love learning
Everything becomes one.
I wrote this poem during math class
Armed with dying brain
I try knitting the stanza with the line.
This poem tells about school and all
About a piece of love
Friendship
Identity and youth.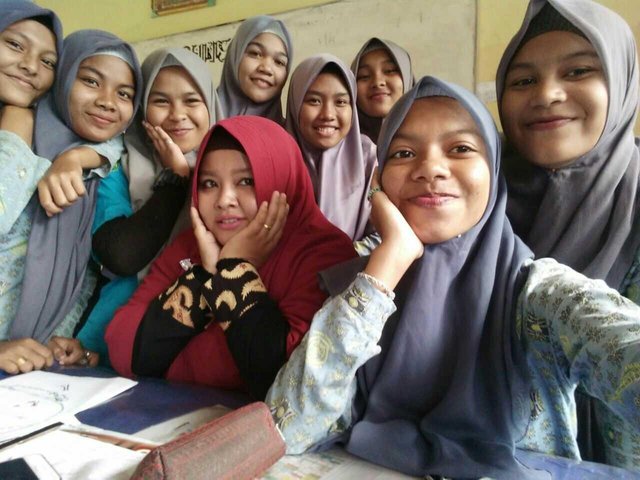 If you had time to read this poem
Inside is full of dead carcasses of memories
Memories that used to be our lives lie dead.