Time For A New Upvote Game! How Honest Will You Be?
It is time for a little break, to have a little fun and get to know each other bettter. Let's play a little upvote game.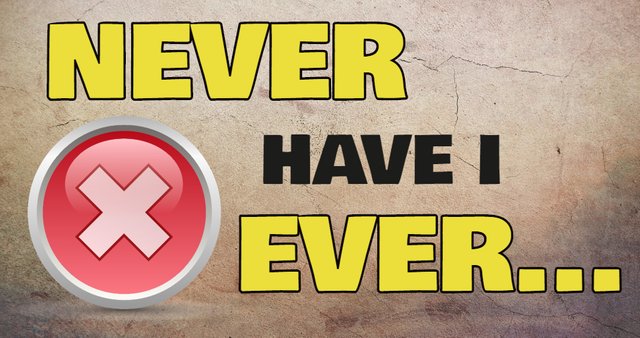 Created with BeFunky
Image Source 1 - Image Source 1
Never Have I Ever...
The 'Never Have I Ever' game is originally a drinking game and can be played in multiple ways. There's the verbal game, the card game, and these days, you can even play it on your mobile.
But we're not going to do any of that.
How To Play?
The rules are simple, but we are giving them a little twist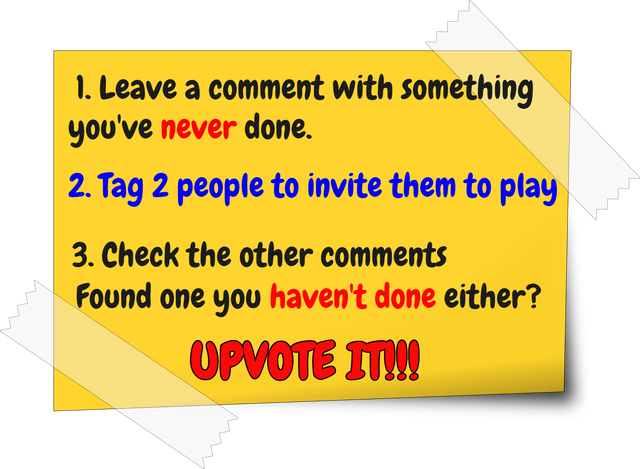 Created with BeFunky
Image Source
It's up to you how many other comments you upvote, but please give at least 1 comment a small upvote.
IMPORTANT: don't forget to tag two other people to invite them to play. The more, the merrier, right?!

Be Creative, But Realistic
The best way to get upvotes on your comment is by saying something many people haven't done yet. Of course, you could start with 'I have never ever murdered anyone' - but that would take the fun out of the game a little, don't you think?
Think of something real, something some people might have done, and others don't. That way, the upvotes will be spread over multiple comments, which allows everyone to benefit a little from this game.

Remember To Follow Us To Be The First To Know About New Games And Contests!


)