Smell of the Universe
Hello...
Today i am talking about the Smell of universe...
Actully this discovery made of maxplank institute for radio astronomy
the astronauts come on earth after space jorney they remove thier
spaceshoot after that they tried to smell it. but they feel like
"hot metal"and "welding fumes"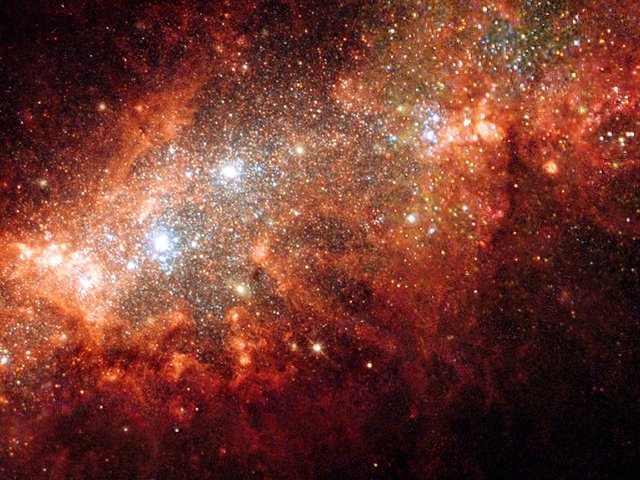 astronaut tony antinellisays its smell like different than anything else.
and astronaut jones elaborated says its smell like little gunpowder
because of its sulfurous
after all the anecdotal right now research says that the center of
our galaxy full fill with the vast dust of the ethyl formate. and
its smells like raspberries.
NASA research forwarded about the smells of space they used
IRAM telescope to electromagnatic radiation and finally they
considered that space is smells like rum and test like raspberries.
thanks for read...