How To Create A Drug Cattle In Organic
Hi steemian ,,,, In this post, I will discuss the way of Making Organic Drugs.
---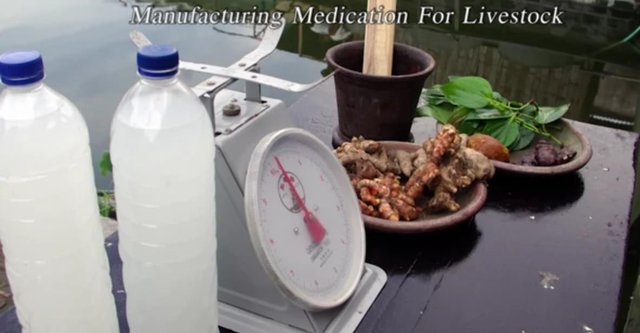 In doing livestock business, such as poultry and ruminants, it is very obligatory to note is to make anticipation of the disease that will attack our livestock. That is by giving preventive medicine before the disease. In kebiasannya, poultry such as chickens, quail, duck, very susceptible to disease when the coming of the panca roba (seasonal changes). In the Integrated Farming program, I always repeat about the independence in doing this very noble business.
The first step in making livestock drugs is to prepare the materials needed in accordance with the needs of a particular composition:
Turmeric
Temulawak (Ginger)
Ginger
Red Sugar
Coconut water
Turmeric is a natural anti-biotic plant that works against viruses. Like cough, colds and so forth.
---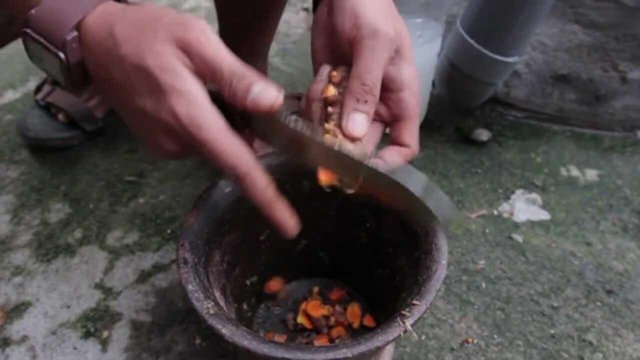 Ginger is a plant that works to make appetite in cattle that are sick, and can also improve the work of the liver, but it can also reduce the harmful fats in livestock.
---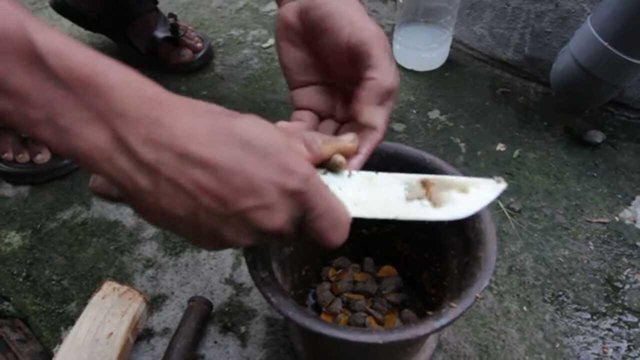 Ginger is a hot plant that will help livestock when in fever conditions. When the livestock has a fever, it will be accompanied by pain that makes the blood circulation is not smooth.
---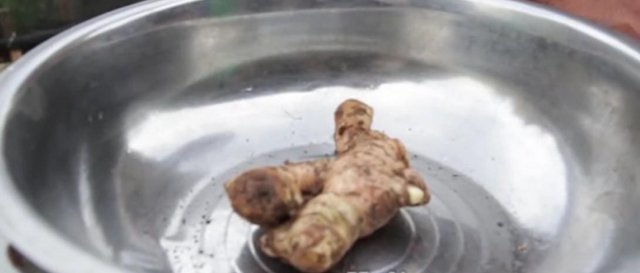 Therefore, ginger is very useful for blood circulation to be warm, so that cattle can sleep comfortably and will give stable condition in livestock.
All three materials will be separated with coconut water separately combined with brown sugar with a dose of 5% ingredients of total coconut water, so that the function of each ingredient will be the maximum medicine.
---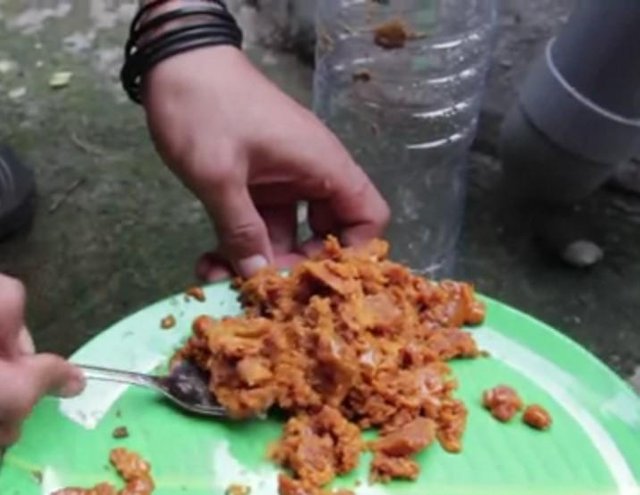 ---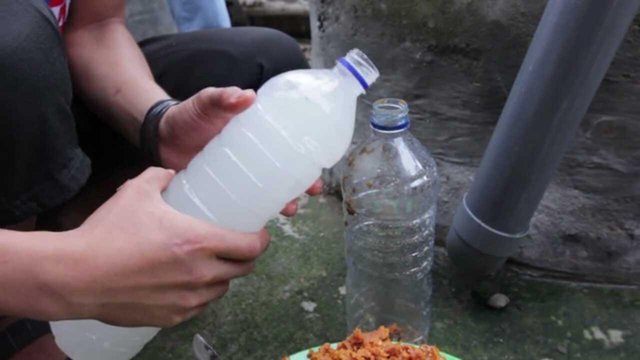 After the material has been mixed, then the next step to do the verification for two weeks by opening twice a day, so that the gas produced will come out.
---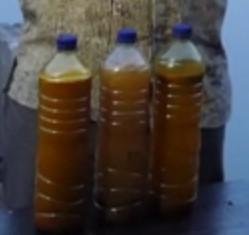 This is a way of making drugs by utilizing local microorganisms that are very beneficial to our livestock.
After two weeks, the drug can be applied to livestock mixed in three drinking water livestock with a dose of 5% percent of the amount of water.
For the manufacture of external drugs, the materials needed are as follows:
Betel leaf
Salt
Javanese acid
Coconut water
Betel leaf is a high natural anti-septic plant, which serves as an external medicine such as scabies, ringworm, lice, and swelling in livestock.
---

Betel leaf will be the maximum drug when mixed with tamarind and salt, so the results will be very unusual.
---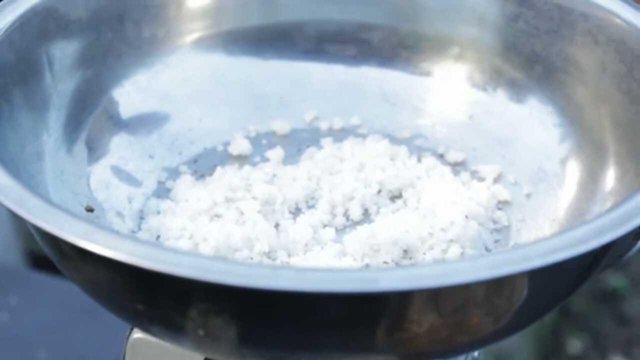 ---

The process of manufacture is also the same as in the drug that has been described above.
How to apply it also mixed with water with a dose of 5% of the total water to be in use ..GOOD LUCK
Source ScreenShot all Image From Video
THANK YOU TO VISIT US
UPVOTE, COMENT, RESTEEM, AND FOLLOW ME
---