Water on Mars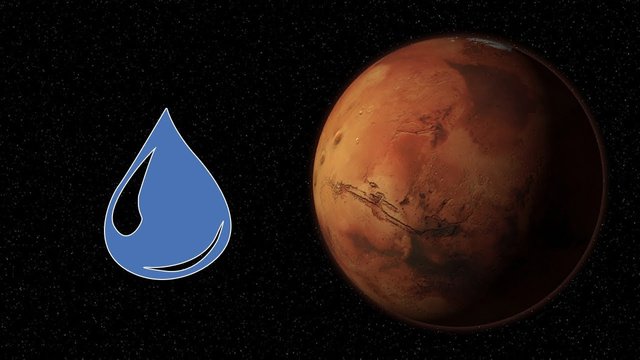 Liquid water has been founded on Mars. Scientists have believed that water on Mars exists only in form of Ice but
Italian scientists led by Professor Robert Orosey of the University of Bologna have discovery that proved this theory wrong.
Using a special radar that examined the polar ice caps of this planet, they have discovered a 20 km long lake of liquid water under ice. The radar used in this experiment is Mars Advanced Radar for Subsurface and Ionosphere Sounding (MARSIS) and it is located on Mars Express spacecraft, launched in 2003 by the European Space Agency.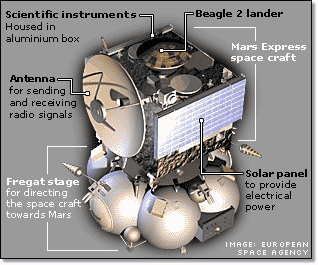 MARSIS works by radar penetrating under the surface of Mars and under ice caps, and then measures how radio waves spread and all reflect it back to the spacecraft. The MARSIS goal is to collect data from the soil structure below the surface.
This discovery is very important and it will bring again questions about existence of living organisms at Mars. Scientists believe that water is necessary for living forms and that is why they are looking for the water on the other planets.
My thoughts are little bit different. On Earth, every living organism depends of water because Earth is made 71% of water and it is normal that all living forms during millenniums have evolved into water dependant creatures. This is situation on Earth but that doesn't mean that same thing is necessary everywhere in the Universum. I really believe that there is no chance that only on Earth life exist. There are millions of planets and Universe is totally unexplored so it is very hard for me to believe that nowhere else some life forms exist.
I would like to hear your thoughts about this discovery and do you think that there is life outside of the planet Earth.
Regards,