ACS National Conference, 2018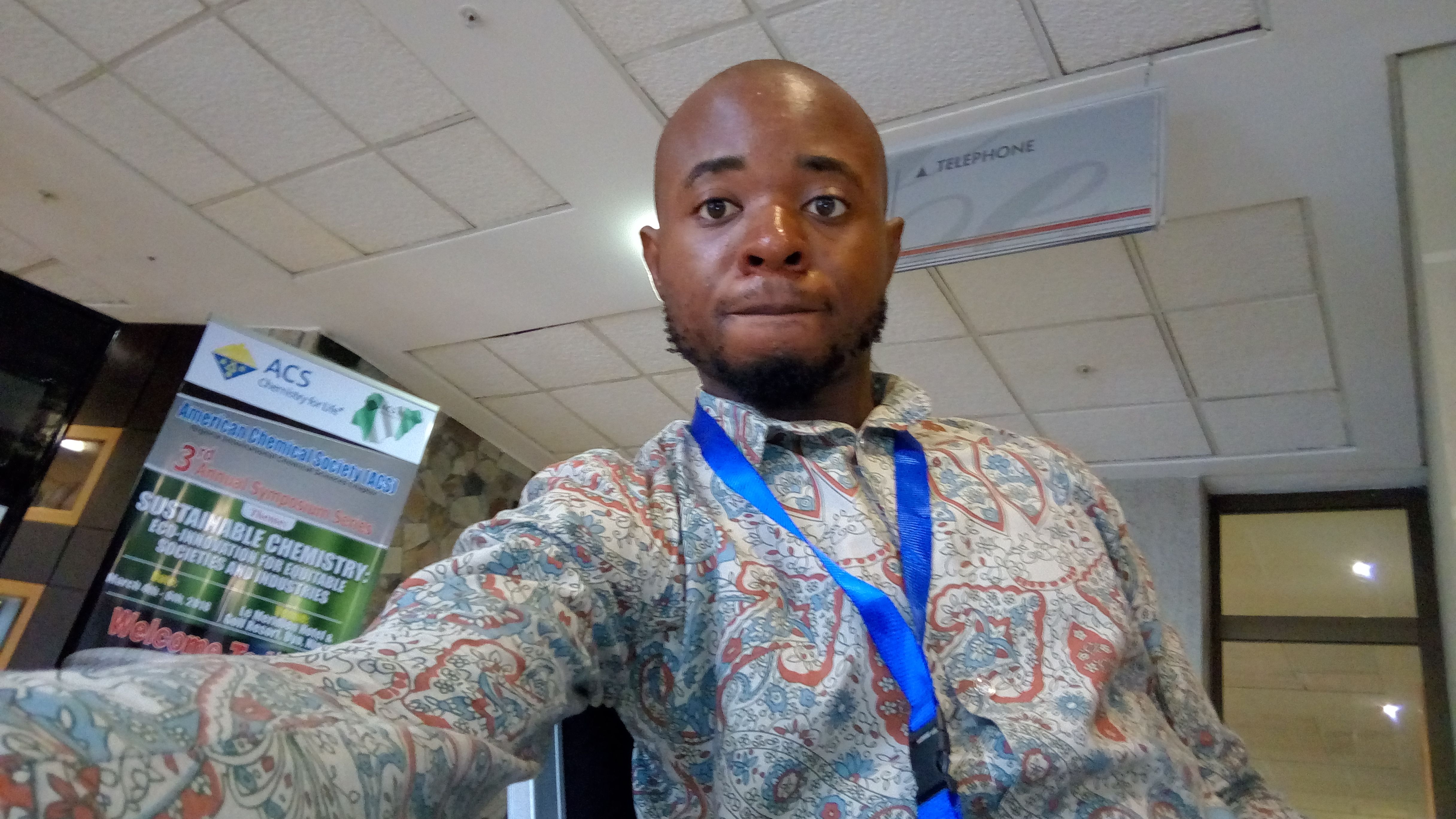 I was there at the American Chemical Society's conference, held in Nigeria 🇳🇬.
Founded in 1876 and with over 150,000 members, ACS is the world's largest scientific society.
Their mission is to advance the broader chemistry enterprise and its practitioners for the benefit of Earth and its people while the vision is to improve people's lives through the transforming power of chemistry. here
I have been a member of this organization for about 3yrs now and it's been very educating.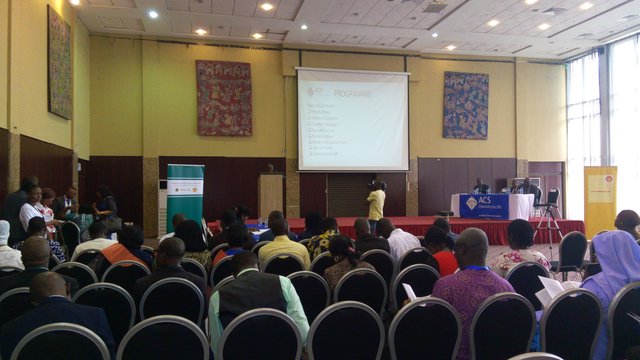 I met a lot of industrious Chemists...
It was fun and I learned a great deal.