Science for Kindergarten - Lesson 4
A diamond is a beautiful, precious stone that almost looks like a piece of glass but it forms the most amazing colors. It is also the hardest thing that we can find in nature. Millions of years ago, diamonds formed in the earth's core and you can only find it by digging VERY deep. By the time it eventually is sold in shops, it's very expensive!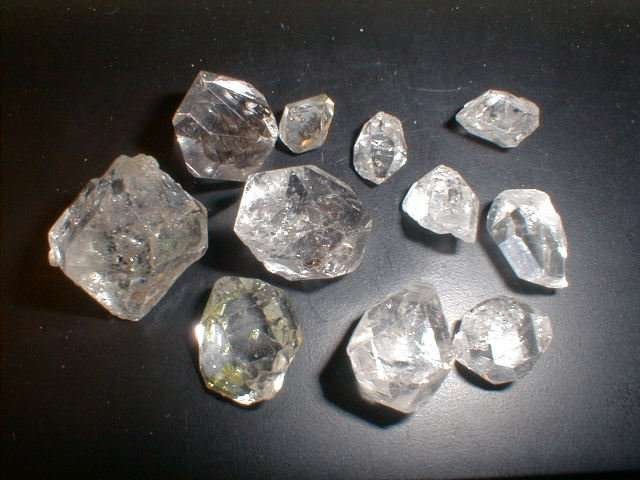 Image source
In 1954, Tracy Hall was the first person (together with his colleagues) to make a diamond in a laboratory, and he could do it over and over again!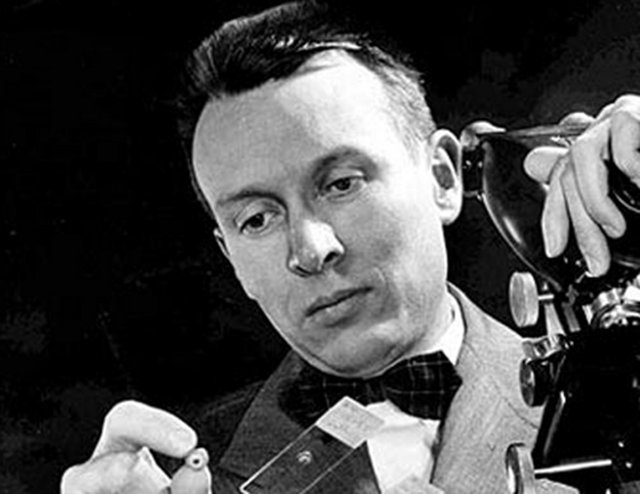 Image source
Exploring Chemistry!
Something that will never grow old, is the age old experiment to show the reaction between acids and bases. By using this chemical reaction, we can make a bath bomb! I chose this video because the science explanation in it, is as clear as can be:

YouTube
Food coloring consists mainly out of water! It can form the most beautiful patterns when added to water, but when we add it to oil, it does something totally different – it forms a ball and then sinks to the bottom. Remind them about the reaction between water and oil and then test what food coloring will do in the presence of water and oil! This is an awesome experiment because they won't see it coming. The food coloring forms a ball when added to the oil, but then sinks down and gets stuck between the water and the oil. When the ball is pricked with a sharp object, it pops open and then forms its colors in the water.
Check out this easy lava lamp made with the same ingredients. As soon as an acidic effervescent tablet is added, a reaction is formed and it will tickle their brains:
YouTube
Experiment with an indicator which would cause some "A-ha", "Cool" and "Wow" reactions. Use cabbage water to find out if a solution is an acid, a base or neutral. When the cabbage water is then added to different solutions, each will develop a different color. Magic? I say yes!

YouTube
So what does Tracy Hall and diamonds have to do with acids and bases?
Well, only a true scientist would know!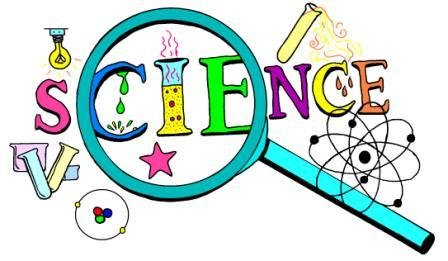 Image source