Reliable information or manipulative content? Spot the difference!
Nowadays it seems that a decadent educational system, decreasing attention spans, and the spread of social media have conflated to create a perfect cocktail of easily-spread ignorance, some of which can be truly harmful.
The ubiquity and accessibility of internet in most countries, facilitates the communication of thoughts and ideas that could potentially reach any point in the planet. However, many times such information is provided devoid of context and authorship, often at risk of being diluted or misinterpreted.
With the prevalence of the internet as one of the main sources of information in most people's lives nowadays –and sometimes, the main/only one– the ability to discern between potentially harmful misinformation and helpful, balanced and well substantiated information is crucial.
Social media has been more harmful than helpful in this case. Even if you are not directly friends with people who hold superstitious, controversial or simply erroneous beliefs, I can guarantee that this sort of news and articles still get into your feed.
Usually, there is a sense of urgency and danger about these notes, in order to appeal to the readers on an emotional level to make them think it is their duty to spread this information to "help". It takes no effort to just click the "share" button and contribute to spreading some piece of fake news, instead of doing a quick googling to find more about it and read contrasting views on the matter.
Example: Found this gem in the explore page of my Instagram account: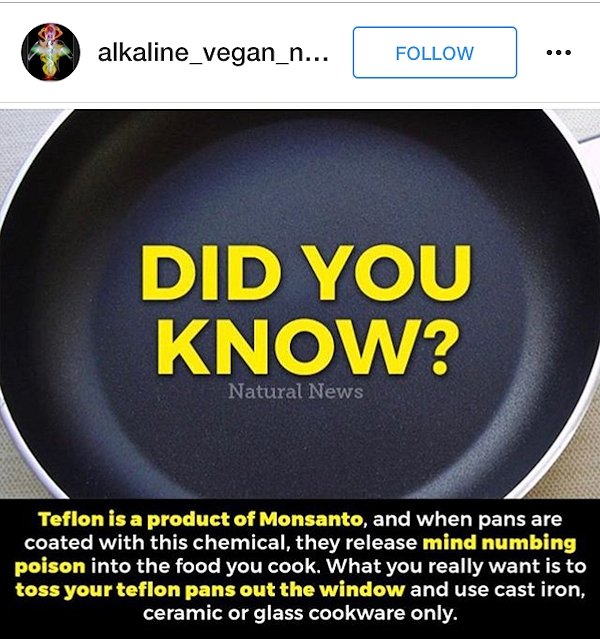 Luckily, someone actually bothered to write a comment correcting what was basically a string of erroneous statements: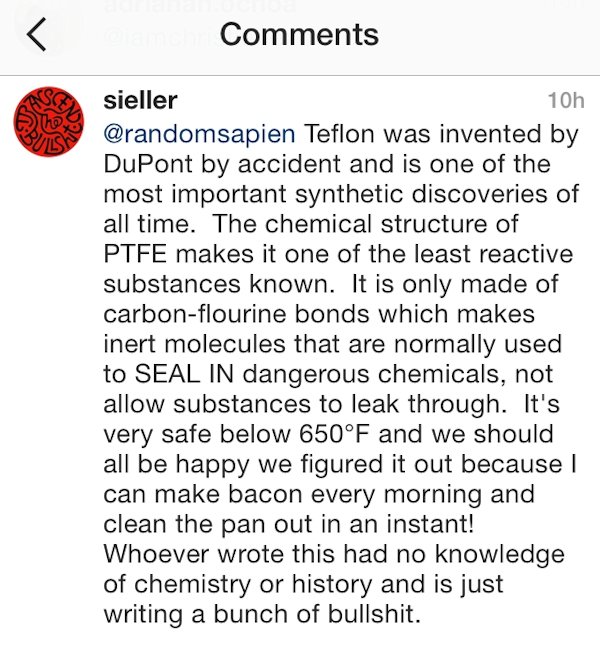 However, by that point the post had thousands of likes and about fifty comments of people tagging other people while expressing in awe that they had no idea! OMG teflon is terribly damaging for our health and Monsanto wants to poison us! without even bothering to check if it was true.
This behaviour becomes even more worrying when you hear the scary statistic that around 1 in 5 Americans get their news regularly from social media.
Nevertheless, by keeping a few things into account one might be better equipped for discerning between a reliable source of information and a potentially misguiding one; here are some quick tips that can help spotting manipulative and unsound content:
Are they trying to tap into your emotions rather than engaging your intellect or reasoning?
One of the most telltale signs of misinformation is that it is often written in an emotional rather than a neutral tone.
The person writing the text uses phrasing and elements included with the sole aim of eliciting a strong emotional reaction from the reader, to "prime" them into empathizing with their point of view.
As an example, I remember an anti-vaccine article that was in the trending section here on Steemit a while ago. The person who wrote this article, before talking about any of the reasons why they thought it is not OK to vaccinate children, started with a rant about how greed is a terrible thing, and how people who are greedy are the scum of the earth, how corporations are greedy and prey on the innocent, etc. setting already a dark mood on the reader with the very transparent intention of priming them into an us vs them mentality that would make the audience more susceptible to accept his information, even though it had nothing to do with the actual evidence they were bringing to make their point about vaccination being dangerous for children – which was all regurgitated statements that have been long disproved and miscellaneous misconceptions anyway, but I digress.
Most of the time, the emotion they tap into is fear or disgust, although sometimes also positive emotions are used to reinforce a point; in the vaccine article example above, the author provided a video of their child singing and smiling as "proof" that unvaccinated children live healthy, happy lives –however, as cute as it is, this is obviously no real evidence that supports the anti-vaccine claim.
Whenever you look at a website or article with provocative information, ask yourself: does it look like you are reading a tabloid paper? Take these examples:
Does their website/article look like this? (lots of pictures evoking negative emotions, huge font sizes sensationally highlighting words, multiple exclamation marks).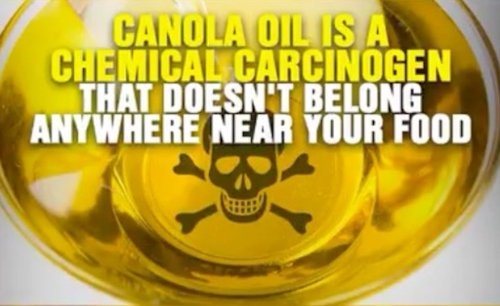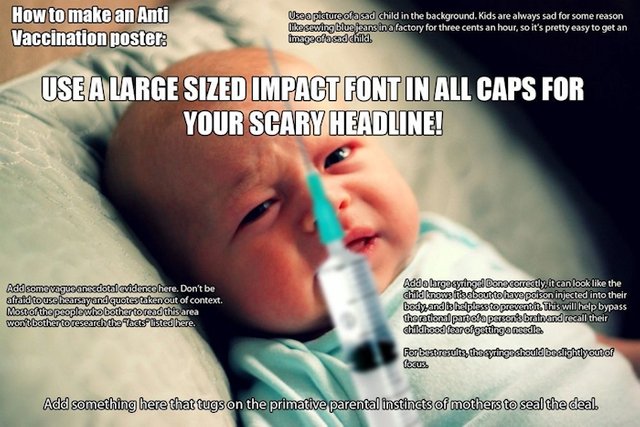 Source.
Polarizing the subject as an us vs them situation: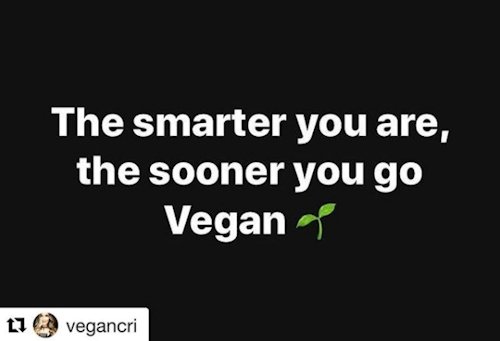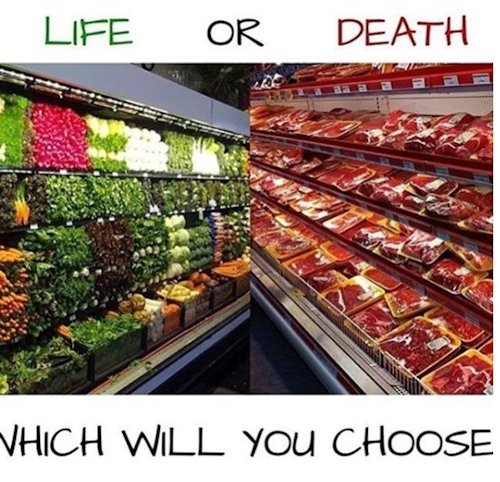 While informative articles usually compare and contrast situations or data, manipulative articles usually include moral judgments or condemning comments over the matter being discussed. Sometimes they are not even that subtle.
Also, this kind of misleading articles often allude to some sort of invisible and sinister force behind things as an explanation, as opposed to research-based articles which usually just state the information available on a certain topic and discuss it comparing it to previous findings or using it to explain certain things.
How many logical fallacies can you spot?
Logic is one of the key weapons on the fight against being duped. If you can not only spot when but also how they are trying to drag you into some tricky chain of thought of questionable veracity, it will be very difficult to misguide you.
The kind of pages I am talking about are like a bingo for logical fallacies. For easy-to-understand definitions on some common logical fallacies, I recommend looking at this chart to get acquainted with them, however there are many more than the ones listed there.
Here are some examples: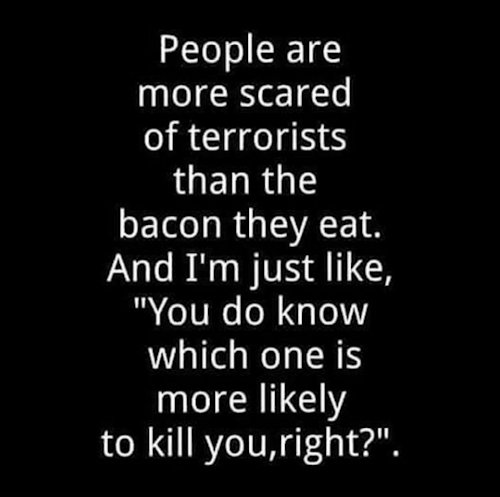 False equivalence.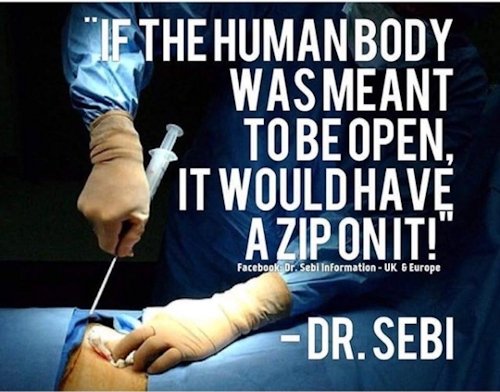 Reductio ad absurdum: trying to propose a ridiculous/impossible consequence to a statement in an attempt to disprove it.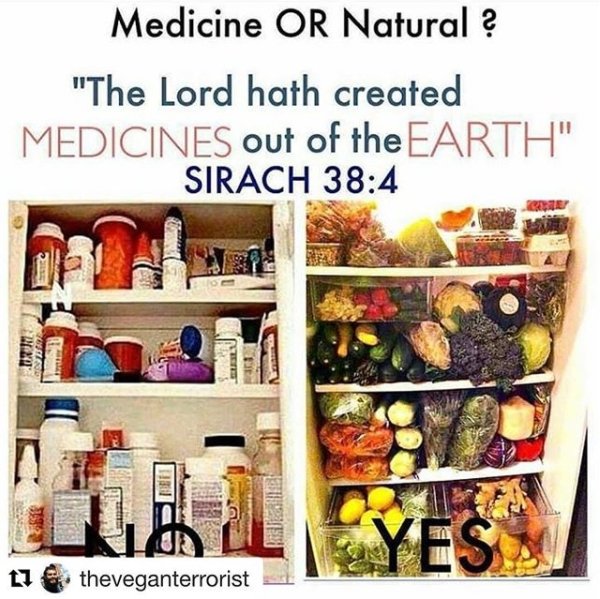 False dichotomy. I wonder if the author of this one knows that a very high percentage of the "chemicals" in those medicines have been derived from natural sources, directly from plants.
Don't let yourself get tangled into a poorly supported point of view!
Use of anecdotal evidence as their most solid "proof" vs scientific evidence.
Ask yourself: is the evidence provided even valid or applicable?
While reading a few stories about how some people claim that they got rid of an incurable disease by unconventional methods can be comforting, this isn't sufficient evidence to support their claims. Firstly, because in these cases usually nobody documented the process in detail (including an accurate diagnose) and then because even in the remote case that this was actually 100% true, the sample size is not enough to make a generalization –in other words, just because someone bought a lottery ticket and won, doesn't mean that everyone who does the same will win as well!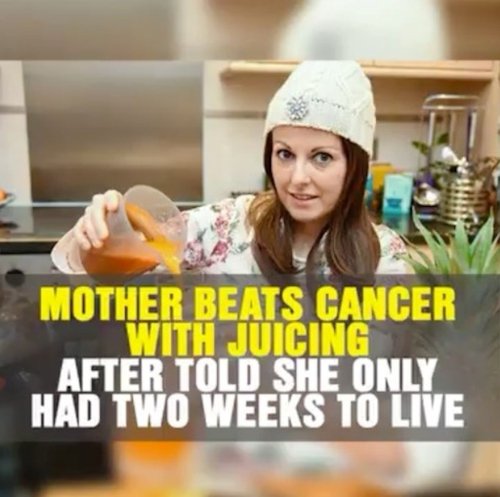 DO NOT TRY THIS AT HOME.
There is also something called survivorship bias: we get to hear about the people who succeeded since that is the most appealing and inspiring piece of news, but not many people are interested on reading about the many failures from other people trying to do the same, which could be the majority.
Many of these bogus websites contain testimonials formulated on the following way: "I did (dangerous action) and nothing happened, therefore this is proof that it is completely safe to do it!" No, it is not. Whenever you do something that has been proven time and time again to be dangerous and come out unscathed, most likely you were lucky.
The internet has a way to congregate people with similar life experiences, which creates bubbles that misguide people into believing that their exceptional experience is actually the norm. Let's imagine, for example, that someone makes an online forum for people who don't believe in looking both ways before crossing the street. I am sure that you would find lots of people who have crossed the street without looking at least once in their lives (myself included) and nothing happened to them. Then they all go to such forums and they relate their experience and get lots of confirmation from other people who have also crossed the street without looking and nothing bad happened. Does this mean that crossing the street without looking is perfectly safe? Of course not!
Check use of sources.
Whenever some important, new or provocative bit of information is shared, it is necessary to know where it came from, and preferably, how this idea or data came to be.
Lack of references/sources, or references that don't support claims made are a telltale that you should be really cautious about the information being just made up or distorted.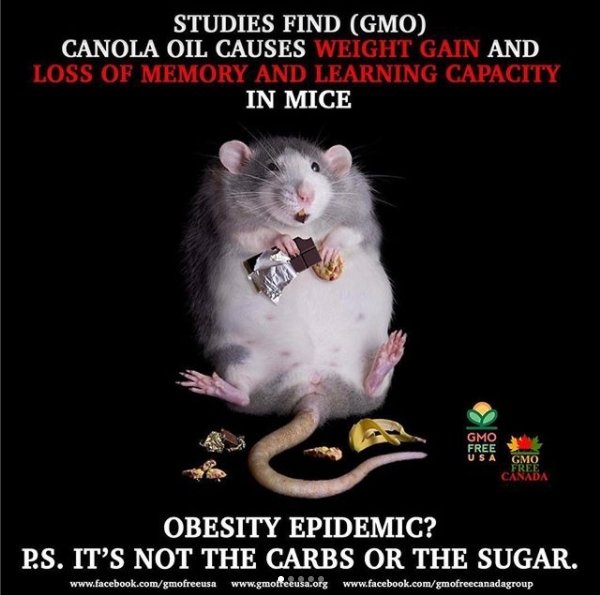 Which studies? How were they conducted? For contrast, take a look at one of the articles I referenced in my past post about alkaline diets. This article, called "The Alkaline Diet: An Evidence-Based Review" was published in a popular website about general health; however, it is well researched. For example: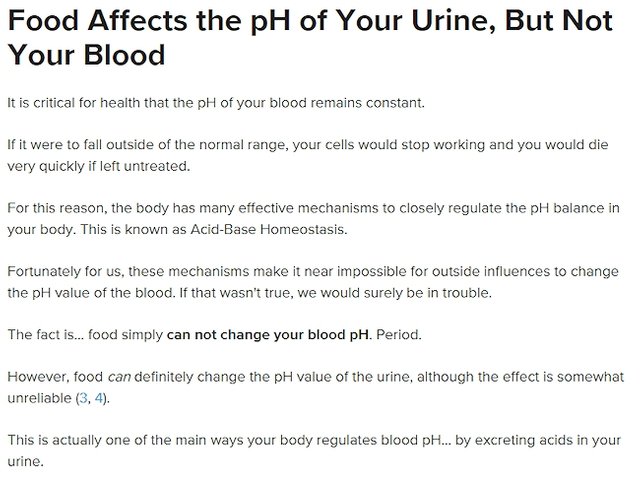 If you click on those reference numbers (3,4) you encounter the original articles that the author of this popular science article used as his source of information, and they both are legit scientific articles published in peer-reviewed journals, that you can read yourself if you want: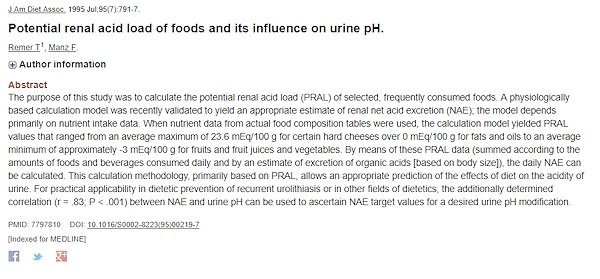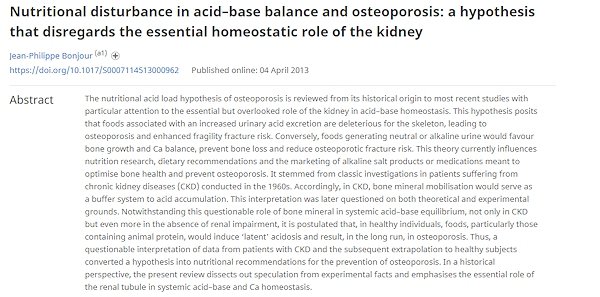 Still, even if they provide sources, one has to be careful to check that the sources cited are actually backing up the claims stated.
Sometimes this dissonance comes from a misunderstanding by a non-specialized person, overlooking some key detail. However, I have come across people who use this as a tactic to deter questioning from those who disagree with their statements: they start spamming with numerous articles that allegedly support their claims but that if you actually read and analyze, are not providing the alleged evidence (I see this happening a lot during debates about vaccination and genetically modified organisms).
If you point out to the person that the evidence in the article(s) does not support their statements, they will just throw another batch of articles at you to read through or ask you to "do your own research" ("burden of proof" fallacy), turning the situation into a one-sided war of attrition where all the burden is placed on the person who is doing the questioning instead of on the person who is supposed to be clarifying, supporting and cementing the claims.
Keeping an open mind.
We all make mistakes, also new findings emerge that can put our current knowledge into question. Sometimes we also ignore or overlook information that is already available and has been confirmed to be truthful.
Always remember that "having an open mind" does not mean accepting all sorts of outlandish beliefs that antagonize the prevalent paradigm that is accepted by most people.
This is what having an open mind is like: when encountering information that contradicts or questions your beliefs or conceptual frame, instead of shutting it down immediately because it doesn't fit your pre-established context, listen to it; put your skepticism aside for a moment and pay attention to the arguments provided, then analyze them to see if there is any truth to it. You can then decide if you accept this information or not based on the evidence provided, but only after some thoughtful examination.
Furthermore, something that I find especially appalling –and this happens A LOT during election time– is when people strongly believe and support something, but when questioned they can hardly explain why (if at all). Usually the explanation for this is that they have been told so by others or they just "feel" that's the right option, but never actually bothered to inform themselves and make their own minds about it. In a democratic system, this can have catastrophic consequences, like we have witnessed already (Brexit, Trump, no peace treaty in Colombia, etc.).

I hope this long-winded article helped to stimulate some thoughts about the way we handle information. Finally, I just want to make two notes:
1) I hope this did not come off as preachy since I am guilty myself of sometimes not researching properly when I passingly encounter news, especially those that align with my own paradigms.
2) I am not anti-vegan, I swear! I just happened to find this Instagram page called "Alkaline Vegan News" which was like a cornucopia for all the misinformation examples I wanted to talk about. Actually that's the source of all pictures in this post unless stated otherwise.
Thank you for reading, and see you next time...
Cheers,
Irime