Breathing Mask That Kills The Coronavirus
The company Respilon has been making breathing mast from nanofiber cloth for years. Alone, they can prevent the entry of 99.9 % of viruses and other particles. Now the company added a chemical that kills the pathogens straight away.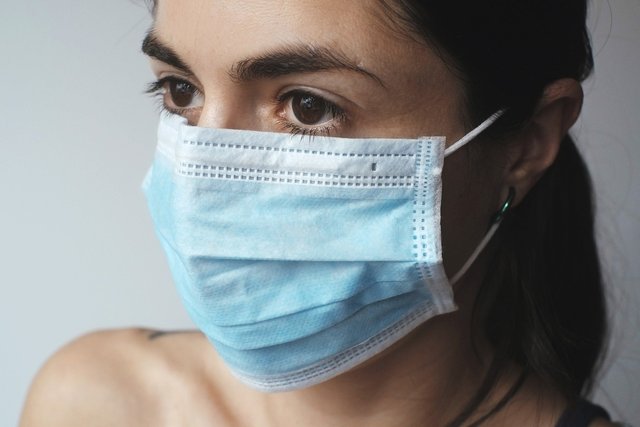 Image by Juraj Varga from Pixabay
During the height of the COVID-19 coronavirus epidemic in China, the Czech company Respilon invited journalists to the central in Brno and gave them a peek into the inside of the market with medical breathing masks that was already somewhat collapsing at that time.
Respilon has been specializing in making protective great from nanofiber cloth for over seven years and has multiple certificates that show how their gear catches 99.9 % of all kinds of pathogens.
The daily demand was over the yearly average back in January and all protective gear was quickly disappearing from e-shops. To make things work, many of the companies were producing their products in China – including Respilon – and the capacities there got dedicated only for local use.
So, what is the situation now? Companies are adapting to the new situation. Including Respilon who promises a new and even safer breathing mask – with a subtitle Virus Killer. Breathing masks that not only catch 99.9 % of all pathogens larger than just a few dozen nanometers but also one that kills them immediately.
The masks, that should arrive on the market (at least in the Czech Republic) within a few weeks should use of accelerated copper oxides that have a strong anti-pathogen effect and will even provide the breathing masks with a nice orange shade. This also gives the textile mask something that most other textile masks do not have – multiple uses.
Respilon promises at least 24 hours of active use for the breathing masks. So if you use it only when needed – one could feasibly last you for at least a week. Normally, you have to throw them out each time you take them off or you have to wash them as the pathogens can easily live on the mask.
The development of a new mask s hard in the current situation as companies are having a hard time searching for capacities that would allow for mass production. Respilon found capacities in Turkey but they still had to find a solution on how to get them onto the market. As the masks need to be transported through multiple countries and some of them could potentially hold them for local use. Sadly, there is a lack of medical protective gear all over Europe. That is at least in part the reason why a good part of the production will be done even in the Czech Republic – the home market of Respilon.
Respilon isn't the only company that makes nanofiber breathing masks, respirators, and other protective gear. But for many of the companies, this was just a small part of their business. That all changed in the current situation.
The current demand is much larger than the supply. This is sadly leading to situations where patients who need masks for reasons other than the coronavirus are often out of luck. So, when buying masks, be sure to buy only the necessary amount.
Sources:
---
If you like the content I'm producing about science maybe you will like the content I produce about gaming as well! Be sure to check out my other posts!