My adventures in Philips museum in Eindhoven, Netherlands. "It all begins with light"- Gerard Philips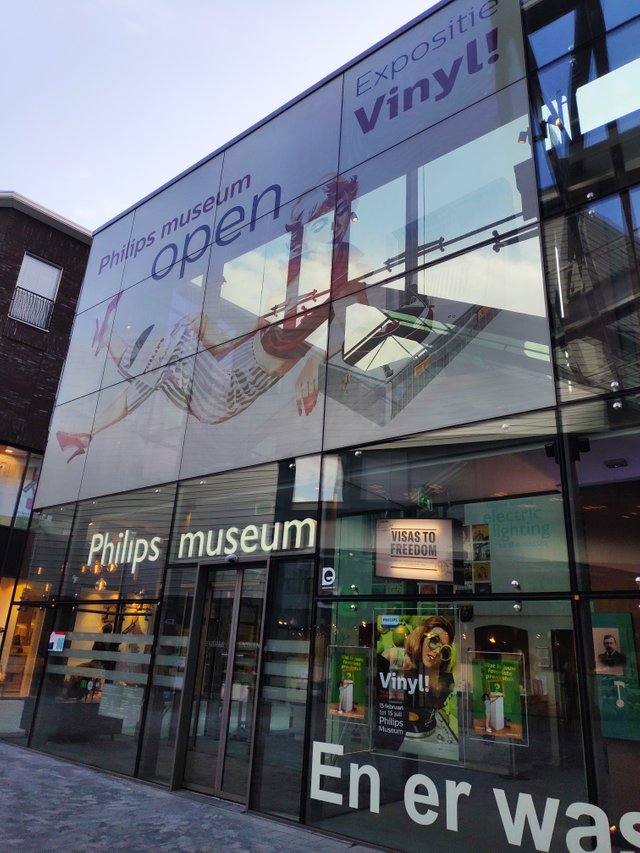 It was here, in Eindhoven, that a very important moment that changed the life of the whole world!
Gegard Philips, together with his father, founded the company where they created the first incandescent light bulb.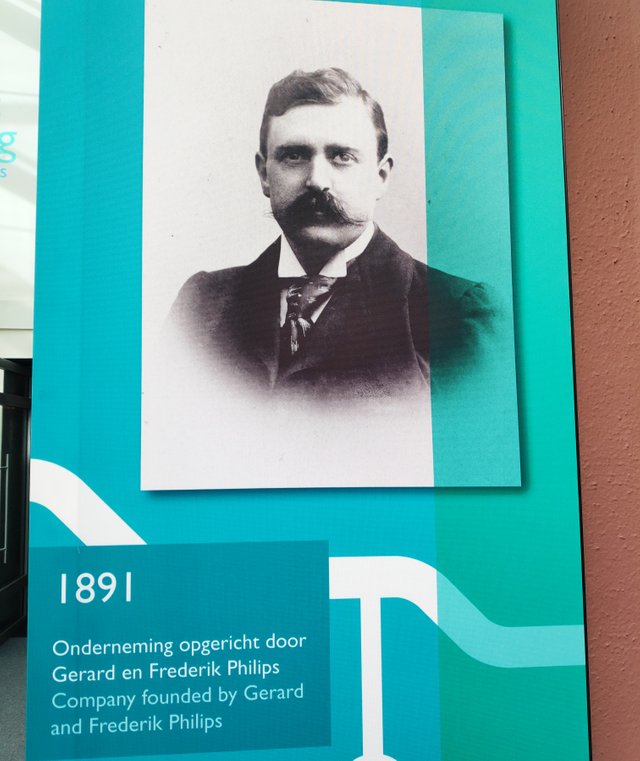 At first, their firm numbered only 10 workers, but in a few years they managed to enter the world market with their products.
In the museum you can see exhibits that show the entire evolution of Philips from the very beginning of their foundation.
Here is a bulb of incandescence with a graphite thread: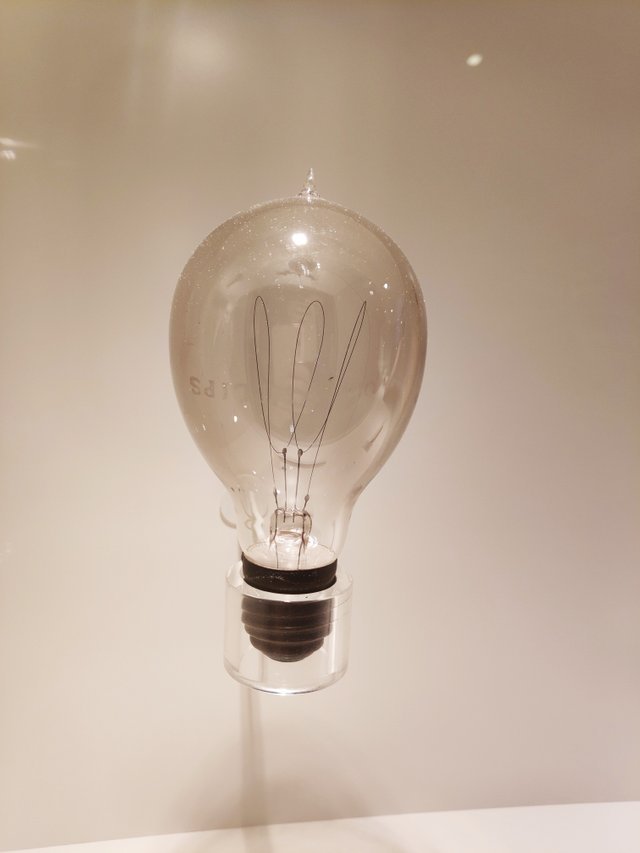 And this is the first X-ray lamp: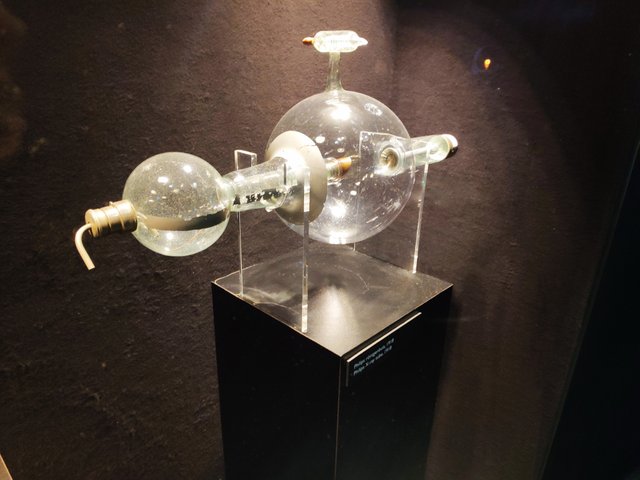 The first X-ray machine was portable and reminded of a device from a chemical laboratory.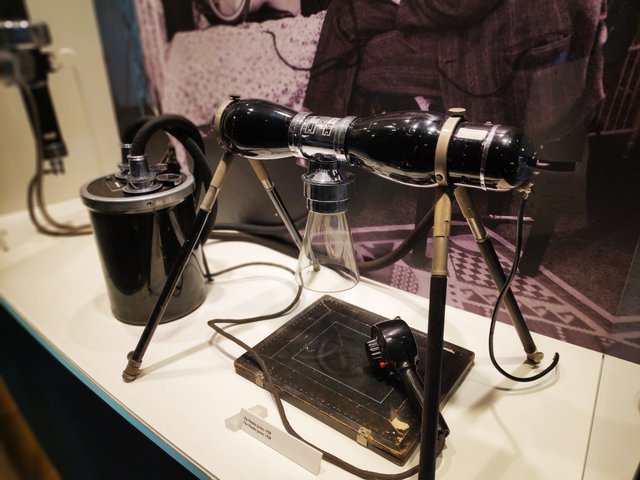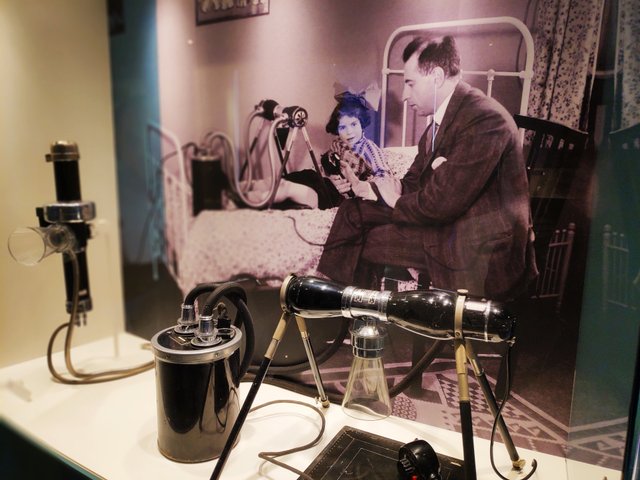 Philips paid a lot of attention to radio and television. The modern generation can see such technique only in museums because progress always goes forward.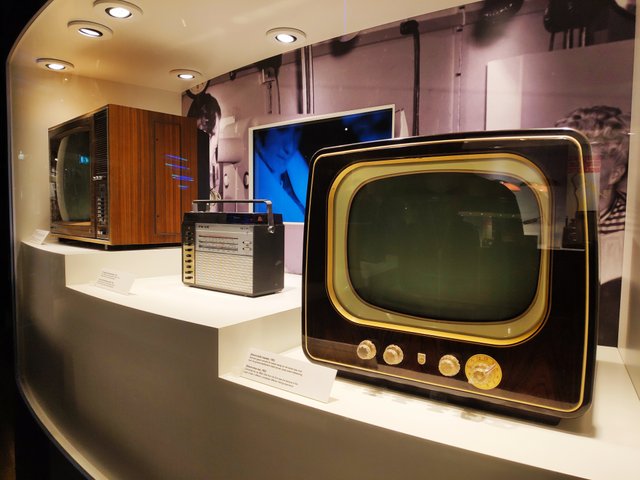 Personally, I saw such an old television set only in American films 😁😁😁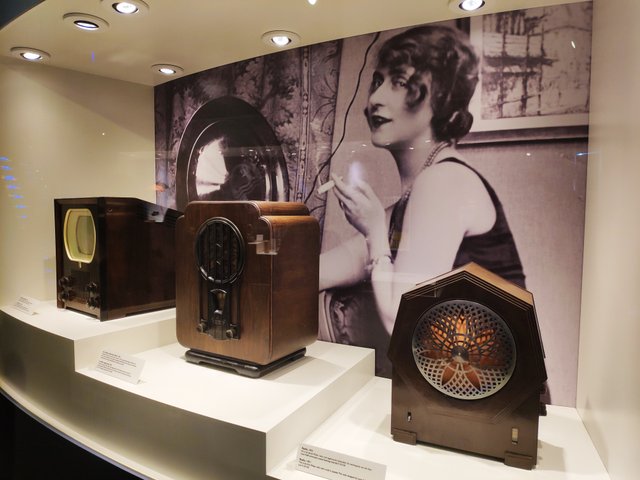 The Phillips Museum recreated a room in which once everything began. Furniture, old appliances for the manufacture of lamps and other things, all this conveys an atmosphere in which progress has been made.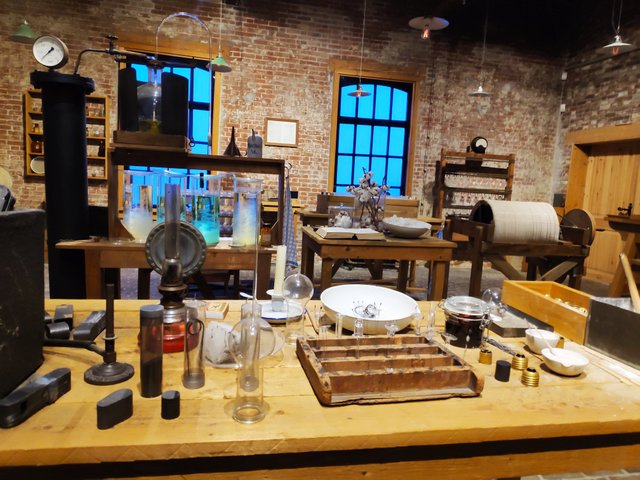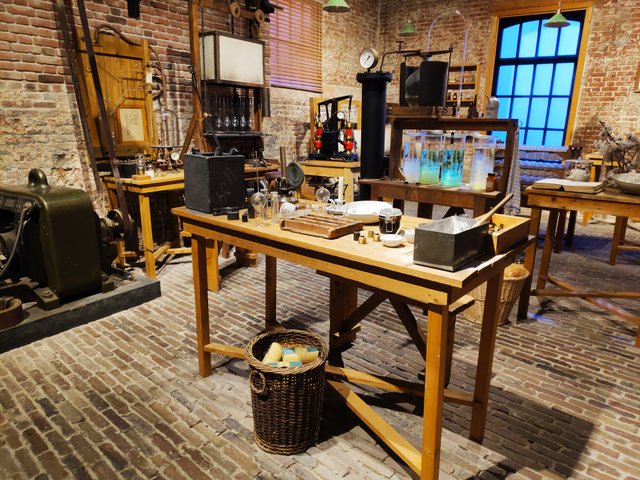 Some devices still work, you can turn them on, touch them.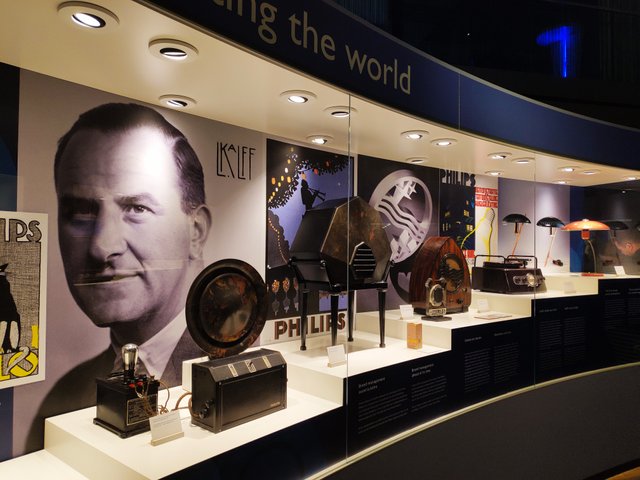 This innovative phenomenon about 100 years of Philips invention, showed on modern iPad devices and made user-friendly so that any family member can enjoy it.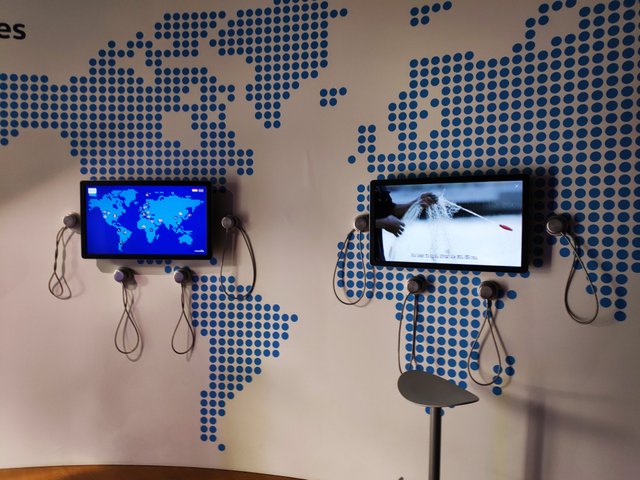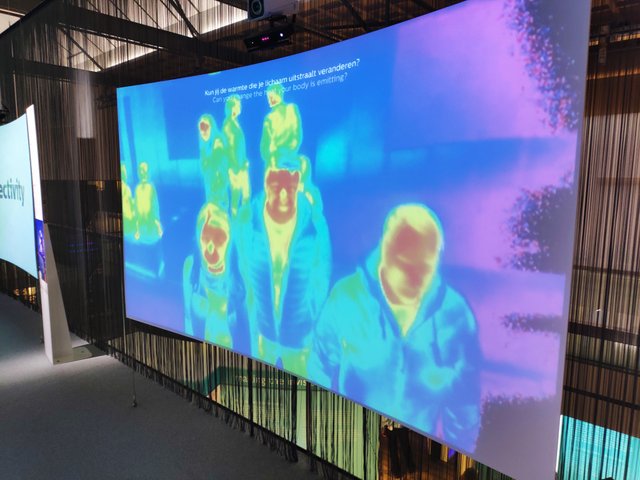 If only they could know that more than a century later, Queen Beatrix of the Netherlands would be the one to officially open the Philips Museum in their honor.
It was very interesting to me to learn about the history of this mega corporation, one of the modern giants in the world market.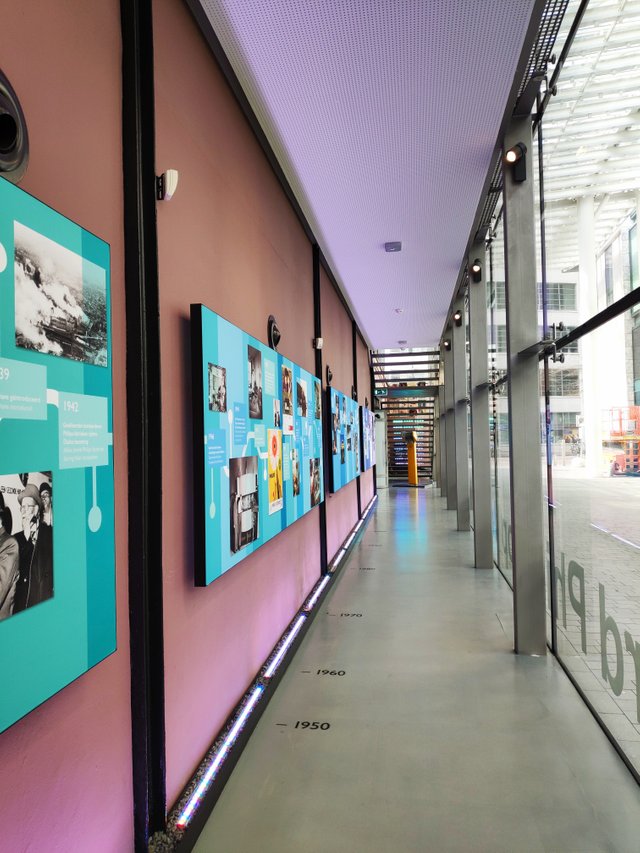 Such success stories that began from scratch and gained enormous popularity are very inspiring, isn't it?
I hope this post will inspire you as well to create something cool and new:)
All photos i made on my phone Mi 8 SE.*
Best wishes,
Olga:)