Super Cool Science Bounty - Suggest a great topic & win STEEM!
If you've followed me for very long at all, you probably know about my Super Cool Science S#!t series.
It is by far the most fun part series I've written, and it's certainly been my most "successful", attracting votes from curation groups like @curie and @steemstem more than 75% of the time. I've written 24 of these posts, covering a wide range of topics from many fields of science.
I like to take a really interesting topic, and explain it in a fun and simple way that the average reader might be able to grasp. I always wished my science teachers in school could be a little more enthusiastic about a subject that's so interesting.
I've had a ton on my mind lately, and in my current state, I'm having trouble coming up with interesting topics to write about. That's where you come in. Write a comment below sharing a Super Cool science topic you'd like to see me explain, and if I like your idea enough to include it in my series, I'll reward you for it!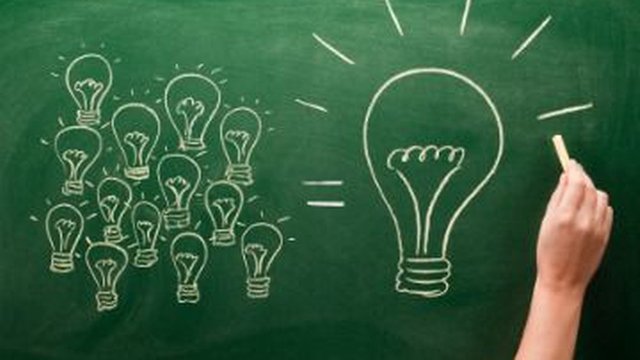 Image Source
Here are the details:
Suggest a science topic in the comments. You can suggest as many topics as you can think of.

If I like your suggested topic, I'll put it on my list to-do, and you will be awarded 1 STEEM (per topic chosen).

On top of the bounty, when the post about your suggested topic is written, you will receive 25% of the liquid reward I earn for it!

No upvote, follow, or share will be required to participate, though shares will help me find more people to suggest topics, which could lead to a steady flow of articles.
I'm looking for things to write about that will make my readers say "WOW!"
Check out this post for a list of all the topics I've written about so far, and let me know if you have something Super Cool I could add to the list!